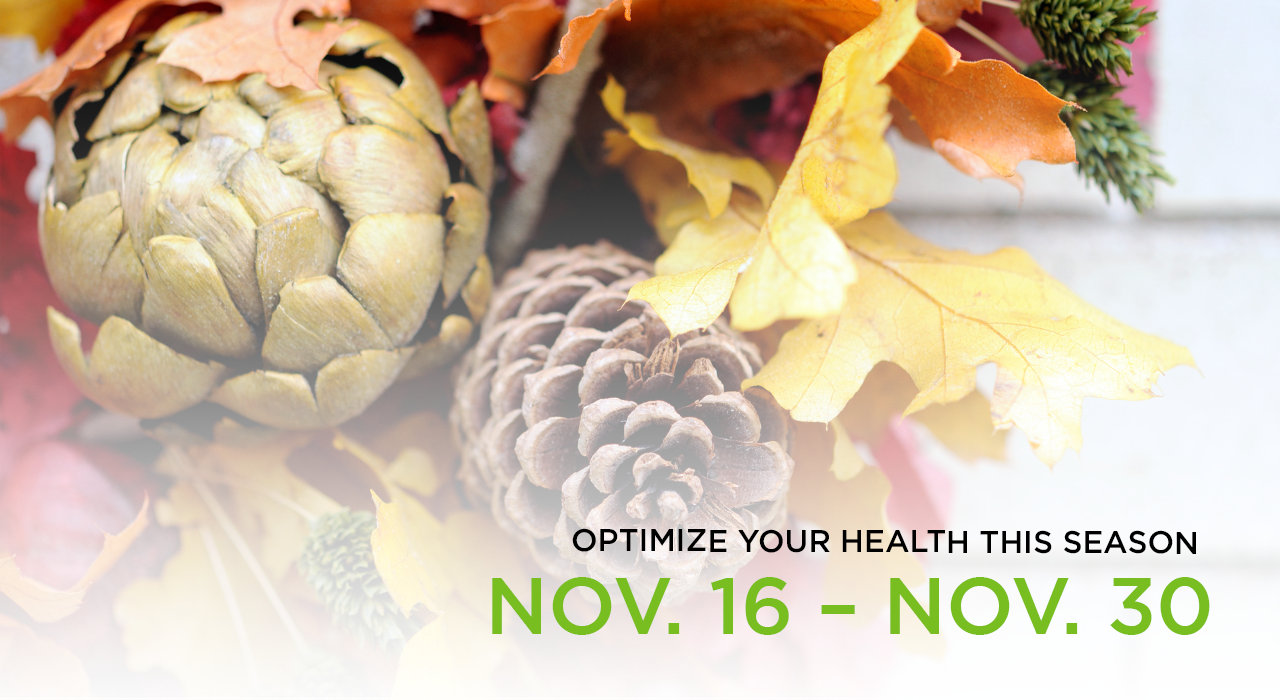 We've got amazing deals for you! Purchase a pack for yourself or a loved one for the holiday season; after all, what could be a better gift than the gift of health?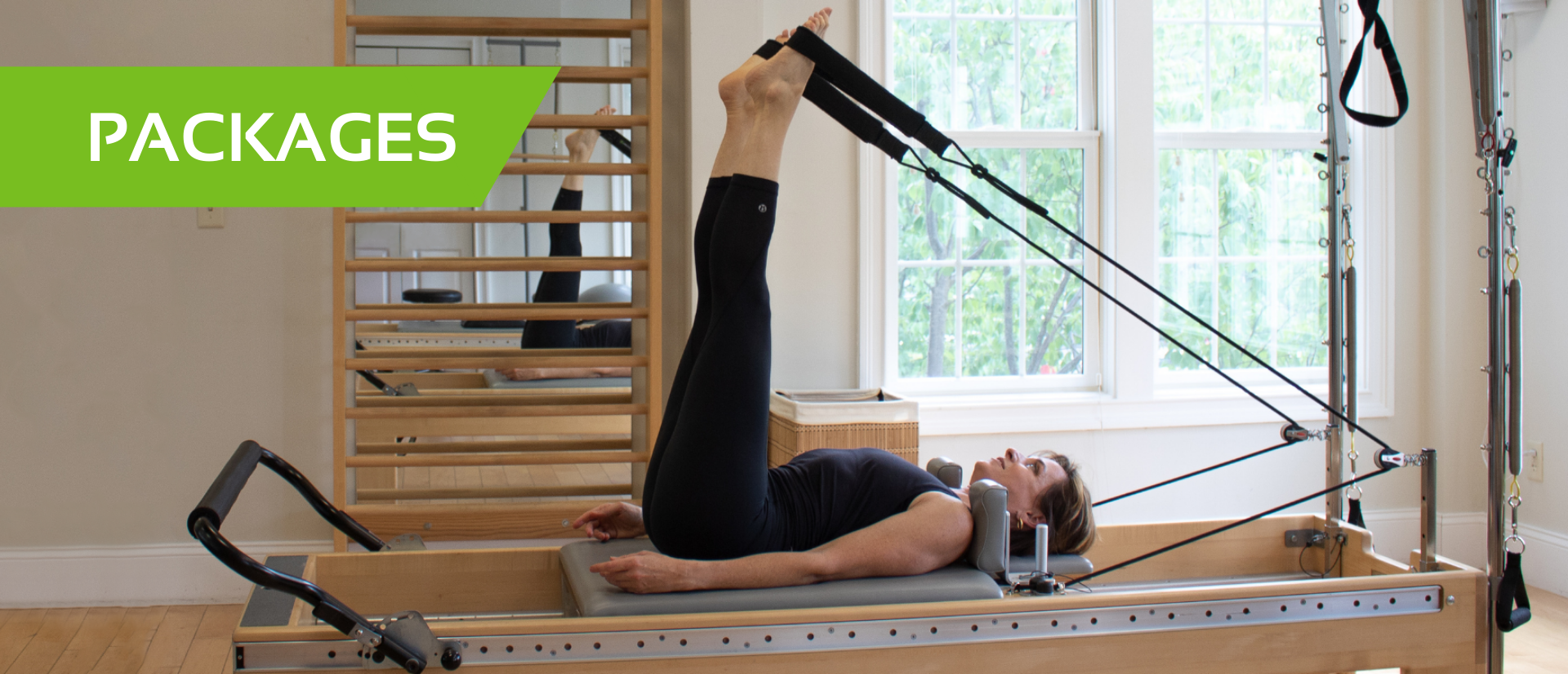 Save up to $100 on 60-minute Massage, Personal Training and Pilates sessions!* This year, you can receive:
$25 off 5-packs (MASSAGE)
$50 off 10-packs (MASSAGE, TRAINING, PILATES)
$100 off 20-packs (TRAINING, PILATES)
Each purchase of a 20-pack includes:
Choice of 3 recovery sessions (Cryotherapy, Infrared Sauna, NormaTec)**
OR
60-minute Massage (Sports, Medical, Wellness)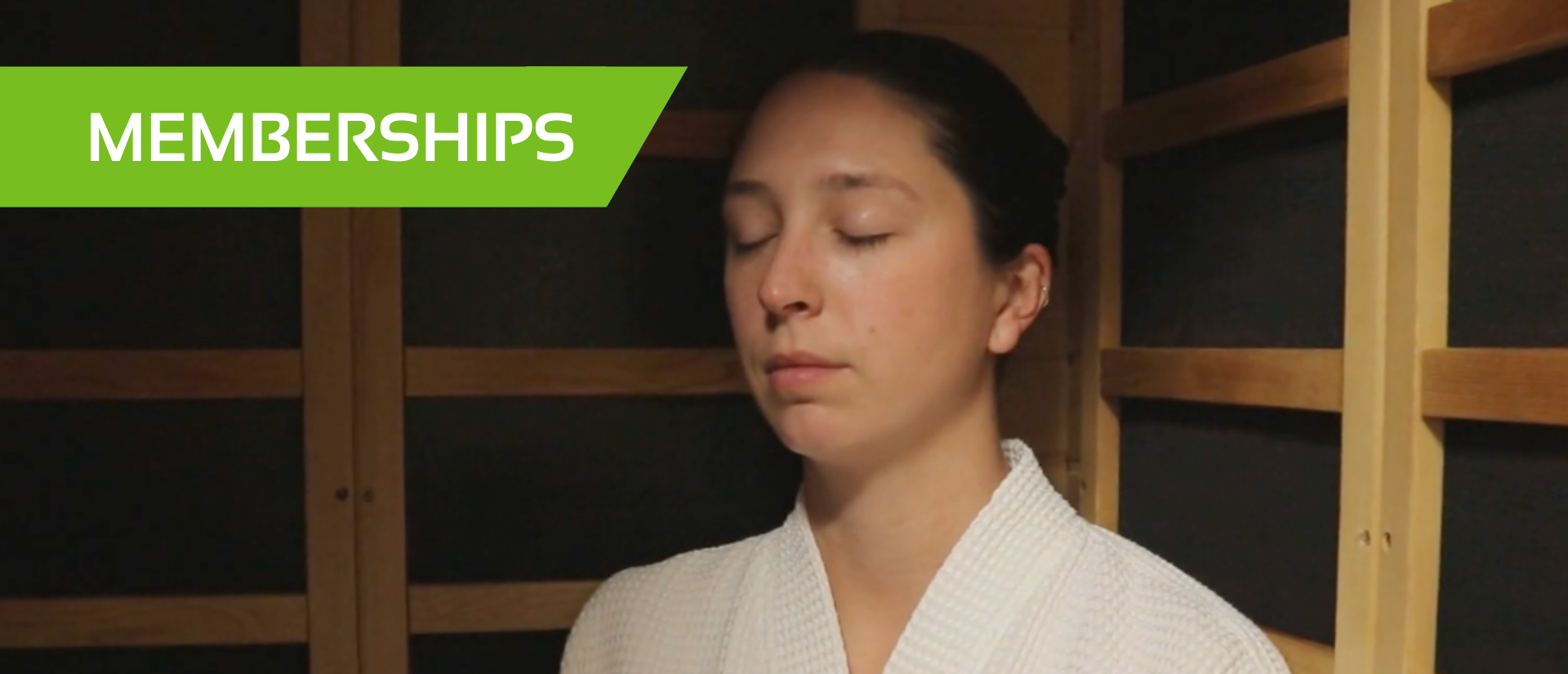 Recovery Membership
We are waiving the 3-month commitment for the Recovery Membership, which gives you access to one recovery service per day for only $500! Services include NormaTec Compression Therapy, Infrared Sauna and Cryotherapy.
Infrared Sauna Membership
The Black Friday promotion for our Infrared Sauna Membership includes:
3-month commitment waived ($350/month)
OR
$100 off if you pay up front for three months (Originally $1,050)
Exclusions
*Training sessions with a physical therapist (excluding Manhattan) and small group classes are not eligible.
**Some services available only at select locations. Our Infrared Sauna is located at our facility in New Canaan at Halo Fitness.