HEALTHY LIVING: Deeper dive on direct access to physical therapy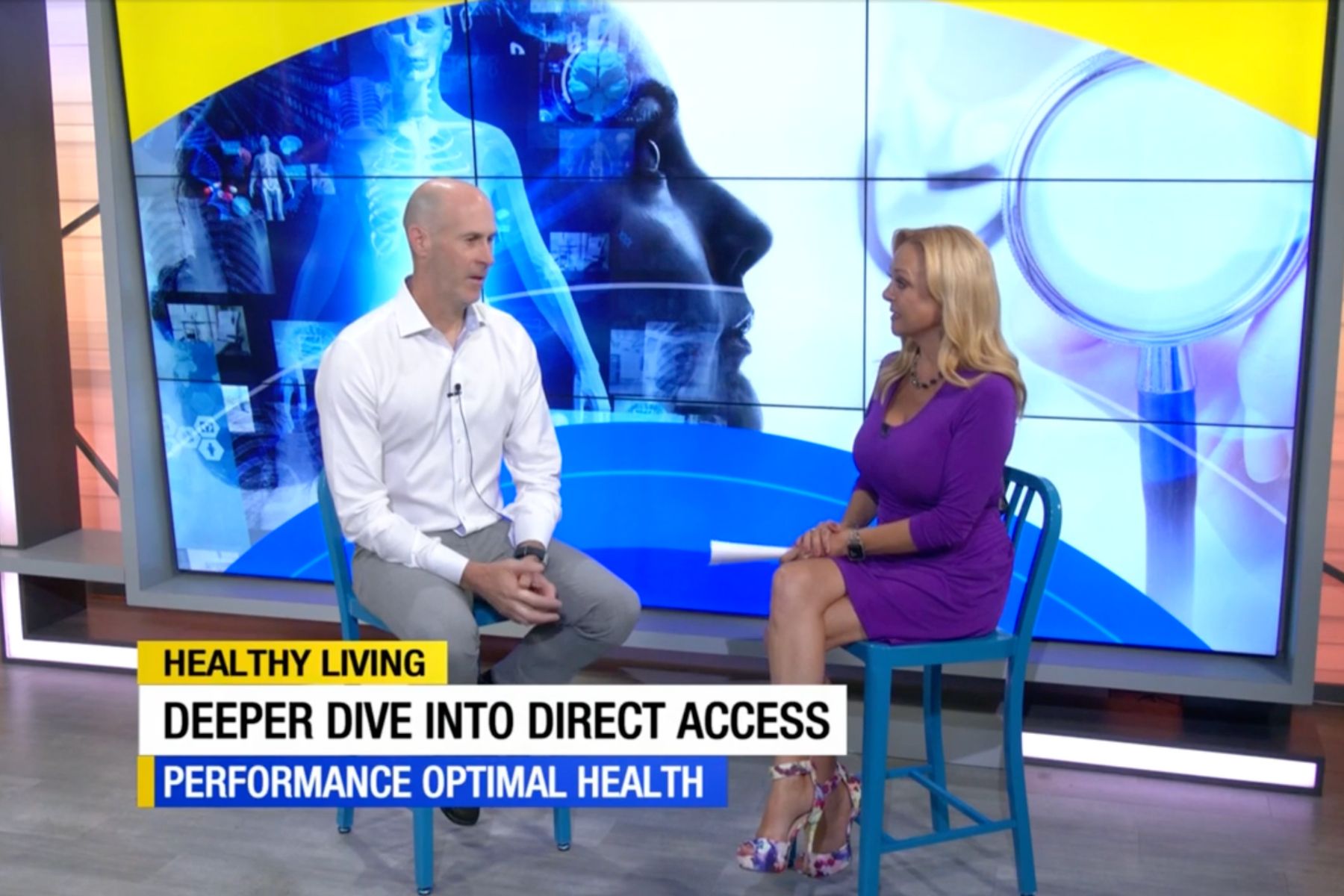 SOUTHWEST FLORIDA — This morning, Todd Wilkowski, with Performance Optimal Health, joined us on More in the Morning, getting us more on how you can seek physical therapy without a doctor's referral.
Direct access allows a patient to receive evaluations and treatments from a physical therapist without having to obtain a referral from a physician. It's often challenging to set up an appointment with a physician in the same week, let alone on the same day.
By connecting with a physical therapist first, consumers can start getting care and treatment right away while waiting for their appointment with the physician.
Direct access helps ease stress by giving the patient more control over their healthcare needs, yielding faster recovery time and results. Direct access legislation may vary from state to state.