Shake off the stress of 2020
As we look forward to the new year, we also look forward to the vaccine. But as we wait, we should keep in mind the other good things coming ahead.
Jan 1, 2021
Performance Optimal Health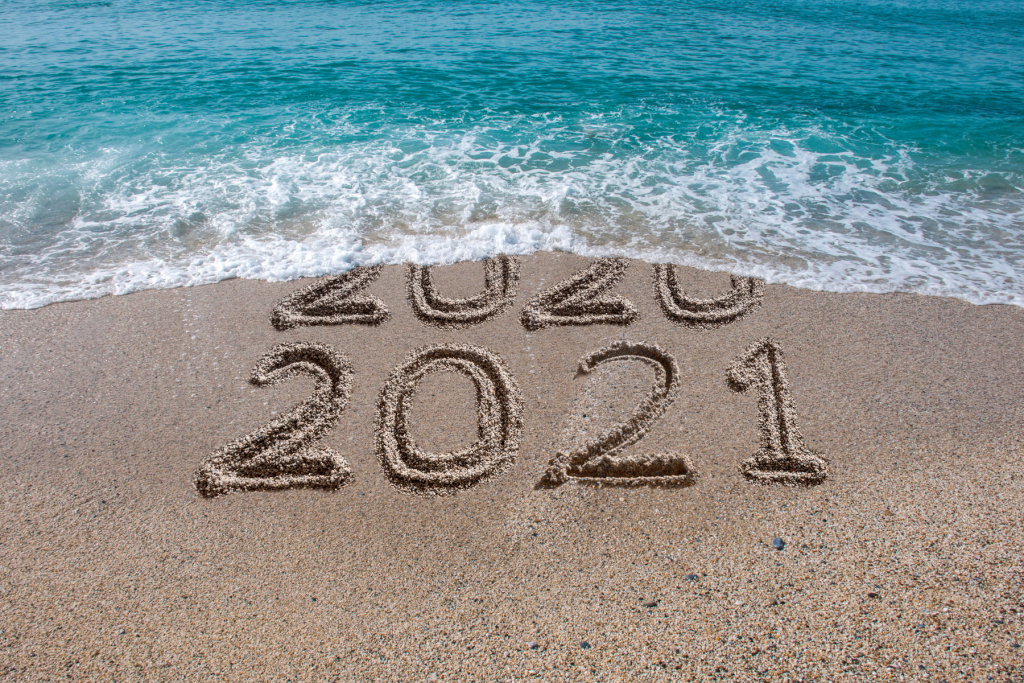 It's been a long and difficult year for many, but it's time to look to the future. As COVID-19 vaccines are getting approved, the world is slowly resuming normal operations. And in honor of the new year, we want to take you through some of the things you can look forward to in 2021, and what you can do in the meantime.
This year, scientists made a breakthrough with the mRNA vaccine, which uses proteins, instead of the virus itself, to build immunity. As a result, they do not carry the risk of infecting the person who receives the vaccine. They have been rigorously studied and analyzed for safety, even with an advanced timeline, per the CDC. This vaccine will save lives and propel the United States — and the rest of the world — toward economic recovery. As healthcare workers, Performance staff are receiving the COVID-19 vaccine in the coming weeks.
This advanced timeline is a light at the end of the tunnel for seeing friends, family and other loved ones. Dr. Anthony Fauci, the nation's top infectious disease expert, says we may achieve herd immunity by next fall. If 75–80% of the US population receives the vaccination, we can "reach of a degree of "normality" by the end of 2021, according to the Harvard Gazette.
The ability to see an end to a world's struggles is a powerful thing. It gives rise to hope and a level of comfort that was not previously there. But it does not mean we can put our guards down, stop wearing masks or refuse to social distance. If we continue to do everything within our power to stay safe while we wait for the vaccine, there will be an end to this pandemic. But for now, we are responsible for our community, and should continue protecting each other.
But because the end of 2021 is still a ways away, here are a couple of things to keep in mind to make the wait more bearable:
Filmmakers are making it easier to watch blockbusters without leaving your home by providing direct-to-video releases. Includes No Time To Die, Black Widow, Dune, In The Heights, West Side Story, and more.
The Summer Olympics in Tokyo is still scheduled for July 23 to August 8. Four new sports are entering the scene: karate, skateboarding, sport climbing and surfing.
We will most likely be able to see our friends and family for Thanksgiving and other holidays later in the year.
NASA's Perseverance Rover will touch down on Mars' surface on Feb. 18. It will collect rock samples and look for signs of life, expanding our knowledge of our solar system.
The 134th Wimbledon championships will be staged from June 28 to July 11. And, Serena Williams may be able to tie record-holder Margaret Smith Court's 24 Grand Slam titles.
There are rumors of Broadway shows reopening in the second half of 2021.
Our friends and family are still just a call away.
Copyright © Performance 2019. All right reserved.
Sign up for our mailing list to learn more about Performance, stay up-to-date on our offerings, and receive our newsletter.
Copyright © Performance 2023. All rights reserved.
Digital Marketing by Rebel Interactive Group