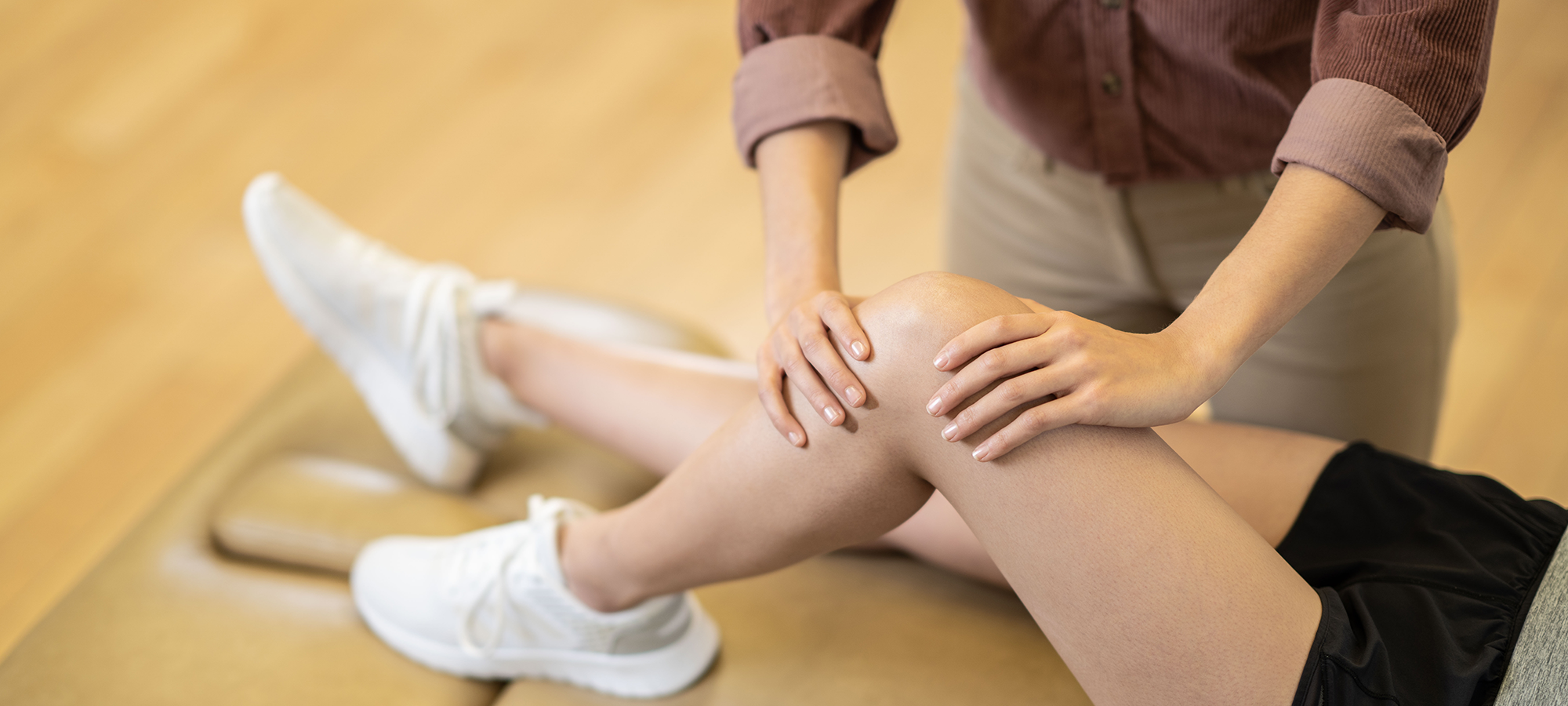 As musculoskeletal specialists, our therapists don't just skim the surface of physical rehabilitation; they're medically trained experts who zero in on the very core of your problem to ensure you the best possible results.
Direct Access
Getting access to a physical therapist has never been easier. Direct access allows a person to see a physical therapist without seeing a physician first, decreasing the wait time and getting them the care they need sooner rather than later.
Performance physical therapists have gone through extensive training for medical screening and musculoskeletal exams and are highly qualified musculoskeletal experts. During an evaluation, our physical therapists will ask about specific questions related to your health, including past medical history and medications, to determine if physical therapy is appropriate at the moment. They are trained to recognize "red flags" that require a referral to a physician and will guide you through that process, if necessary. Once a treatment plan is in place, our team will work with the client, family members and other healthcare providers to work toward achieving their goals.
Direct access can decrease overall healthcare costs, improve functional outcomes and minimize overall frustration throughout the recovery process. Our facilities are open as early as 5:30am and close as late as 8:00pm to accommodate before and after school appointments or work conflicts.