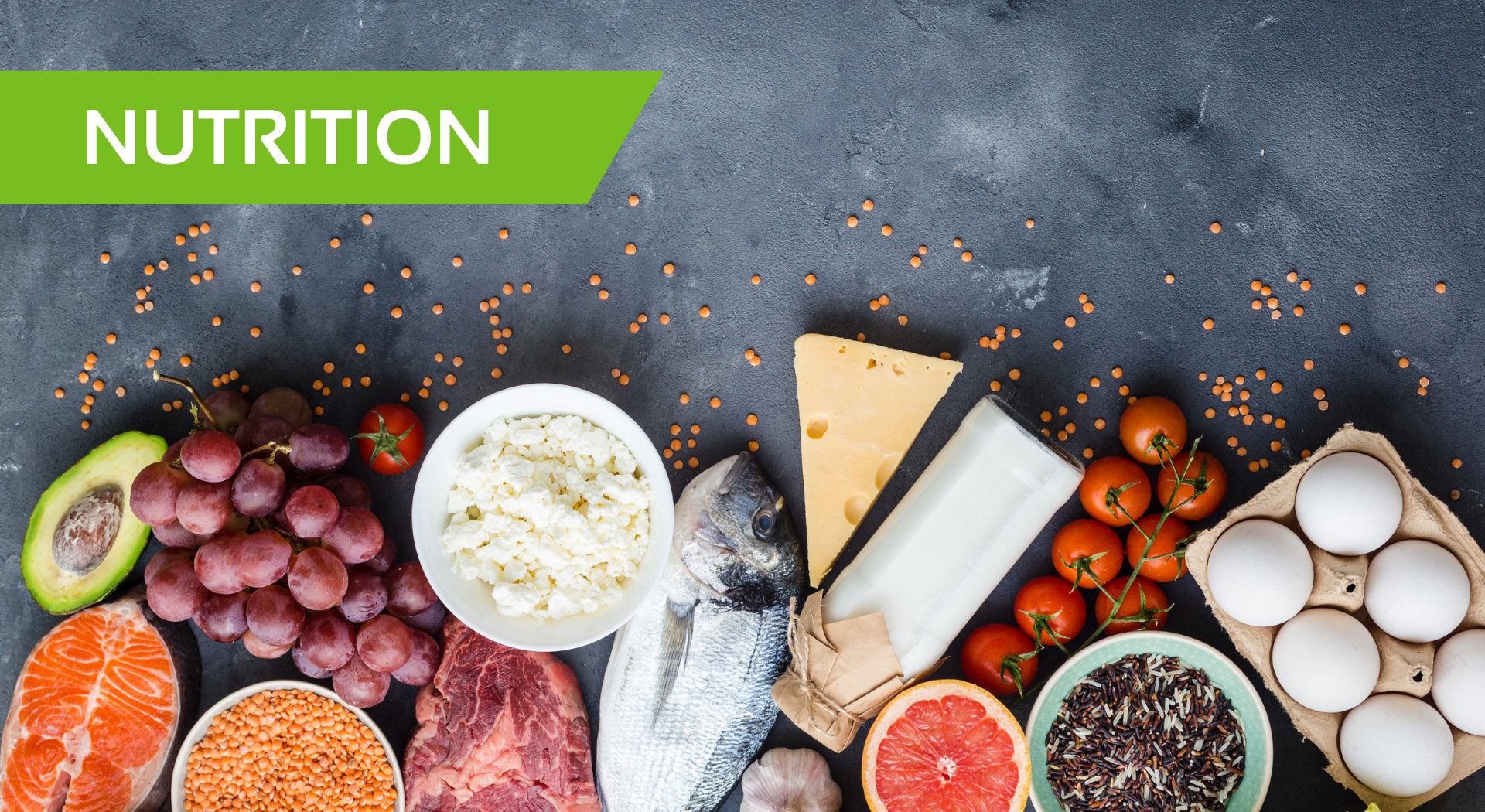 Nutrition
Proper nutrition can promote muscle growth and increase bone strength. It can also reduce inflammation, increase your immune response and decrease the risk of chronic health conditions, such as heart disease.
Whether it's learning how to eat intuitively, increasing energy, training for an event, losing weight, regulating blood pressure or decreasing inflammation, our registered dietician and nutritional coaches work to provide prescriptive advice within the context of your overall health and wellness goals.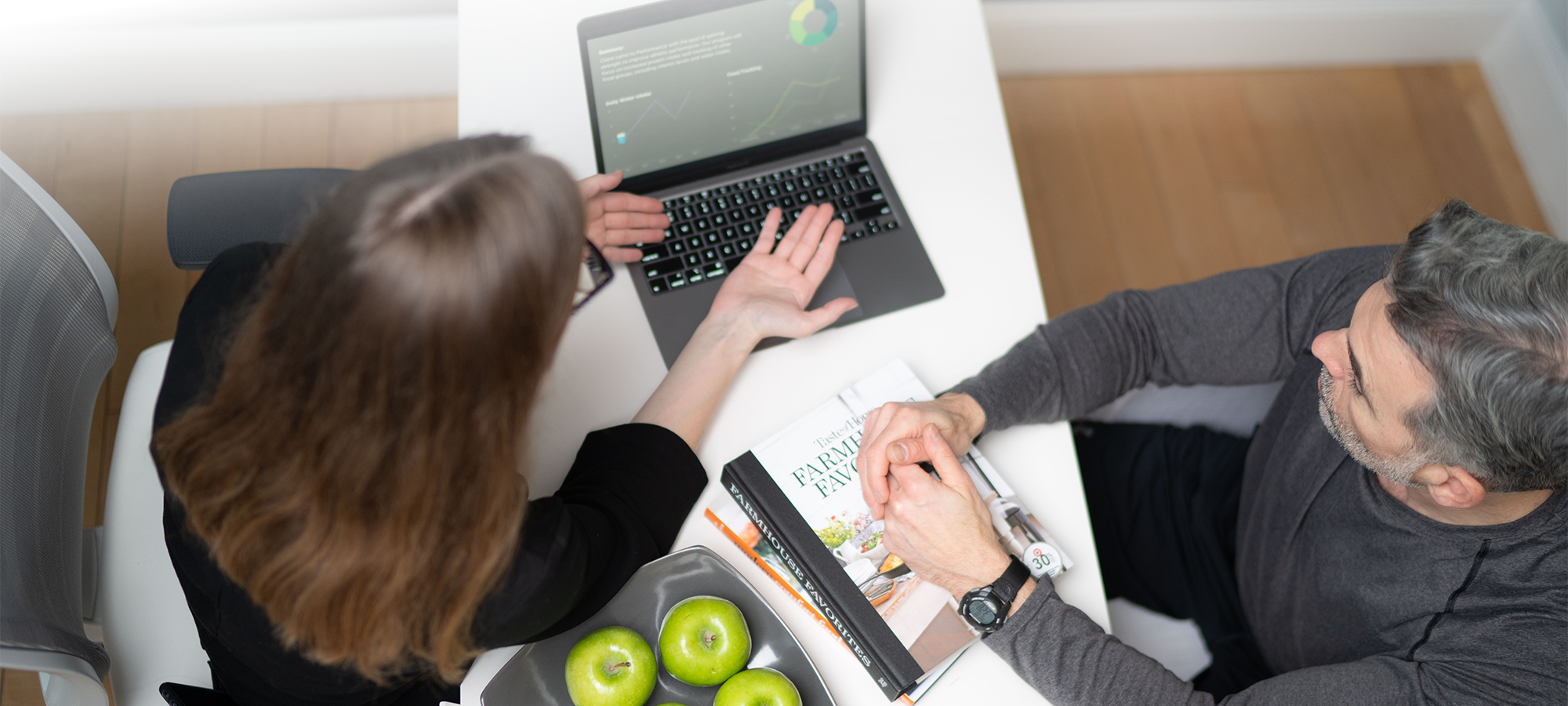 NUTRITION EVALUATION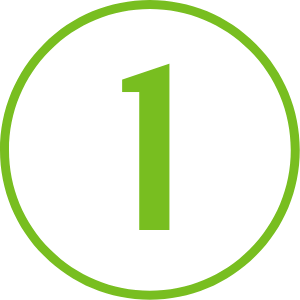 During the initial evaluation, a nutritionist will conduct a thorough review of health history, current state of health, wellness habits, and dietary habits.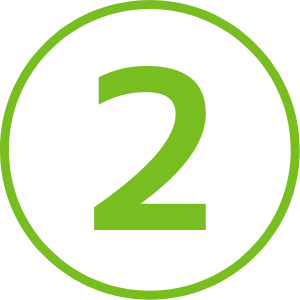 Your nutritionist will prepare a comprehensive nutrition plan including specific whole food choices & caloric recommendations, outlined goals and recipes.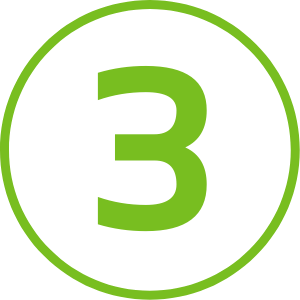 After a pre-determined amount of time, the nutritionist will assess your progress and if needed, modify your nutrition plan to ensure success.
Options
Each person has different needs, so our team wants to ensure we have options for everyone, giving them the best chance of success in achieving their nutrition goals. You may find that the evaluation package is enough to achieve your goals, or you may find that additional follow-ups will keep you on track for longer; either way, we will help you find the best path to wellness. All sessions are virtual.
EVALUATION PACKAGE*
60-minute evaluation
(2) 30-minute follow-ups
*Recommended for achieving best results
**Only available after completion of the Evaluation Package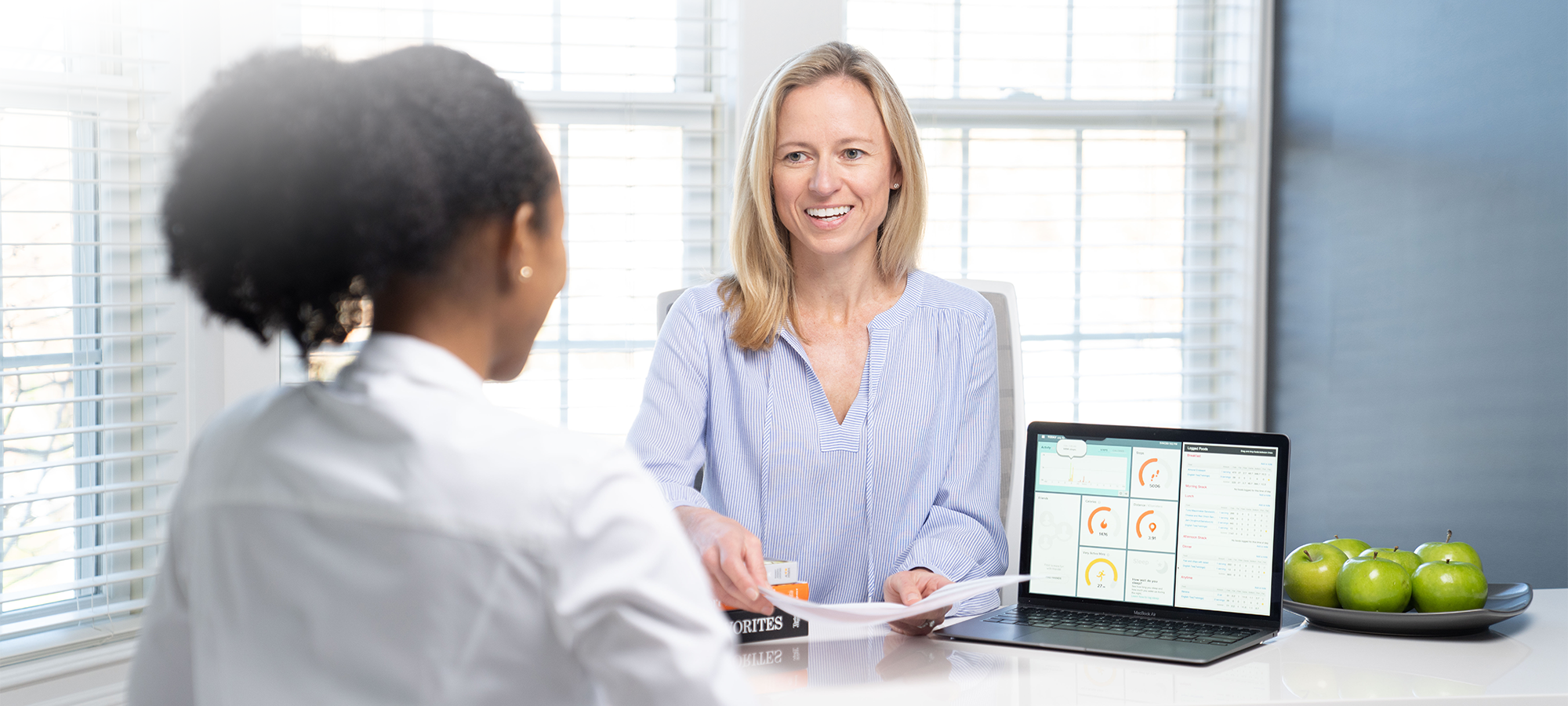 NUTRITION COACHING
Nutrition coaching is designed for clients who need simple recommendations and strategies to succeed in their nutrition goals. Whether you need guidance in a specific area of your diet or tools for accountability, our nutritionists will coach you toward successful eating habits. In these 30-minute sessions, our nutritionists will cut to the source of your dietary needs and provide recommendations appropriate for a meal plan.
Single sessions and 5-packs available.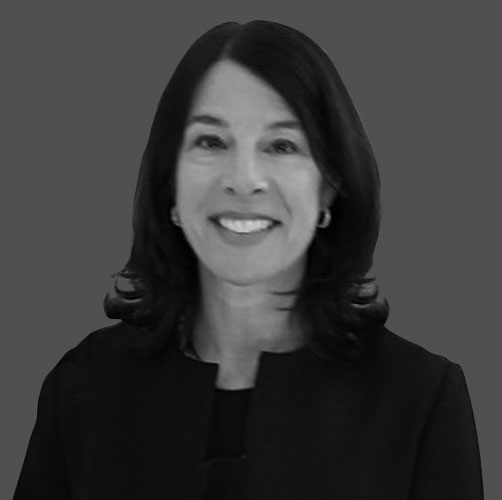 Francine Blinten
All Locations
Francine Blinten, MBA, MS, CCN, CNS, has worn many hats: she started out in the...
Read more >>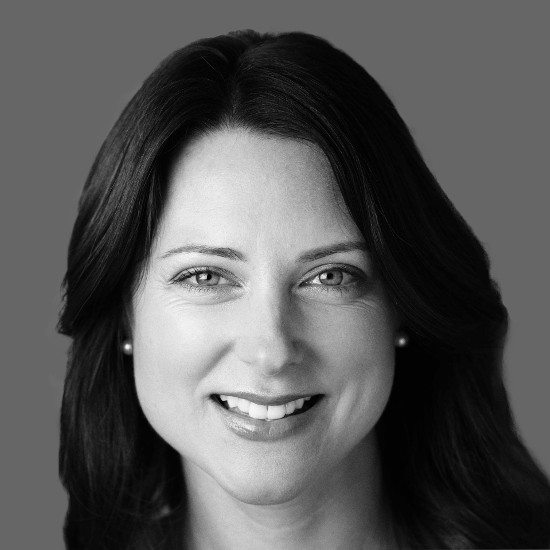 Jacqueline Ballou Erdos
All Locations
Jacqueline Ballou Erdos, MS, is passionate about helping clients foster a lifelong, healthy relationship with...
Read more >>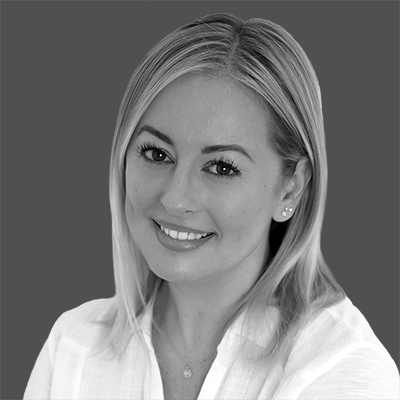 Koren Bradshaw
All Locations
Koren Bradshaw, MS, CDN, CLC, is a nutritionist with a functional, whole-body approach. She works...
Read more >>