80% of people who make New Year's resolutions fail to keep them.
We're here to make you
 part of the 20%.

Working with a coach can keep you accountable to your health and fitness goals.
At Performance Optimal Health, our team of health and wellness professionals is here to support, guide and educate you. Whether you are looking to enhance athletic performance, lose weight, improve your diet or simply improve how you feel each day, we will work with you to create a customized plan to achieve your New Year's resolutions.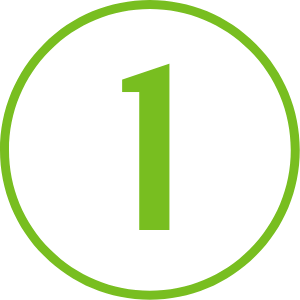 During your complimentary virtual consultation, our movement specialist will discuss your goals and determine the best path forward.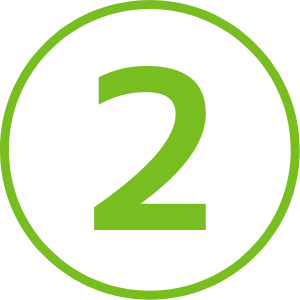 Depending on your goals and history, our experts will recommend a customized plan to optimize your health.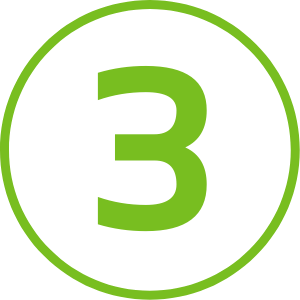 One of our core principles is taking ownership. Over the course of your plan, our experts will track your progress and explore areas left to improve.