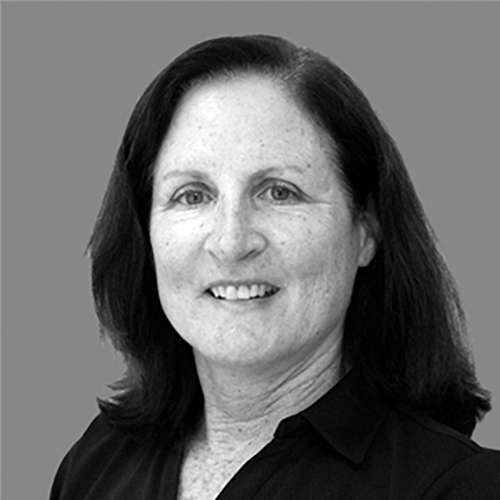 Massage Therapist
BA in Communications, Fordham University
Cortiva Institute, Massage Therapy program
---
Licensed Massage Therapist (LMT)
American Massage Therapy Association Member
"I care for each of my clients. I love empowering people and having the opportunity to see them progress on their journey to Optimal Health."
Anne Triano, LMT, is both a mother and mentor. After raising her three sons with her husband Chuck, she completed the Massage Program at Cortiva Institute and now helps her clients on the road to wellness. Anne loves having the opportunity to see people progress and improve their conditions through massage therapy. She focuses on the best treatment for her clients and utilizes various massage techniques such as trigger point therapy, sports and deep tissue, Swedish and relaxation.
Having herself gone through many injuries and physical therapy, Anne knows how hard it can be to recover without a helping hand. Anne is interested in physiology and anatomy and is always willing to learn more about the body and mind to provide the best massage experience possible. She even continues to participate in Massage Therapy Continuing Education courses.
Anne continues to stay active through yoga, tennis, golf, long walks and biking. Books also capture her attention — especially historical fiction, psychological thrillers and memoirs.
Core Value
Care From The Core