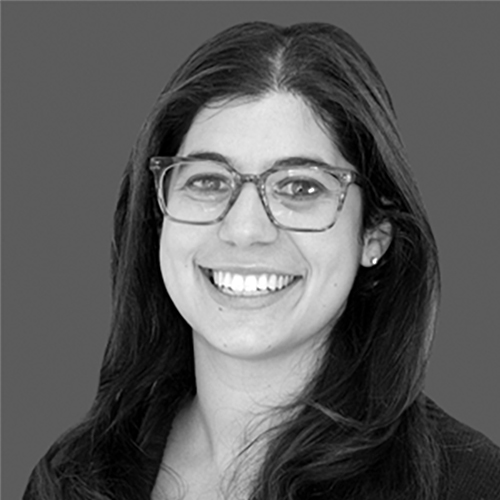 Mental Performance Consultant
BA in Communications and Sport Studies, Manhattanville College
MS in Sport and Exercise Psychology, Western Washington University
MS in Clinical Mental Health Counseling, University of Western States
Ed.D., Sport and Performance Psychology, University of Western States
"I empower people to live better by helping them increase their self-awareness and recognize that they have the ability within themselves to create change in their life."
Arianna Martignetti, Ed.D., is a mental performance consultant who works with individual athletes, weekend warriors and teams at all levels, including competitive youth, high school, and collegiate levels, as well as recreational athletes.
As a lifelong learner, Arianna is motivated by connecting with others and engaging in activities or conversations that fuel her natural curiosity. Having experienced injuries and mental barriers as an athlete herself, Arianna wants to be the mental performance consultant for her clients that she was not able to have when she needed one.
Combined with her passion for educating others, Arianna works with her clients to fine-tune their mental skills or increase their self-awareness to create the change that they want and achieve their goals— and more. Arianna takes a person-centered and collaborative approach with her clients and does her best to meet them where they are at in their journey.
Arianna was an undergraduate instructor at Manhattanville College for four years, as well as a faculty advisor and research coordinator. Arianna's work has been published in the Journal for the Study of Sports and Athletes in Education and her research areas focus primarily on burnout and sport psychology professional quality of life.
She has also been a peer reviewer for several journals as well as a guest lecturer and presenter at universities and conferences. She is a member of the Association for Applied Sport Psychology, American Counseling Association, and the American Psychological Association.
On a personal note, Arianna enjoys spending time with her family, as well as hiking, camping, and spending as much time as possible in nature with her partner, Alexander.
Publication:
The Relationship Between Burnout and Depression in Intercollegiate Athletes: An Examination of Gender and Sport-Type, Journal for the Study of Sports and Athletes in Education (2020)
Core Value
Care From The Core