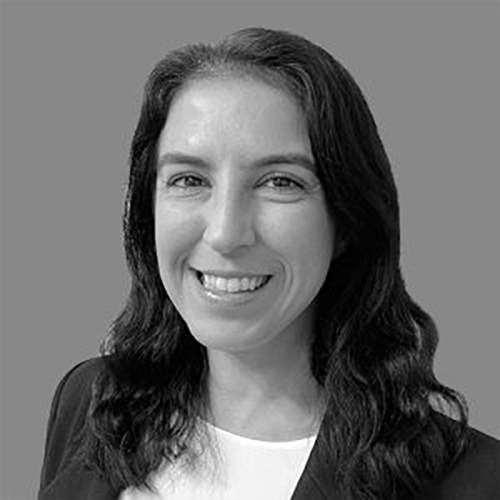 Nutritionist
BS in Health Science, University of Bridgeport
MS in Human Nutrition, University of Bridgeport
"I pride myself on providing motivation, support and accountability to clients. Because eating is so personal and often requires behavior change, I ensure my clients know that I am there for them every step of the way."
Ashley Jerry, MS, is a nutritionist who specializes in a variety of fields, including food sensitivities, medical conditions, and sports nutrition. Her expertise includes gut health issues, weight loss, self-image and an overall understanding of nutrition, as well as treating a diverse range of medical conditions such as high cholesterol, high blood glucose levels, obesity, pregnancy, gastrointestinal function, anxiety, depression, and overall health. Ashley also specializes in sports-specific nutrition guidance, including for sports such as powerlifting, running, bodybuilding, crew, football, and more.
One of Ashley's fortes is designing customized nutrition protocols to include meal plans, grocery lists, health tips, and supplement recommendations. Having the ability and knowledge to assess lab results helps Ashley to create a comprehensive eating guide to keep her clients on track and improve overall health.
Ashley is a strong advocate of having a strong knowledge of nutrition, which makes all the difference in a person's mental and physical strength. Childhood obesity is something that she is also very passionate about, as educating children on how to take care of their bodies is the start to implementing preventative care long term.
Ashley provides telehealth services to clients based in Florida and New York, as well as telehealth and onsite services in Connecticut, with the exception of Greenwich. Outside of work, Ashley is very involved in the bodybuilding world, as competing and training is a huge part of her life. She also enjoys spending time with friends and family, as well as spending time with her French bulldog, Leo.
Core Value
Care From The Core