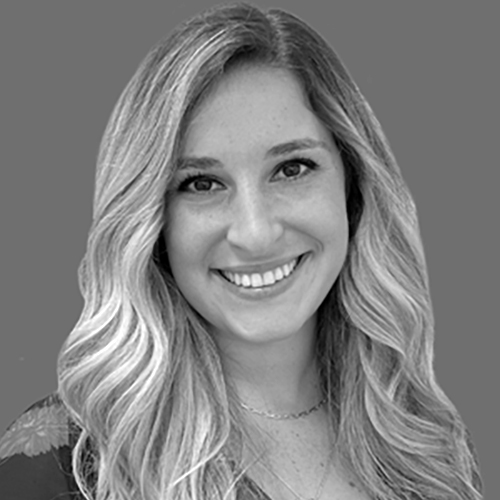 Physical Therapist
BS in Clinical Health Studies, Ithaca College
DPT, Ithaca College
---
Women's Pelvic Health Physical Therapist
Certified in Dry Needling
Pre/Post-Natal Fitness Specialist
"I am genuinely invested in each patient's treatment plan and overall wellbeing to help optimize their full potential and achieve their goals."
Danielle Pasquale, PT, DPT, is a physical therapist certified in dry needling, women's pelvic health, and pre/post-natal fitness. She has always had a passion for helping people, and decided to funnel that drive into physical therapy and teaching others how to live their healthiest life.
Danielle attended Ithaca College to obtain her doctorate in physical therapy where she led a biomechanics research team looking at ACL return to sport testing and worked with collegiate athletes to ensure proper progression back to their sport.
As someone who values living a healthy and active lifestyle, Danielle began her specialty in women's health and pre/post-natal performance to give women the tools and training to safely continue to live an active life during and after pregnancy. Danielle believes that showing compassion and dedication builds trust between provider and patient, providing the motivation they need to achieve their goals.
In her free time, Danielle enjoys staying active attending new exercise classes, doing hot yoga, and playing with her dog Callie.
Core Value
Care From The Core