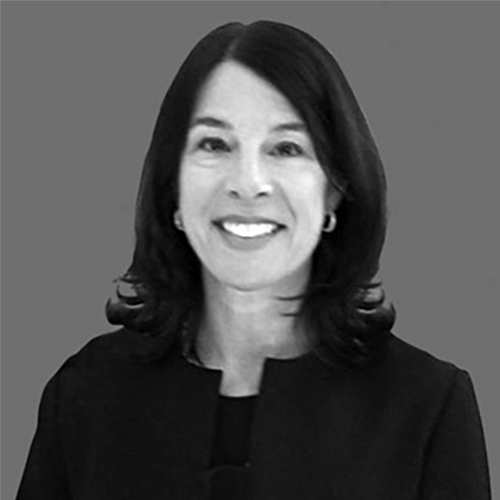 Nutritionist
BS in Business, Hofstra University
MBA in Finance, Fordham University
MS in Bionitrition, Nutrition Institute at Bridgeport University
---
Certified Clinical Nutritionist (CCN)
Certified Nutrition Specialist (CNS)
"I empower people by connecting with them, discovering their motivations, gaining their trust and listening to them."
Francine Blinten, MBA, MS, CCN, CNS, has worn many hats: she started out in the finance sector, and later transitioned into the world of nutrition after having children. She looked for a new project to focus her energy on and drew on her childhood upbringing that was full of healthy eating habits. Francine specializes in disease prevention, management of chronic disease, weight management, gastrointestinal disorders and bone support. She also has a subspecialty in oncology nutrition.
Francine is a firm believer of listening to what your body needs and creating a unique, comprehensive diet that meets those specific goals, steering away from a quick fix. She uses laboratory results, medical history and the client's background to customize an eating plan appropriate for the their age, gender and lifestyle.
Outside her role at Performance, Francine is a lecturer at the Yale School of Medicine and consults for the Connecticut Mental Health Center, a partnership between Yale University and State of Connecticut.
Publications:
Better Eating and Recovery: Addressing Food Insecurity at an Urban Community Mental Health Center, International Journal of Psychosocial Rehabilitation (2016).
Hunger is a Health Issue, Health Progress (2019).
Core Value
Teachers and Scholars