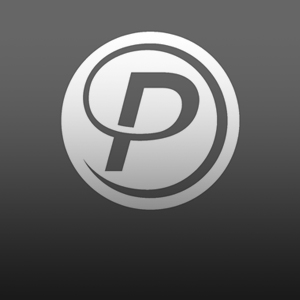 Athletic Trainer
BS in Athletic Training, Kean University
MS in Rehabilitative Science, California University of Pennsylvania
---
Certified Athletic Trainer (ATC)
NASM Corrective Exercise Specialist (CES)
Certified Speed Specialist (CSS)
ARC CPR/AED for Professional Rescuers
ARC First Aid & CPR Instructor
"Medicine can be very black and white, whereas each case is always blurred in the area of grey. With each injury I take all accounts of your life into perspective to help you bounce back the quickest and safest way possible."
Jaxon Sasala, ATC, CES, CSS, is a full-time certified athletic trainer and middle school PE teacher who specializes in corrective exercise. He is an NASM Corrective Exercise Specialist, Certified Speed Specialist, and is CPR Certified.
While navigating his earlier years in college, Jaxon came across athletic training and knew this was his calling. Given his athletic career abruptly ended from a traumatic shoulder injury, he knew this would be a great way to "stay in the game" while helping others achieve their dreams.
After receiving his master's degree in rehabilitative science, Jaxon had the opportunity of working alongside top physicians at both Emory Healthcare and Columbia University Hospital. At Columbia, he was submerged in all the up-and-coming techniques for both treatment and diagnostic testing with both the athletic and lay population, while also working hand in hand with the university's team physicians and D1 athletes.
Jaxon is currently continuing his education and working toward his certifications in cupping and kinesiotaping techniques.
Core Value
Take Ownership