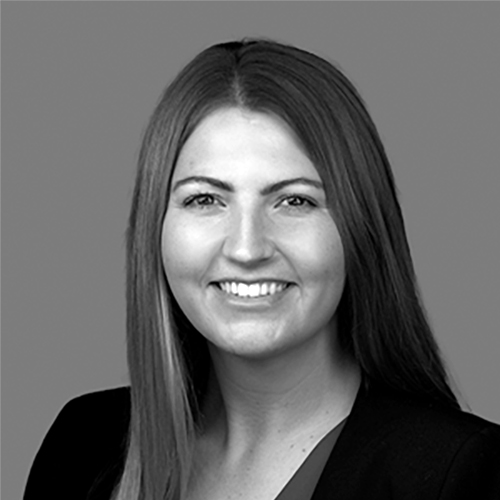 Physical Therapist
BS in Integrative Animal Biology, University of South Florida
DPT, University of Saint Augustine for Health Sciences
"Every client should feel that their healthcare provider really takes the time to listen to them and treats them as an individual, not as a diagnosis or body part. That all starts with caring."
Jessica Klecki, PT, DPT, is a pelvic health specialist who works with female and male clients alike. She works with clients to create a comprehensive treatment plan for pelvic health issues that goes beyond kegels. Instead, Jessica takes a unique approach to pelvic health by incorporating various exercises, breathing techniques and stretching methods in her care.
Jessica chose to work in the field of physical therapy to instill a sense of resiliency in her clients. Having been injured herself, Jessica faced a lack of support during her healing process. Now, she wants to ensure others get the encouragement and guidance they need and deserve to return to all the activities they love.
As a native Floridian, Jessica is a huge fan of Tampa Bay Lightning, but is willing to give the New York Rangers a shot. In her free time, she likes to stay active by hiking, rock climbing, traveling, running and going to Disney Land.
Core Value
Care From The Core