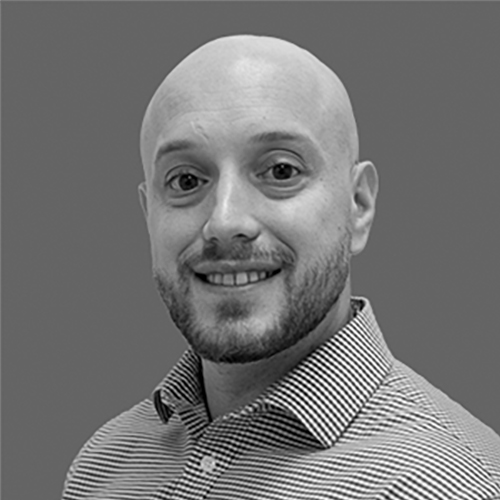 Physical Therapist
BS in Exercise Science, University of Scranton
DPT, University of Scranton
---
Board-Certified Sports Clinical Specialist (SCS)
Certified Strength and Conditioning Specialist (CSCS)
Kevin Whelan, PT, DPT, SCS, CSCS, is a board-certified sports clinical specialist and strength and conditioning specialist based in Westport. He has experience working in private outpatient settings, as well as with sports teams such as the San Francisco Giants and Driveline Baseball. Kevin also participated in a Sports Physical Therapy Residency at the Hospital for Special Surgery.
While Kevin works with clients of all backgrounds, he particularly enjoys working with overhead and field sport athletes. Having played multiple sports growing up himself, including rugby in college, Kevin has dealt with his own injuries and as a result has a particular interest in athletics and exercise science.
As a physical therapist, Kevin seeks to go above and beyond with his care in order to provide a positive experience and the best clinical outcomes. He also takes care to promote living an active and healthy lifestyle outside of doing physical therapy and offers suggestions to his clients on ways to be advocates for their own health.
In his free time, Kevin maintains an active lifestyle through weightlifting and playing hockey. He also carves out plenty of time to stay up to date on the latest clinical research in order to constantly improve his practice to provide the best care and outcomes for his clients.
Core Value
Care From The Core