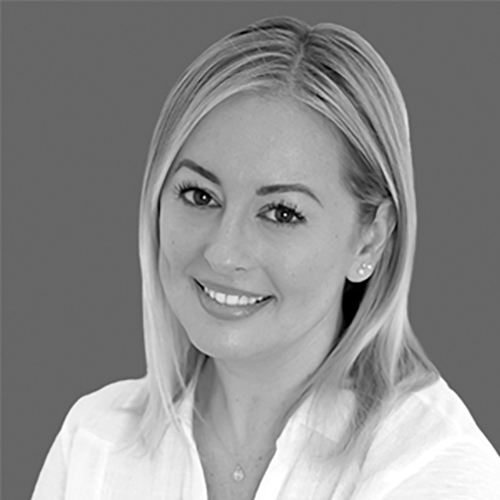 Nutritionist
BS in Finance, Marketing, Boston College
MS in Nutrition, University of Bridgeport
---
Certified Dietetic Nutritionist (CDN)
Certified Lactation Consultant (CLC)
"I truly love teaching clients about nutrition and the impact food has on our wellness; I love empowering people to feel their best by making the best choices to fuel their bodies."
Koren Bradshaw, MS, CDN, CLC, is a nutritionist who specializes in working with new/expecting mothers and women's health, as well as in autoimmune and thyroid issues, food allergies and sensitivities, celiac disease and anti-aging. Her previous experience includes working as a nutritionist and lactation consultant, as well as starting her own practice.
A previous stint in the corporate office of a well-known quick-serve restaurant chain known for its treats, opened Koren's eyes to hidden ingredients and just how damaging these commonly consumed treats really are. Around the same time, her oldest child was born with life-threatening food allergies, leading Koren to throw herself into research on how the food we eat impacts our bodies. These events, combined with a lifelong passion for wellness and healthy eating, motivated Koren to change the trajectory of her career path and become a nutritionist in order to help others on their own paths to wellness.
Koren believes everyone has the power to feel and look their best, and much of that power lies in the food we choose to put in our bodies as fuel and the activities we choose to use that fuel for. By educating her clients and simplifying concepts, Koren helps her clients understand which foods work best with their individual biochemistry and lifestyle, as well as how to make diet and lifestyle choices that will help them to feel their best, boost their energy and feel comfortable in their skin without restrictive eating or dieting.
Koren is a mom of two and lives in Fairfield with her husband, kids and pup. She loves to cook and stay active and heads to the beach as often as she can.
Core Value
Teachers and Scholars