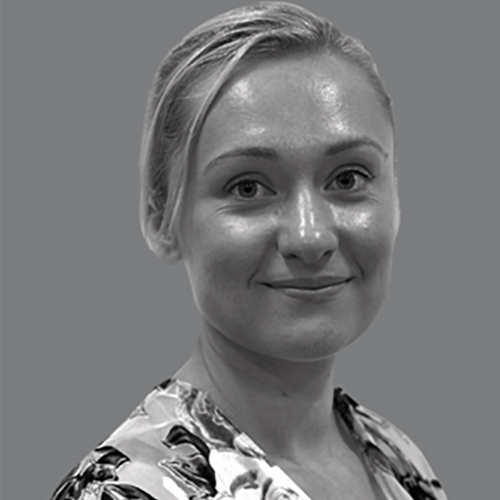 Massage Therapist
---
Licensed Massage Therapist (LMT)
Licensed Esthetician (ESTI)
Manual Lymph Drainage (MLD) Certification
Stretching and Flexibility Coach Certification
"I want my clients to offer the world the best they have, and continuously work on themselves spiritually, physically, and mentally. I believe in a therapeutic touch that is purposeful, professional, and says that I care."
Monika Jarosz, LMT, is a massage therapist who specializes in lymphatic drainage and sports massage based in Naples, Florida. She started out as an esthetician in 2012, but her passion for wanting others to feel their best caused her to evolve her practice, so she become a licensed massage therapist in 2019. Monika has had the opportunity with working in high-end luxury spas, training other massage therapists and creating stretch programs at a recovery clinic.
Monika's goal is to create a higher quality of life through therapeutic touch and education to provide purposeful and unique treatment plans. She attends continuing education courses every year to maintain her licenses and certifications and to ensure that she is up to date on the latest massage techniques.
Core Value
Teachers and Scholars