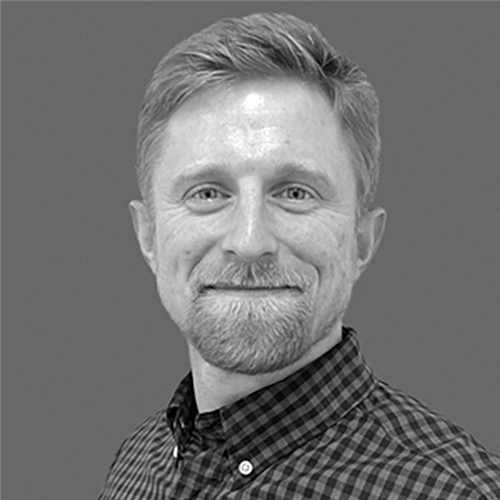 Physical Therapist
BS in Health Sciences, Tusculum University
DPT, University of Lynchburg
---
Certified Strength and Conditioning Specialist (CSCS)
"I am a firm believer in a balanced life. We all have responsibilities and stresses that need our attention, but I strive to educate and empower my patients to focus on the things that are within their control, such as mindset, exercise, diet, and sleep."
Payden Houser, PT, DPT, CSCS, is a physical therapist and strength and conditioning specialist based in New Canaan. He has been practicing since 2015 in the outpatient orthopedic and home health settings, focused on helping clients achieve their goal of living a healthy and meaningful life. Payden has a passion for working with athletes of all ages, especially those participating in outdoor sports like rock climbers, skiers, and runners.
Like many physical therapists, Payden was originally drawn toward this career path through sports. While playing Division II baseball at Tusculum University, he spent mornings in the athletic training room and became fascinated by how the body is able to heal — and how a collaborative team effort makes all the difference in rehabilitation.
As a physical therapist, Payden feels his most important role is to educate and advocate for his clients on how to best live a healthy and fulfilling life, and that he is tasked with keeping his knowledge and skills sharp to best serve his community.
Payden is a self-proclaimed coffee snob; when he is not drinking coffee, you can find him hiking, skiing, rock climbing and trail running.
Core Value
Teachers and Scholars