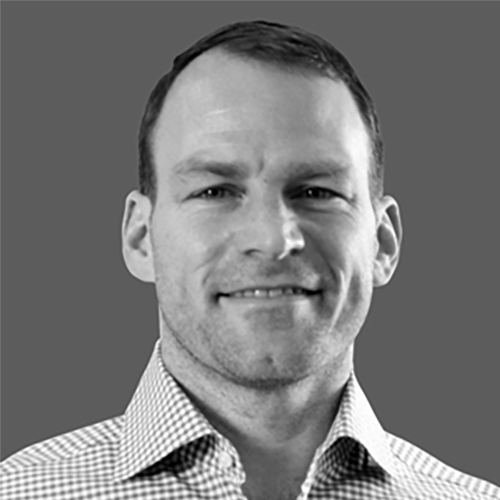 Physical Therapist
BS in Physical Therapy, College of Charleston
---
Certified in Active Release Therapy (ART)
Certified in Dry Needling
"Caring is genuine. In our field, it builds and solidifies relationships that are needed in physical therapy."
Stash Rutkowski, PT, ART, is certified in both Active Release Therapy and Dry Needling, and has two decades of clinical experience. He specializes in hip pathology and has trained with top hip surgeons in the country, including those at the Hospital for Special Surgery.
Physical therapy allows Stash to stay active in the world of sports while providing the essential service of helping people improve their lives through medicine. Stash gives 100% of himself when working with patients; genuinely caring about his patients helps him solidify causative relationships that are necessary for physical therapy to be successful.
You name a sport, and Stash plays and watches it; he even coaches his two kids in soccer and baseball, sharing his love for sports with them.
Core Value
Care From The Core