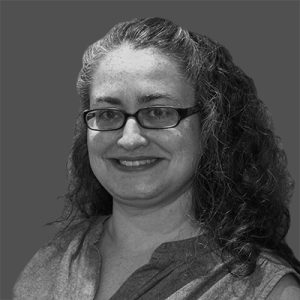 Pilates Instructor
BFA in Dance, New York University
---
Equipment Pilates Certified
Mat Pilates Certified
---
Cynthia Xavier
Midtown Manhattan
"I approach each client with compassion and patience. I aim to help each meet their goals, whether it's to move pain-free or improve their fitness and performance."
Cynthia Xavier, BFA, is a Pilates instructor who specializes in low back pain, pre- and post-natal Pilates, hip replacements, injury prevention, post rehab training, and athletic performance. She became certified in mat and equipment Pilates through Kinected.
As a Pilates instructor, Cynthia enjoys helping others experience its benefits. As someone who has had numerous injuries, she found Pilates allowed her to continue moving when dancing became too painful. Now, as an instructor, Cynthia wants to help others who went through similar experiences and build up their strength while keeping them pain-free.
Cynthia has been a Pilates instructor since 2013. She has worked with a diverse group of people, including May Thai fighters, dancers and actors, and other clients who are seeking to improve their athletic performance or return to their prior activities after an injury.
Outside of teaching Pilates, Cynthia occasionally performs and can usually be found doing something crafty at home.