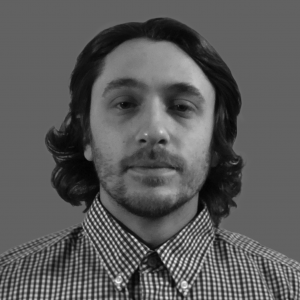 Personal Trainer
BS in Exercise Science, Southern Connecticut State University
---
Postural Restoration Institute Certified
CPR Certified
---
David Penna
Hamden
"It all starts with positivity. Positive energy can be felt, heard, seen, and most importantly, shared. Sometimes, all it takes is a small push from someone else."
David Penna finds his niche in results-driven environments that are full of communication, support and positivity. He strongly believes in positive reinforcement, and that one small push in the right direction can set you up for success.
Growing up, David lived a very athletic life and played sports year-round. Not only did he love exercising, but he was also fascinated with the human body. Becoming a personal trainer not only meant David was able to continue studying a topic of interest, but that he could help others while doing so. His specialties include neurological & vestibular exercises, as well as postural restoration techniques.
Outside of training, David enjoys building, collecting and racing cars.
HAVE A QUESTION? ASK

David