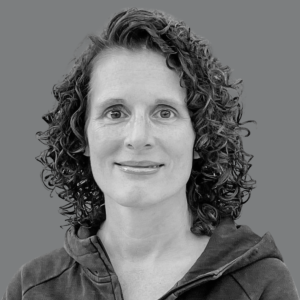 Pilates Instructor
BA in Exercise Science & Nutrition, University of Wisconsin
---
Balanced Body Pilates Instructor
ACE Certified Personal Trainer
Barre Above Instructor
---
Tammy Pankau
North Naples
"I like to teach my clients about their bodies and how to work with their bodies not only during our session but how they should be moving in their everyday life."
Tammy Pankau is a Pilates instructor with over 15 years of experience in Pilates and a background of 30+ years in the fitness industry. She has managed various fitness clubs, coordinated a large-scale health and tennis club, and owned her own health club for nine years before moving to Florida.
Tammy's passion for Pilates started after she suffered from a severe back injury and found relief through taking Pilates. This drove her to begin teaching Pilates so she could help others who had injuries find relief from their pain. Now, Tammy specializes in post rehab back injuries, hip injuries, improving posture, and even helping athletes improve their sports through Pilates.
In order to provide her clients with top-of-the-line care, Tammy is always staying up to date on current trends in the industry and attending continuing education courses as often as possible.
When she is not helping clients improve their everyday lives, Tammy enjoys spending time with her daughter and relaxing on the beach.