Our golf programs are created and executed by physical therapists certified through the Titleist Performance Institute (TPI). Our tailored approach starts off with a detailed musculoskeletal assessment of how your body is moving both on and off the course. Then, your provider curates a training program that fits your individual needs and goals. We also provide a state-of-the-art golf studio where you can put practice into play year-round. After all, practice makes permanent, especially in the off-season.
Our golf specialists leverage the best technology and software available to help golfers improve their game. With our indoor practice bay outfitted with TrackMan technology and a golf simulator, translate real-time data into actionable information, based on their evaluation and current golf-training program.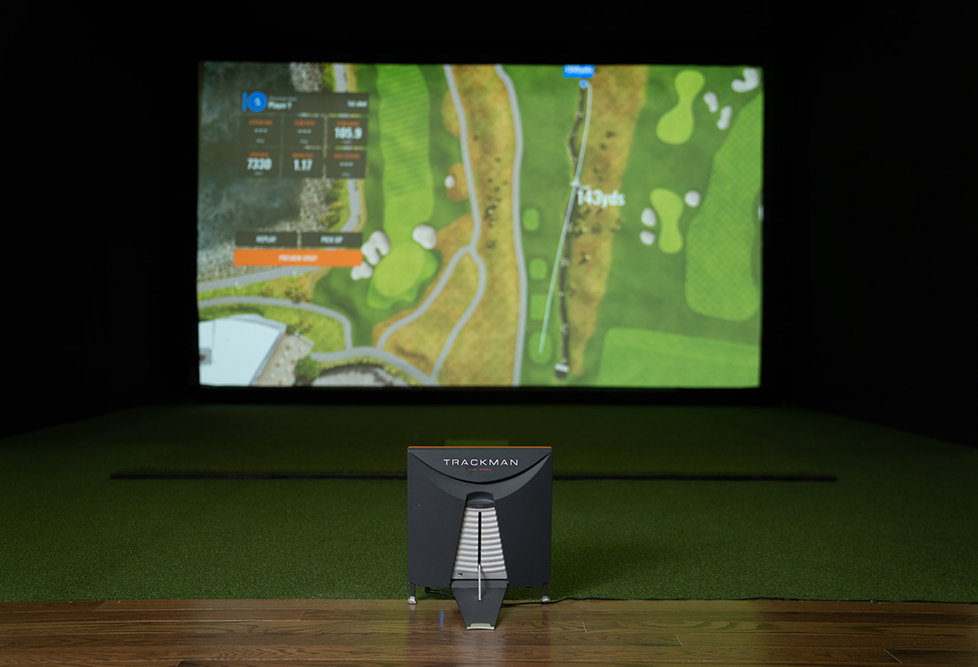 Our facility in New Canaan at Halo Fitness features the best golf technology available: The TrackMan's groundbreaking club and ball tracking golf radar systems deliver precise and reliable data that is not found anywhere else. By providing club delivery, ball flight, launch and landing data, the TrackMan's actionable feedback and insight is essential to improving your golf game, especially in the off-season.
With the TrackMan simulator, you have your choice of courses from all over the world: from Valderrama to St Andrews, each course combines data, video and overlay graphics to analyze and track each of your movements.
GOLF TRAINING PROGRAM
The Golf Training Program consists of two parts: the assessment and the personalized training program.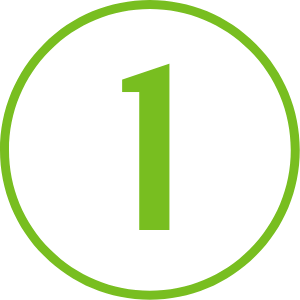 Assessment
The TPI Golf evaluation is performed by our TPI Certified physical therapists. It consists of an in-depth analysis of how your body is moving in relation to golf biomechanics. Our TPI professionals use golf-specific movement screens to identify restricted areas of the body and find compensations commonly associated with injury and sub-par performance.
The assessment also provides a biomechanical analysis of the individual's swing with real time quantitative performance data through TrackMan technology. Our TPI professionals synthesize the data and provide a comprehensive report to the individual. This report serves as a baseline for creating a custom training program based on the golfer's goals.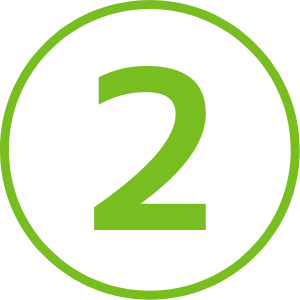 Training Program
Our TPI Certified professionals then spend time with you in one-on-one, custom training sessions to develop your skills and target the areas in which you need to improve. The program provides an individualized strengthening and mobility program tailor-made to address deficits and movement compensations identified in the evaluation.
Programming is based on player-specific goals, such as power training for more distance, mobility for less pain or quicker recovery. Our professionals promote a collaborative team approach between player, teaching professional and others involved in the optimization of the golfer's performance in order to provide the best outcome possible.
Todd and Mike, both TPI Certified professionals, cover how fitness can impact your golf game. They discuss how to prevent and treat golf injuries as well as be in the best shape to play.