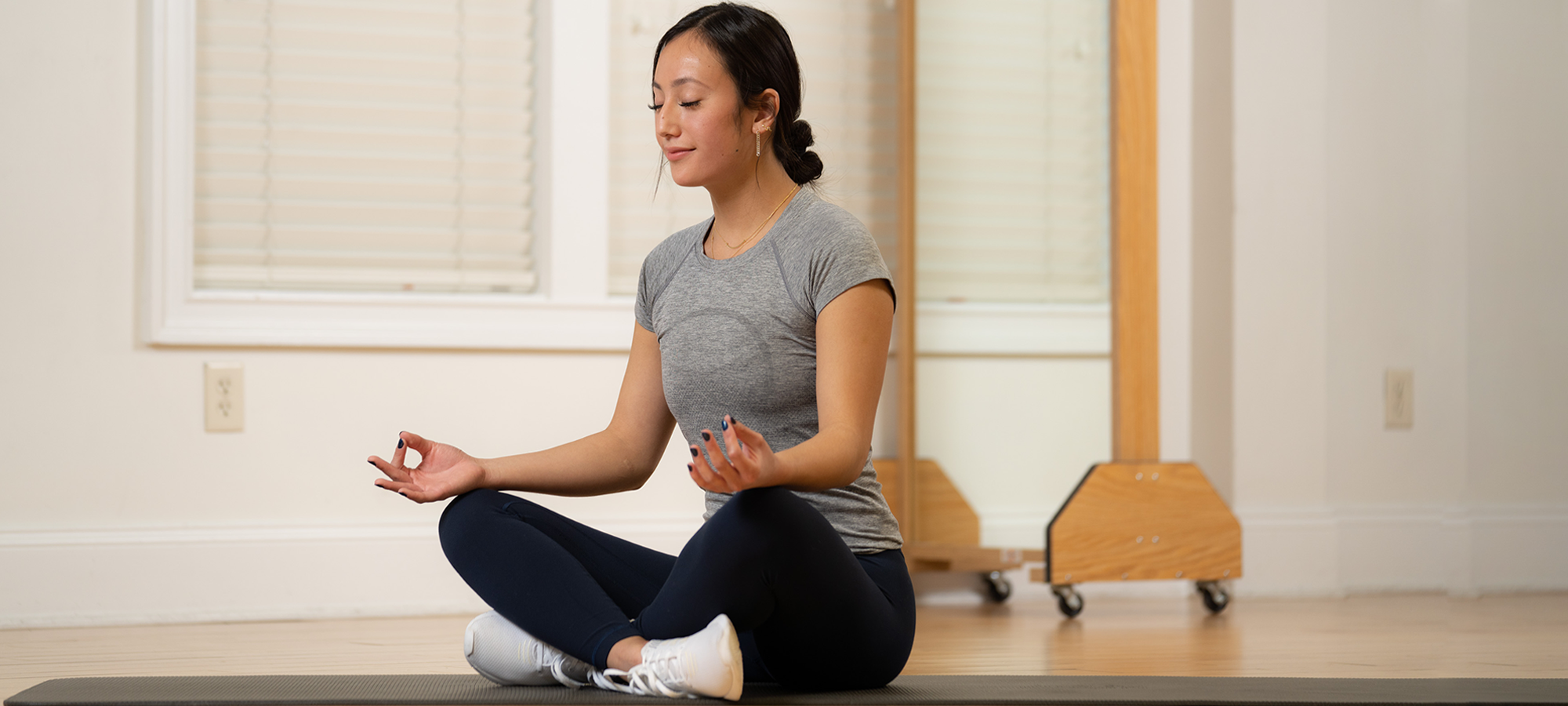 Yoga is not just an exercise meant to improve flexibility, but to improve one's overall wellness. It focuses on the mind-body connection, allowing you to release tension, find space in your mind and body to live a healthier and happier life and even perform better as an athlete. Everyone can benefit from practicing yoga, as its benefits can be applied to almost every aspect of one's life. Practicing yoga allows you to focus on your breathing, pay attention to parts of the body that need work and discover your strengths and limitations.
At Performance, our yoga instructor meets you wherever you are, so no one gets left behind. Whether you are recovering from an injury, think you are not flexible enough, or simply want to supplement your existing training regimen, our instructor will personalize the class for you.

YOGA CLASSES
Yoga classes are held in person in Westport's private studio, capped at 5 individuals per class. Both are open to anyone of any skill set or level of experience; the instructor will accommodate any restrictions one may have to ensure active participation. Classes launch April 5.
To schedule, please call us at 203-557-9165 or email us at appointments@performanceoptimalhealth.com.
Flexibility and Recovery
Mondays, 4:30 p.m. – 5:30 p.m.
Intro level class ideal for those new to yoga or anyone who thinks they may not be flexible enough. Flexibility is extremely important for injury prevention, improved athletic performance as well as everyday ease of movement. In this class, you will learn how to find the release in your body by using props and breathing techniques. You will open up your overall body, free your mind from the stress of the day and learn you about the mind-body connection. Through this class, you will have more space in the body and mind which translates to a richer experience off the mat.
Power and Strength Flow
Thursdays, 9:30 a.m. – 10:30 a.m.
Open level yoga class focused on building strength and balance through breath work. As you search for a balance between effort and ease, you learn to make space in the body and mind by focusing on the transitions as much as holding the poses themselves. The class will end with some light yin work which involves the poses for longer periods of time. These poses will be focused on the low back and hips, followed by a brief meditation before rest.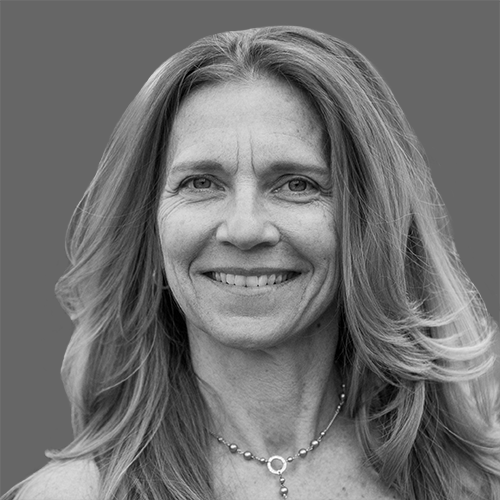 Jerre Skeats
Jerre Skeats has been practicing yoga for over two decades. After starting out in the consulting world, Jerre realized she wanted to share her active lifestyle and help people on their journeys to wellness.
She believes that patience, discipline, and celebrating incremental change is the key to success and fulfillment, rather than focusing on a large goal that sounds unattainable and difficult to complete.