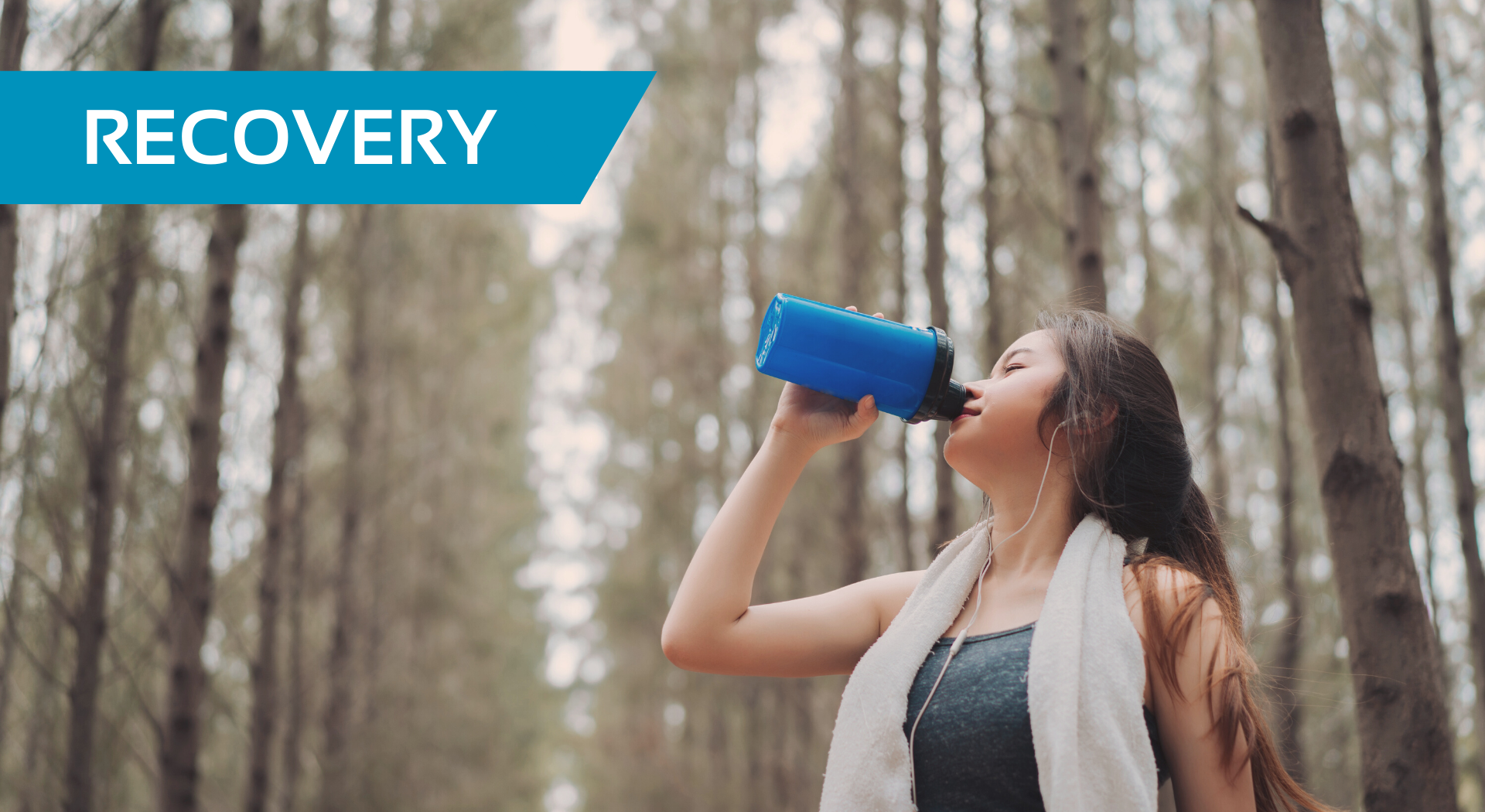 Recovery
Our bodies are powerful machines, but even they need a break. From getting enough sleep to giving your muscles time to recover from an intense workout, there are many ways to ensure your body is not overworked.
At PERFORMANCE, we understand the wonders — and the limits — of the human body. We provide an array of services that seek to keep you and your body at Optimal Health and empower you to reach your potential. Recovery not only aids in the healing of injuries but is also critical for enhancing athletic performance and preventing future injuries.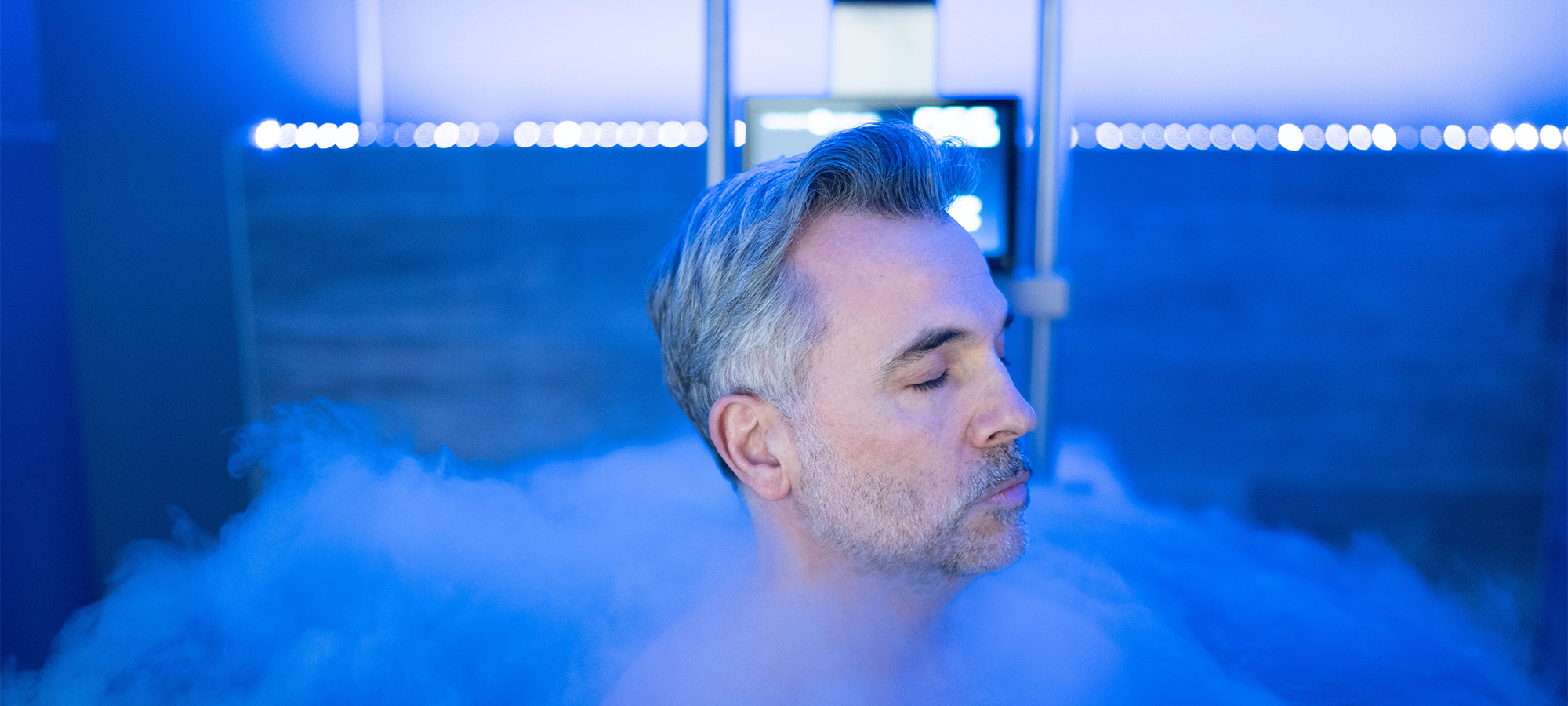 CRYOTHERAPY
Cryotherapy is internationally recognized as an important restorative treatment for the body and mind. It is a quick, noninvasive process that exposes your body, or parts of your body, to extreme cold of up to -260°F using liquid nitrogen. Cold therapy can be used for various purposes, including reducing inflammation and alleviating pain, treating certain skin conditions and improving mood, sleep, metabolism and stress load.
Our recovery specialists will discuss your needs and goals and tailor a cryotherapy experience for you. Our offices are equipped with cryotherapy chambers that provide a whole-body experience as well as portable machines used for local cryotherapy sessions and cryofacials.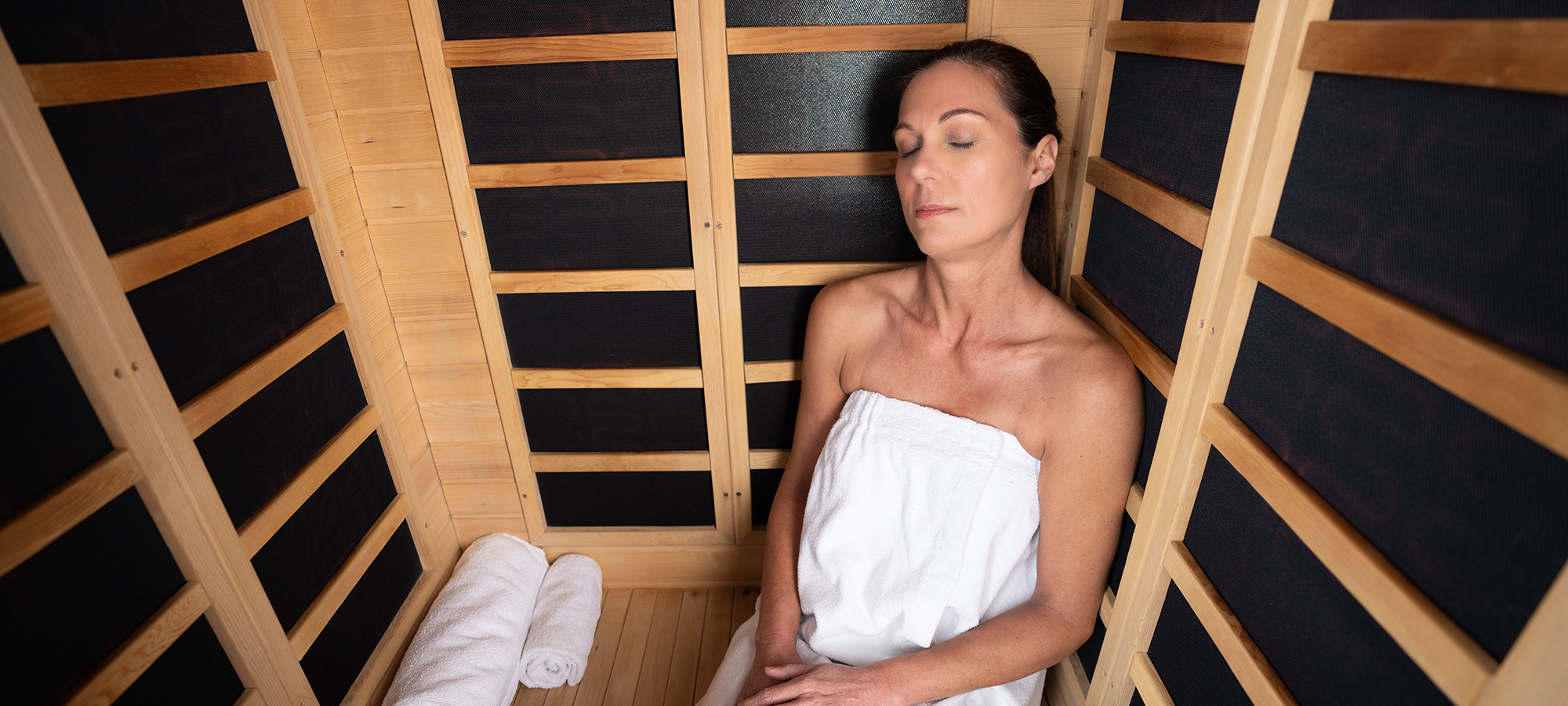 INFRARED SAUNA
An infrared sauna session stimulates the lymphatic, immune and cardiovascular systems, and can be used to detoxify the body. It has been proven to help the body recover from strenuous workouts faster and can help relieve muscle soreness by increasing blood flow and circulation through the body.
The infrared sauna chamber uses invisible light rays to heat your body from the inside out, rather than heating the air around you in a traditional sauna.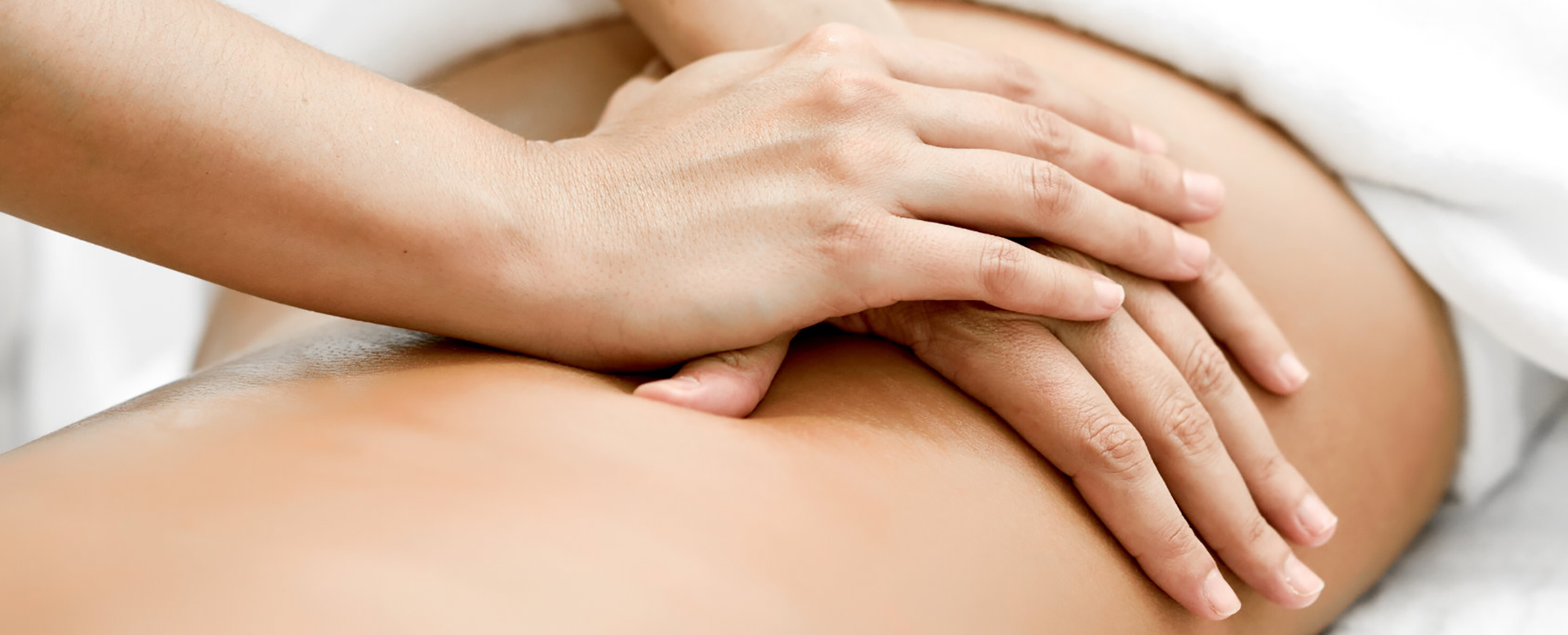 MASSAGE
Massage therapy is an effective, soft tissue technique that promotes healing, stress reduction, improved circulation and muscle release. Whether you require a wellness massage for general wellbeing, a sports massage for an athlete with pain, or a medical message for certain conditions, our massage therapists will take your needs into consideration when planning your session.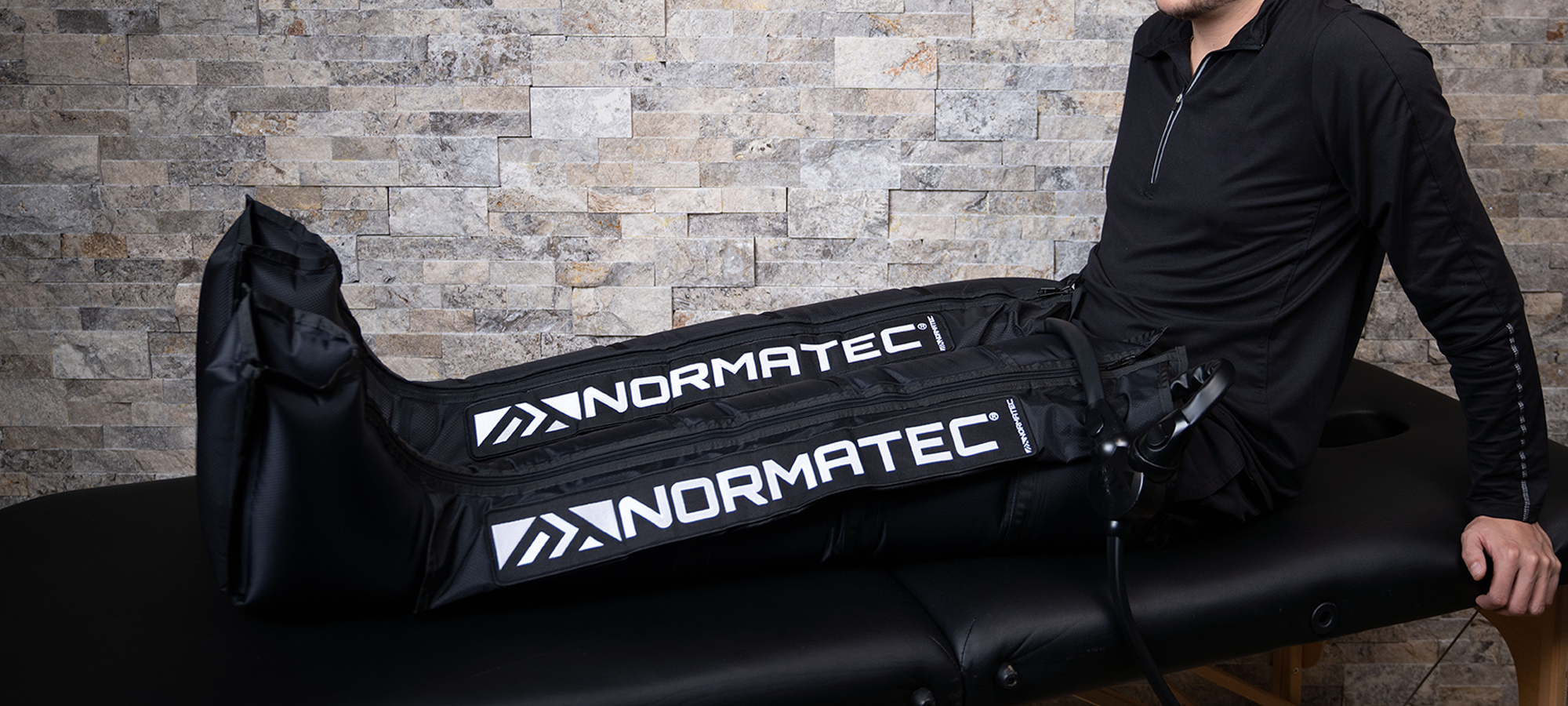 NORMATEC COMPRESSION THERAPY
Compression therapy is a modality used by clinicians for decades as an effective means for increasing blood flow activity, circulation in the extremities and range of motion, among other benefits.
At Performance, we use NormaTec technology to get the most effective treatment possible on the extremities of the body for a variety of patient needs. Instead of using static compression to transport fluid out of the limbs, NormaTec uses dynamic pulse compression to mimic the muscle pump of the legs and arms, greatly enhancing the movement of fluid out of the limbs after an intense workout.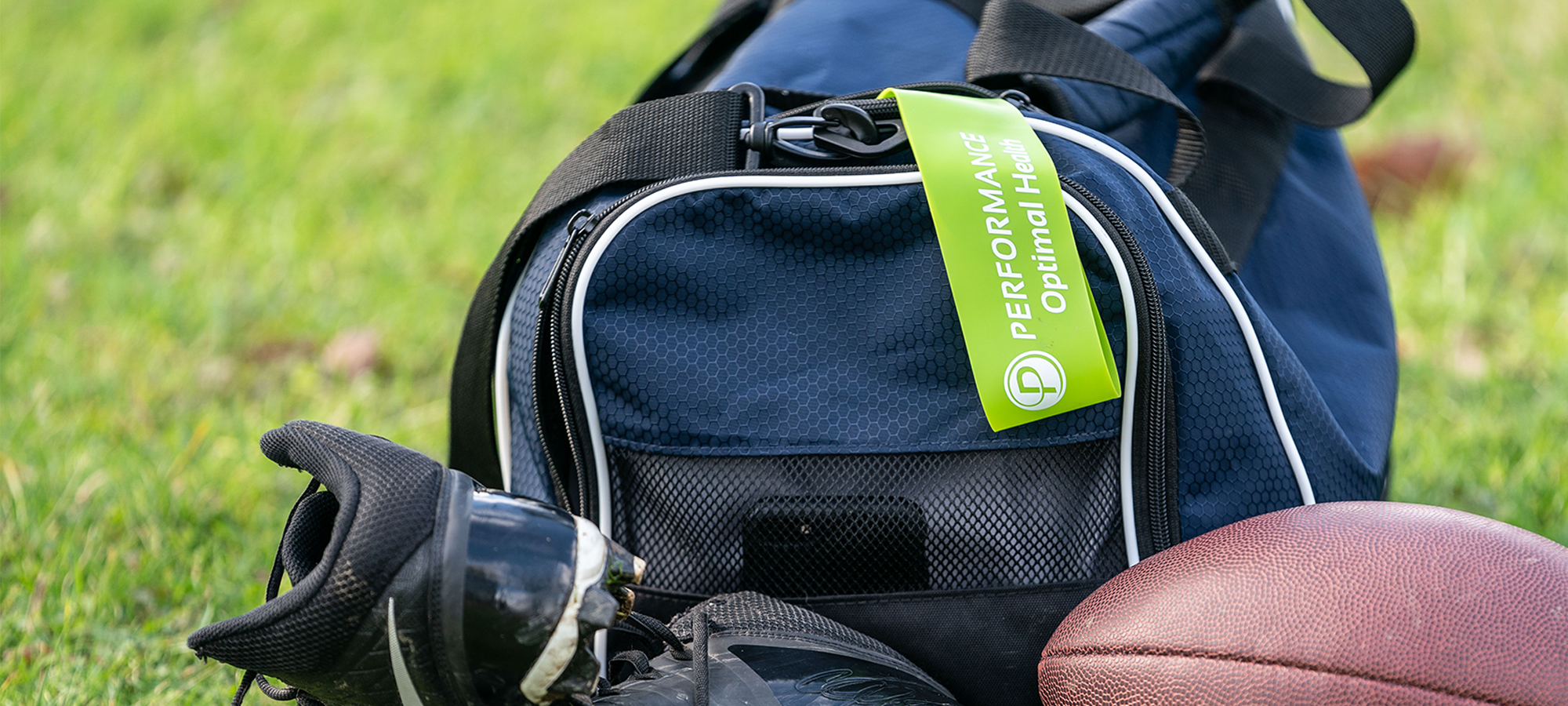 SPORTS MEDICINE
Our team of trainers and physical therapists evaluate and treat injuries that occur during sports and exercise-related activity. Specializing in musculoskeletal care, we treat injuries involving muscles, ligaments, tendons and bones.
Certified athletic trainers will create custom plans for prevention, examination, diagnosis, treatment and rehabilitation of emergent, acute or chronic injuries and medical conditions. We also specialize in concussion management, ImPact testing, screening, visual therapy and more to ensure you have the best personalized concussion management strategy.