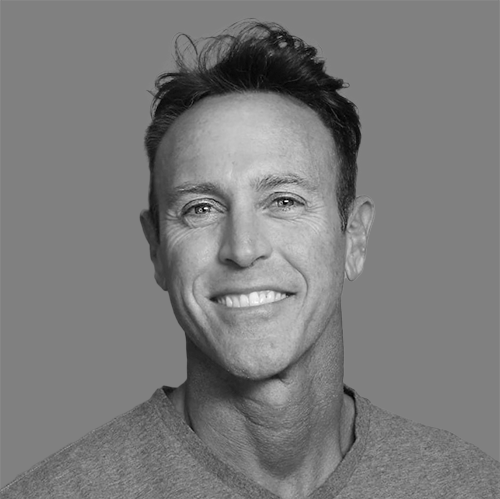 Golf Trainer
AA Commerical Art, Southwest Florida College
---
Certified Personal Trainer (CPT)
Titleist Performance Institute Certified Fitness Professional (TPI-F1)
ACE Strength and Conditioning Specialist
"I love the team approach of communication; it empowers us to provide the best services for our clients."
Garrett Rasmussen, CPT, TPI-F1 is a golf trainer based in Naples who specializes in strength and conditioning. He has worked with a diverse population in one-on-one settings as well as small group training, having taught over 10,000 group fitness classes and worked with hundreds individually. He is currently working to achieve the TPI Level 2 Power Certification.
Garrett is a an athlete himself: he is not only an avid golfer, but had played professional volleyball for over 20 years. As a trainer, Garrett's goal is to help clients reach their fitness goals, and he starts off by developing a relationship of trust, working to discover his clients' WHY. From there, they work together to develop a plan and habits that will help them reach their goals and empower them with the tools to live a healthy life.
It takes a team of professionals to help meet the needs and services to his clients, and Garrett relies on the rest of his team, each of whom play a valuable role in helping clients reach their fitness goals, move without pain, reduce stress and live a healthier life.