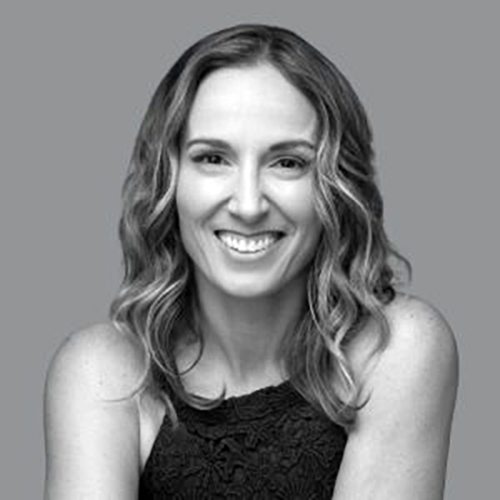 Personal Trainer
BS in Health Science, Oakland University
---
Certified Personal Trainer (CPT)
Certified Athletic Trainer (ATC)
"I am someone who is very passionate about my career and I put my whole heart and soul in wanting to make others feel better about themselves."
Christina Chirco, CPT, ATC, is a certified personal and athletic trainer with a combined 20 years of experience who specializes in sports medicine and health fitness.
Christina grew up playing sports and knew that she wanted to make a career out of her passion. She started her journey as an athletic trainer at Gulf Coast High School and a personal trainer at nearby wellness centers, which led to her current position as the high school medical academy director at Gulf Coast High School. Christina's drive is fueled by building new relationships and earning trust in her athlete's and patients while helping them come back stronger after an injury.
In her free time, Christina enjoys being active by working out or playing sports, spending time with friends and family, and continuing her education within all aspects of health and wellness.
Core Value
Care From The Core