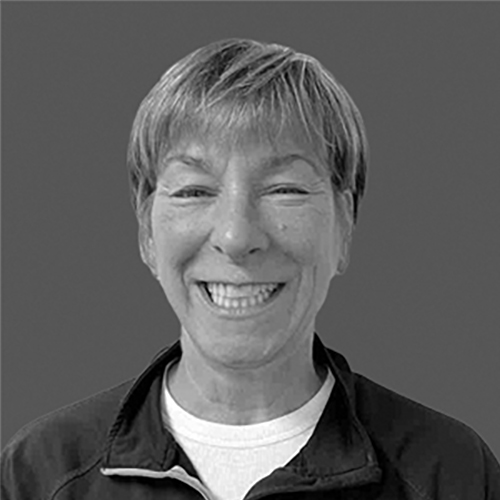 Massage Therapist
BS in Therapeutic Recreation, Temple University
Connecticut Center for Massage Therapy
---
Licensed Massage Therapist (LMT)
NCTRC Certified
"I work with my hands, but it comes from my heart."
Deirdre Otto, LMT, is a massage therapist who specializes in stress management and pain reduction. She works with a variety of clients, but is passionate about working with people who are seeking to reduce their pain.
Working closely with physical therapists allows Deirdre to be an integral part in the treatment process of many physical therapy clients, both during the treatment and after they are discharged. Deirdre's goal is to help her clients feel better and return to the things and activities they love, as soon as possible.
Deirdre started out as a recreational therapist, and has worked with patients on their recovery of physical and mental function. She brings this knowledge into her approach as a massage therapist, maintaining an adaptive approach that helps her to tailor each massage for the client's specific needs.
Deirdre is an excellent resource for her clients, providing them with self-care tips and ways to manage stress.
Core Value
Care From The Core