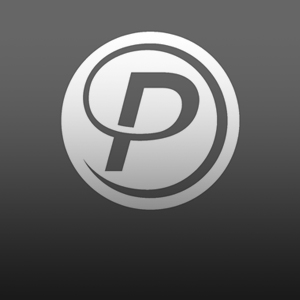 Athletic Trainer
BS in Psychology, Sacred Heart University
MS in Athletic Training, Sacred Heart University
---
American Red Cross CPR/AED - Basic Life Support
"I strive to do my best with each and every client or athlete that I work with. I want them to continue to go out and perform in their daily lives to the fullest of abilities."
Keaton Mangi, MS, is an athletic trainer who specializes in upper extremity throwing mechanics and rehabilitation.
Keaton has experience working with both collegiate Division I athletes and high school students, supporting 21 different sports teams over three years. Keaton was a physical therapy aide prior to getting his degree in athletic training, an experience that provided him with early insight into biomechanics as well as injury rehabilitation and prevention.
When working, he develops personal bonds with his clients and athletes, as he believes that developing trust and comfort is one of the best ways to enhance his clients' outcomes.
Outside of his work, Keaton is an avid runner and overall loves being active in any way possible.
Core Value
Care From The Core