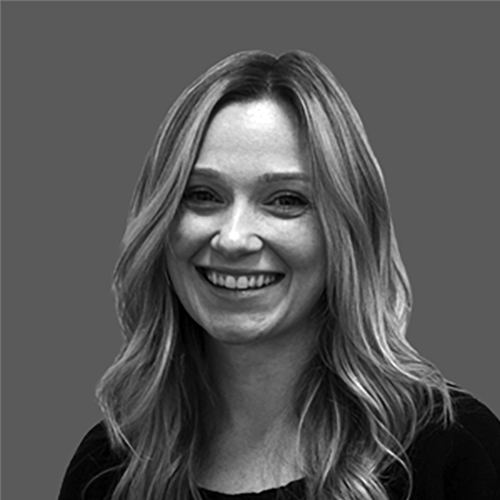 Physical Therapist
BS in Allied Health Sciences, University of Hartford
DPT, University of Hartford
"I am firm believer that mobility is medicine and being active can do a world of good."
Kiera Klaum, PT, DPT, is based out of the Darien office. She focuses on orthopedic physical therapy, has experience with post-operative and post-COVID care and has worked with people of all ages and backgrounds, including athletes.
While at the University of Hartford, Kiera worked with the Division I volleyball team, exploring how improving lower extremity power increases vertical jump height.
Having always been a runner, Kiera finds movement key in daily activities. She appreciates the body's ability to heal and enjoys being the person who can guide that healing process. As a physical therapist, Kiera seeks to optimize the rehabilitation experience as much as possible, focusing on the details and consistently following up with her care.
In her off time, you can find Kiera running, on a hiking trail or spending time with her friends and family. She's also an avid fan of the New York Islanders — but please don't let Kevin know.
Core Value
Sweat The Small Stuff