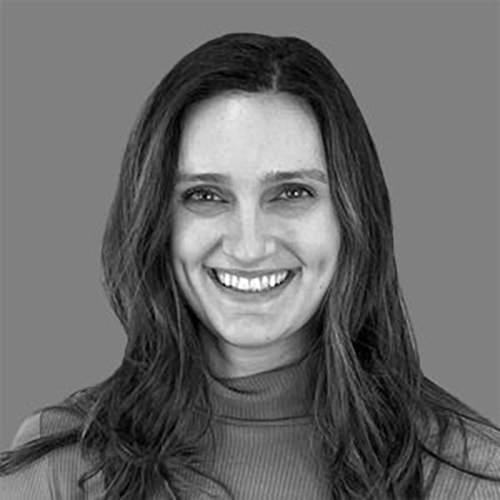 Physical Therapist
BS in Public Health Science, Clemson University
DPT, Medical University of South Carolina
---
Certified Strength and Conditioning Specialist (CSCS)
"I really believe in the benefits of a healthy, active lifestyle and want to help people achieve their goals — whatever they may be."
Maddy Mazoue, PT, DPT, CSCS, is a physical therapist and strength and conditioning specialist who specializes in developing athletes' return to sport programs, as well as torticollis treatment. She has implemented various injury prevention warm-up programs for middle and high school athletic teams. As a physical therapist, Maddy values collaboration and teamwork, and believes that patient care is always better when providers are open and willing to work with each other to best serve the patient.
Maddy enjoys working with people to find ways to stay active that they are passionate about, regardless of the activity. She strives to build relationships with the people she helps.
Outside of work, Maddy maintains a healthy lifestyle to ensure she has the energy to tackle each day with enthusiasm. She loves cooking shows, playing volleyball, and watching college football.