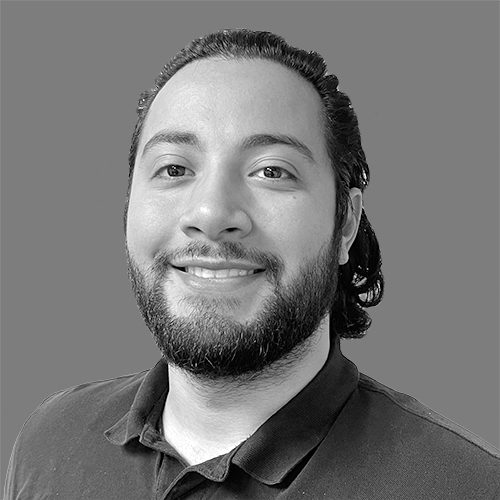 Personal Trainer /
Athletic Trainer
BS in Athletic Training, Southern Connecticut State University
---
Certified Athletic Trainer (ATC)
Corrective Exercise Specialist
"Sweating the small stuff can be the difference for someone's circumstances. No detail is too little, and there is no reason to not be thorough."
Alex DeMoura, ATC, is a personal trainer, certified athletic trainer, and corrective exercise specialist based in Westport. He specializes in working with athletes, focusing on injury prevention and rehabilitation. Alex previously worked as an injury prevention specialist and ergonomics specialist, as well as an athletic trainer at local high schools.
Having always been interested in sports and movement, primarily injury prevention, Alex quickly fell into the realm of athletic training. Alex recognizes that every person has different goals and comes from different starting points. But no matter the style of training or the length of the journey, each of Alex's clients will receive personalized training based on their goals and capabilities, respect and encouragement to keep passion and focus in sight.
Outside of work, Alex enjoys outdoor activities, walks, biking, and snowboarding.
Core Value
Sweat The Small Stuff