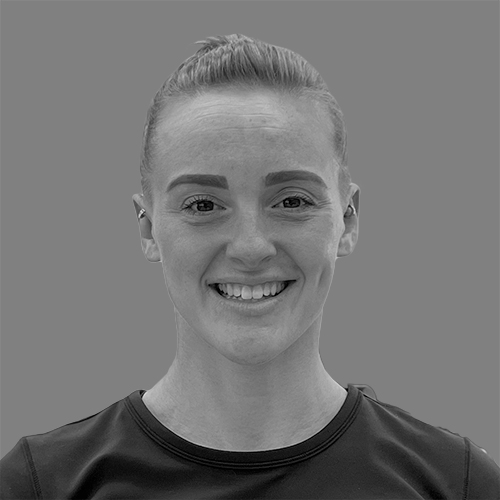 Personal Trainer
BS in Human Services, St. John's University
---
Certified Personal Trainer (CPT)
Fitness Nutrition Certified
Kaiser Spin Certified
"I love working with people and helping them get stronger and more comfortable moving their body — and watching that strength and confidence affect other parts of their life!"
Claire Petri, CPT, is a personal trainer based in Greenwich and Darien who specializes in strength training and functional fitness.
She enjoys working with both athletes and general population clients, and has experience with Pilates techniques, weight loss and pain management, helping clients overcome gym anxieties and learning proper movement patterns. Claire is currently pursuing continuing education on corrective exercise as well as pre/post-natal fitness.
Claire always takes into consideration the whole picture when working with a client. Life can be demanding enough, so Claire believes in programming that is sustainable and appropriate so that her clients can reach goals and feel good doing so.
Core Value
Care From The Core