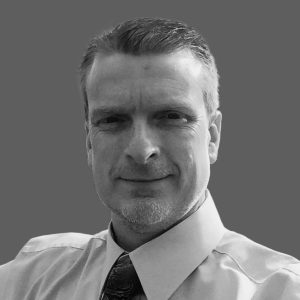 Massage Therapist
Connecticut Center for Massage Therapy
---
Licensed Massage Therapist (LMT)
Medical Massage Practitioner
Certified Lymphedema Therapist
---
David Gassner
Hamden, Westport
"The mind and body must work in harmony. Educating a patient or client is essential so that they understand the reason behind the treatment. Then, the brain can ready the body for the massage and get the most out of the treatment."
David Gassner, LMT, focuses on relieving pain and discomfort through massage, helping his clients keep moving forward in their wellness journey. He specializes in Kinesiology taping, Instrument Assisted Soft Tissue Mobilization, cupping therapy and Myofascial release therapy. David is also a member of the American Massage Therapy Association and the American Medical Massage Association.
David chose to become a massage therapist due to past injuries which inspired him to learn about the musculoskeletal system and become an active part in his own recovery and path to wellness. Today, he wants to share his knowledge with others and help them live a life with less pain.
As a father of four amazing children, David is constantly reminded that life should be full of joy and laughter, and that there is nothing wrong with playing in the rain. He practices meditation daily and has an interest in Mindfulness-based stress reduction, as well as outdoor activities such as mountain biking, hiking, swimming and snowboarding.
HAVE A QUESTION? ASK

David