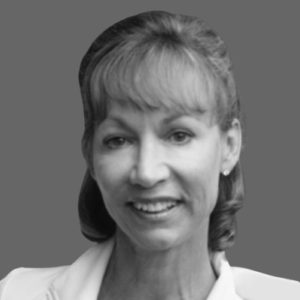 Pilates Instructor
DPT, Hunter College
---
Certified in ELDOA (Levels 1–3)
Completed Levels 1–IV of Polestar Rehabilitation Education Series
---
Elise Swanton
Greenwich
"My goal is to empower people to better understand their physical being and to feel the difference. They can then become their own best teacher."
Elise Swanton's Pilates Reformer practice is catered to her clients, all with special attention to injury prevention and increasing core performance. As a member of the New York City Ballet for over a decade, Elise suffered various injuries, and found that Pilates offered a great cross training method that helped her rehabilitate quickly while maintaining strength and flexibility. Elise went on to study Pilates in New York City with Romana Kryzanowska, a direct disciple of Joseph Pilates, for over 12 years.
As a licensed physical therapist in New York and Connecticut, Elise focuses on the Polestor method of Pilates to rehabilitate her patients through movement. Outside of Performance, Elise also teaches Pilates and therapeutic exercises at the YWCA of Greenwich, and enjoys sailing, ballroom dancing and golf.
HAVE A QUESTION? ASK Elise