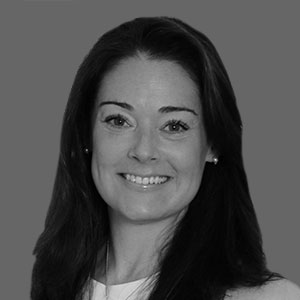 Pilates & Yoga Instructor
BA in Communication, Southern Methodist University
---
Genevieve Boulanger
Greenwich
"Everything comes from the core, including Pilates."
Genevieve Boulanger is a classically trained and certified Pilates and Yoga instructor. She has completed over 700 hours of training from the renowned Pilates Studio, over 300 hours of yoga training from industry luminaries, and has completed a 13-week long anatomy program which has strengthened her understanding of the skeletal and muscular systems.
Genevieve was first introduced to Pilates as a professionally trained ballet dancer, after being diagnosed with scoliosis. Genevieve has a passion for working with clients with special needs or physical limitations – such as hip replacements, scoliosis, pregnancy, neck and knee ailments, and lower back pain. Her anatomy training proves useful as she provides appropriate modifications to suit their special challenges and help them feel more comfortable in their own bodies.