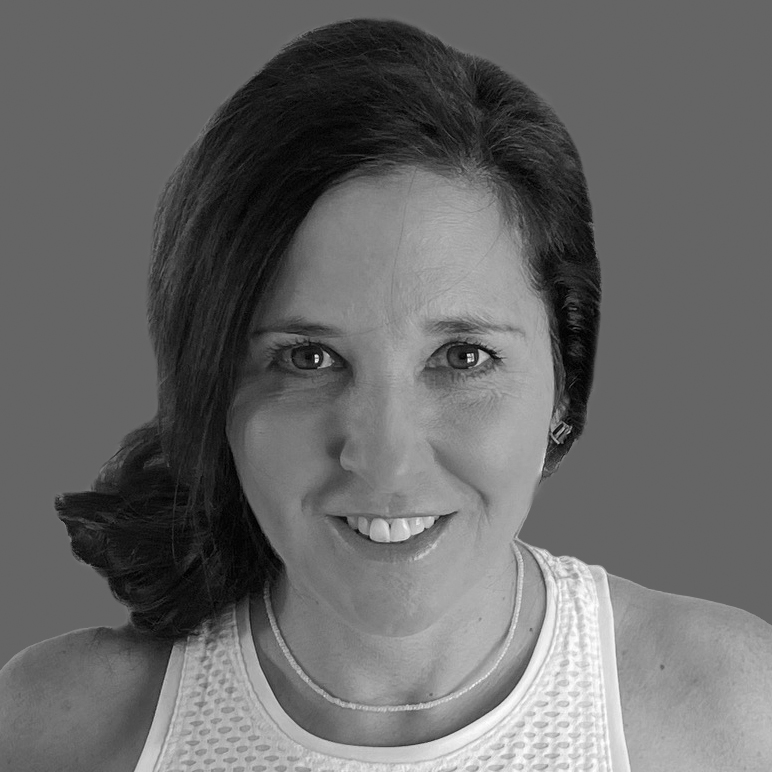 Pilates Instructor
BS in Political Science, University of Central Florida
MS in Textiles & Merchandising, Florida State University
---
Comprehensive Pilates Certification for: Mat, Reformer, Springboard, Trapeze Table/Cadillac, Chair, Ladder Barrel Spine Corrector & Magic Circle
Bodybar Pilates Certified
Completed Club Pilates Teacher Training Program
Completed Balanced Body Anatomy in 3D & Movement: The Core Like Never Before
Completed The Movement Tour (Balanced Body & Bosu) ACE, AFAA, NASM, PTA Global (CEU's)
"I love working with clients and watching them attain their goals and grow. I am their biggest fan! I believe in exercise and moving your body; nothing makes you feel better than movement."
Jennifer Bohn, CPT, is a Pilates Instructor based in North Naples who is certified in a variety of Pilates disciplines, including mat, Reformer, Cadillac, and more. She enjoys working with clients of all ages, especially young athletes, and has been teaching Pilates since 2018.
After spending the beginning of her career in the fashion industry, Jennifer decided to make a career change for her physical and mental health. Formerly an avid runner, Jennifer traded in her running shoes for a Pilates Trapeze Reformer & took a year off to focus on obtaining her Pilates certification & healing her body. Now, Jen enjoys working with people of all ages & teaching them about body awareness, flexibility, core strength, balance & coordination.
Jennifer particularly enjoys working with clients coming off an injury or transitioning from physical therapy. And as an avid pickleball player herself, Jennifer always takes the opportunity to chat about the sport with her clients, many of whom are fans of the sport as well.
Core Value
Care From The Core