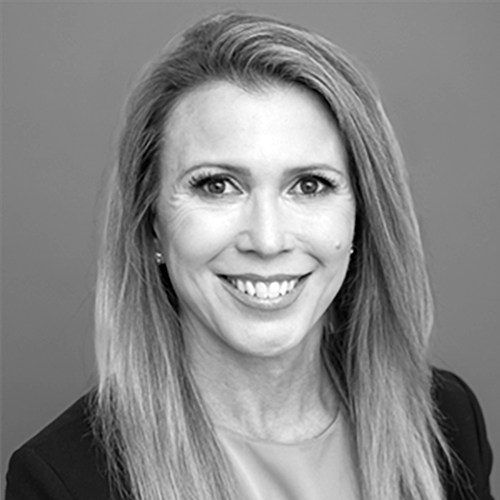 Head of Wellness Operations
BS in Education, University of Alabama
---
Jennifer Hoogstra serves as the Head of Wellness Operations. In this role, she oversees the operational components of personal training, massage, Pilates, and recovery services. A former business owner, "sweating the small stuff" is what drives her to ensure the client experience is superior and the wellness service offerings are best in class.
Health and fitness are personal passions for Jennifer and inspire her to continue to advance her skills as an equestrian, weightlifter, and competitive trail and road runner. As a lifelong learner, she thrives in an environment where she's challenged and can continue to learn from health and fitness experts.
Outside of work, Jennifer enjoys competing in athletic events, listening to podcasts about health and science, and spending time with her family. She approaches her job at Performance with the same philosophy as her mindset in the gym; no matter how hard you train, you've always got one more rep.
Core Value
Sweat The Small Stuff