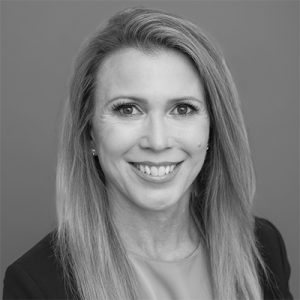 Executive Assistant
BS in Education, University of Alabama
---
CrossFit Level 1
---
Jennifer Hoogstra is the executive assistant to Todd Wilkowski, founder and Chief Executive Officer. In this role, she is charged with supporting the CEO and leadership team to optimize communication and workflow between departments.
Jennifer is a former entrepreneur who lives by the motto "the devil is in the details." While strategy and blue-sky thinking are important for growth, it's the small stuff that clients appreciate, and what sets a business apart from its competition.
After raising two lovely daughters and becoming certified as a CrossFit trainer, Jennifer sought out a career in an environment where she would be working closely with health and fitness experts and lifelong learners, and Performance Optimal Health was the perfect fit.
Outside of work, Jennifer enjoys exercising and competing in trail and road races. She loves historical fiction and podcasts about science and tech. Her idea of a perfect evening is sitting by the outdoor fire sharing stories with her family.