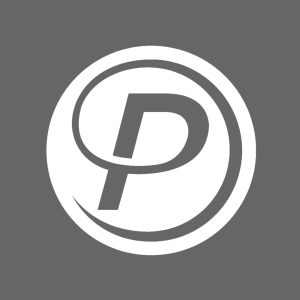 Massage Therapist
Massage Therapy Certificate, Swedish Institute
Professional Studies, Marist College
Associate in Science, Dutchess Community College
---
Licensed Massage Therapist (LMT)
---
Juan Johnson
New Canaan
"I have always had an interest in health. I have personally benefited from massage in my own life and believe that massage is a natural and effective healing modality."
Juan Johnson, LMT, is a massage therapist who has always had a passion for wellness and orthopedic massage and has spent the past two decades providing optimal care to his clients. Juan has served as an assistant massage instructor at the Swedish Institute of Massage Therapy and served clients at different spas, health clubs, events, and at private practices.
Juan is currently pursuing his MS in Population Health Informatics to focus on the synergistic "bridging" of electronic data to the health of communities. He is also furthering his expertise in massage therapy by continuing his education with a course on the "Developer and Instructor of Massage Therapist/Body Worker."
In his free time, Juan enjoys photography, being outdoors, taking walks, and practicing Arnis — the national martial art of the Philippines.