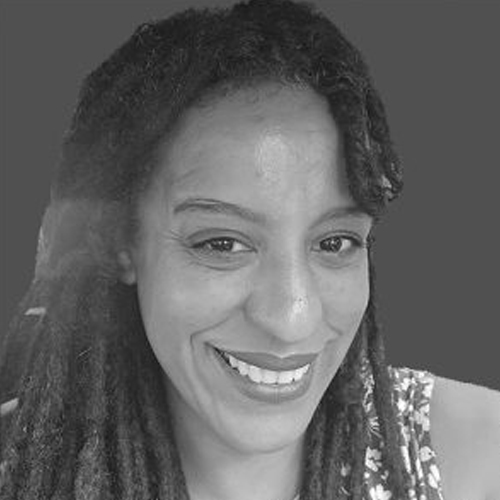 Massage Therapist
BA in Liberal Arts & Science
MS in Education Curriculum & Instruction
Massage Therapy Certification, Cortiva Institute
---
Licensed Massage Therapist (LMT)
"My love for therapeutic touch brings joy to me and all of my clients I help."
Liza Tuck, LMT, is a licensed massage therapist who specializes in deep tissue massage, sports massage, acupressure, Swedish massage, and full body stretch therapy. Liza's passion for massage therapy led her to teach full time at the Connecticut Center for Massage Therapy in Westport, CT, now called Cortiva Institute for 5 years. After three years of working as a massage therapist, Liza started her own private practice in 2017, and she was a traveling therapist for two years.
Outside of work, Liza enjoys yoga, reading, hiking, and football.
Core Value
We Care From The Core