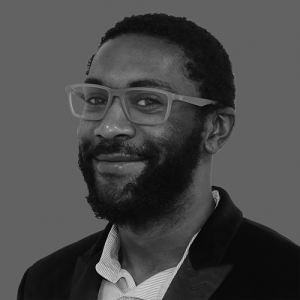 Massage Therapist
Connecticut Center for Massage Therapy
---
Licensed Massage Therapist (LMT)
Board Certified in Therapeutic Massage and Bodywork (BCTMB)
American Massage Therapy Association Member
---
Tony Martin
Darien, New Canaan
"My approach is rooted in compassion, enlightenment, motivation, support and encouragement. I start by tackling realistic and attainable short-term goals in order to create a mold for long-term goals, building upon each new success."
Tony Martin, LMT, BCTMB, has been a licensed massage therapist since 2010, and has both learned from and educated other top practitioners in the field. He is dedicated to constant education and encouraging a conscious effort to incorporate wellness into his clients' lives. Tony also makes it his mission to engage with his community; he is a member of the American Massage Therapy Association and helps with Greens for Humanitarian Queens.
As a massage therapist, Tony specializes in facilitated stretching, medical, sports, geriatric, oncology and pre-natal massages, as well as myofascial, Swedish and trigger point techniques. He is excited to be a part of Performance's space of integrative therapies and services where collaboration and continued education is greatly valued.
When he is not working, Tony prioritizes spending time with his family and developing his education and entrepreneurial skills. He is passionate about music, and often writes, records and publishes his own songs.
HAVE A QUESTION? ASK

Tony