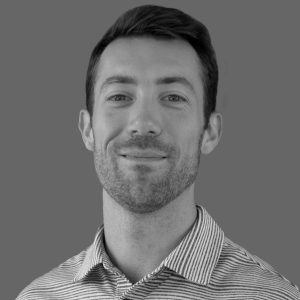 Golf Trainer
Titleist Performance Institute Certified Fitness Professional — Level 2 (TPI-F1)
---
Zack Taylor
New Canaan at Halo
"I want to empower athletes both young and old to not be limited by their body." 
Zack Taylor, TPI-F2, is a golf trainer based in New Canaan. He also specializes in sport-specific training, including baseball and basketball, and is currently working on becoming a certified strength and conditioning specialist.
When he was a Division III baseball player at Western Connecticut State University, Zack was out of shape and often injured, which led to the end of his athletic career. Now, Zack wants to prevent other athletes from that same fate; he believes that your body is your tool to experience life, and the better you take care of it, the better your life will be.
Zack also relates to his clients on a very personal level. He enjoys training people and helping them improve at their sport because it not only enhances their performance on the field, but also their life off it. He strives to educate his clients so that they can make healthy choices for the rest of their lives, while also continuing his own education to ensure that he provides his clients with the most up-to-date and well-researched information.
Outside of work, Zack enjoys hiking with his wife, Chelsea, and his son, Luke. He golfs as much as he can, while also playing some baseball and basketball.