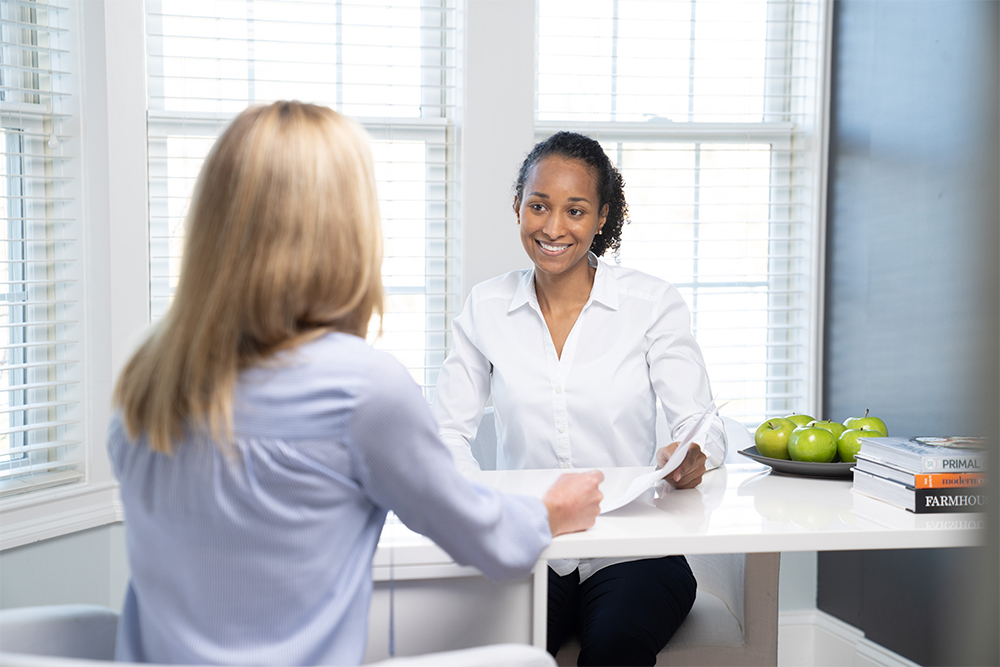 Work with a team of professionals that can help you navigate your health at any age.
At Performance, we support women through each phase of their life, including adolescence, preparing for and entering motherhood, perimenopause and menopause. Our post-natal services and pelvic floor physical therapy help optimize recovery and restore strength, while our nutritionists can optimize the diet of a young athlete or a woman going through perimenopause, among other aspects of our offering.
Each woman is unique, and our team will build a personalized plan to help navigate the changes she will face throughout her life.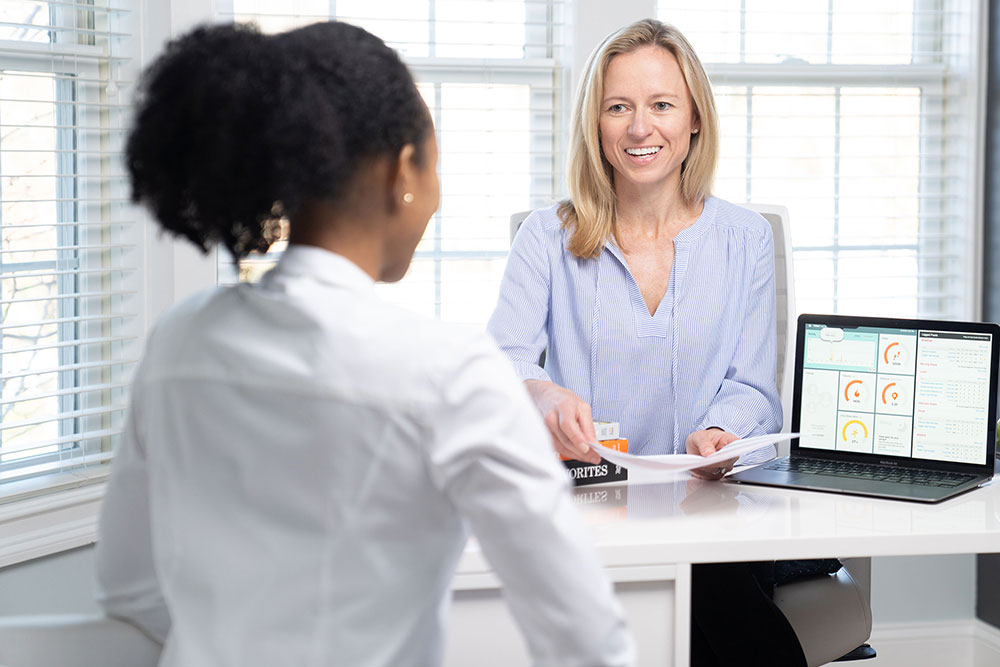 Exercise
Exercise decreases the risk of cardiorespiratory and metabolic diseases, as well as some cancers specifically breast and colon cancer, and provides longer periods of energy and improved musculoskeletal health. Moderate intensity aerobic exercise also leads to positive changes in sleep quality, insomnia, and overall improvements in mood, especially for women experiencing symptoms of depression.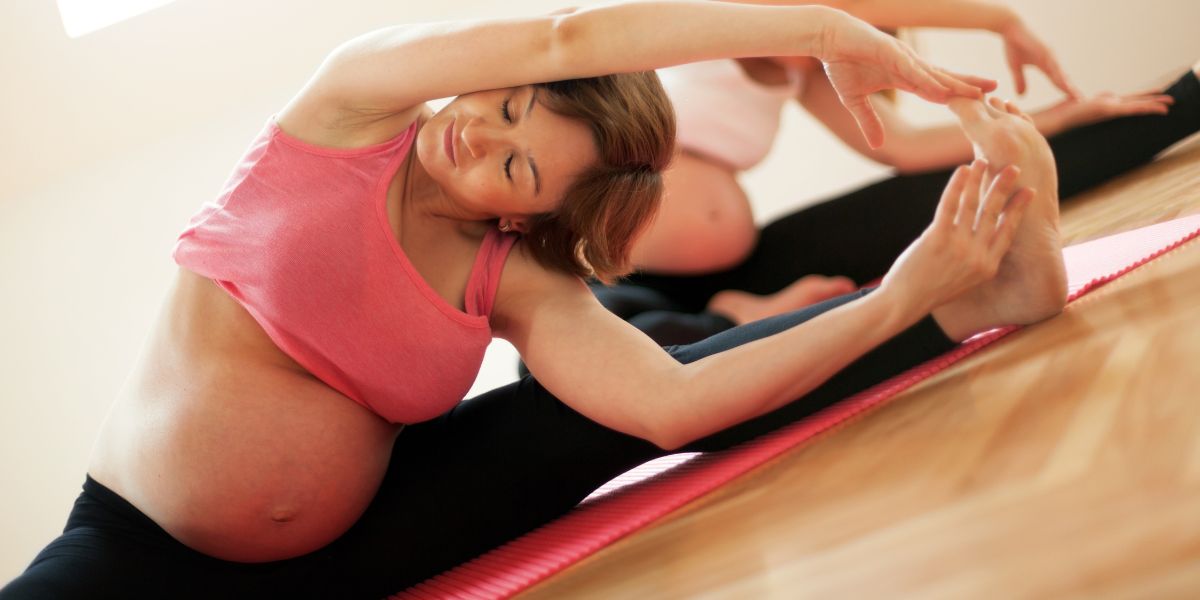 Performance provides one-on-one pre- and post-natal consultations, evaluations, fitness programs and physical therapy throughout all phases of pregnancy to prepare clients for birth and parenthood. Popular fitness programs target core and pelvic floor strength.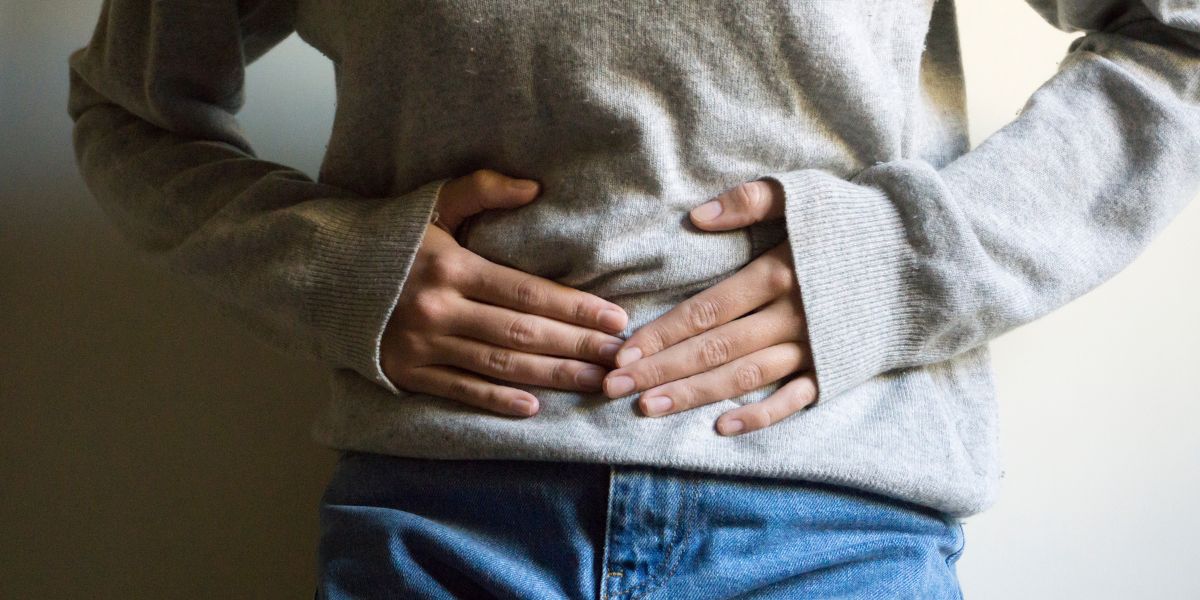 Our pelvic health specialists treat both incontinence-based dysfunctions as well as pelvic floor, hip or lower back pain-based issues through breathing exercises, stretches, manual therapy as well as strengthening exercises. Learn more.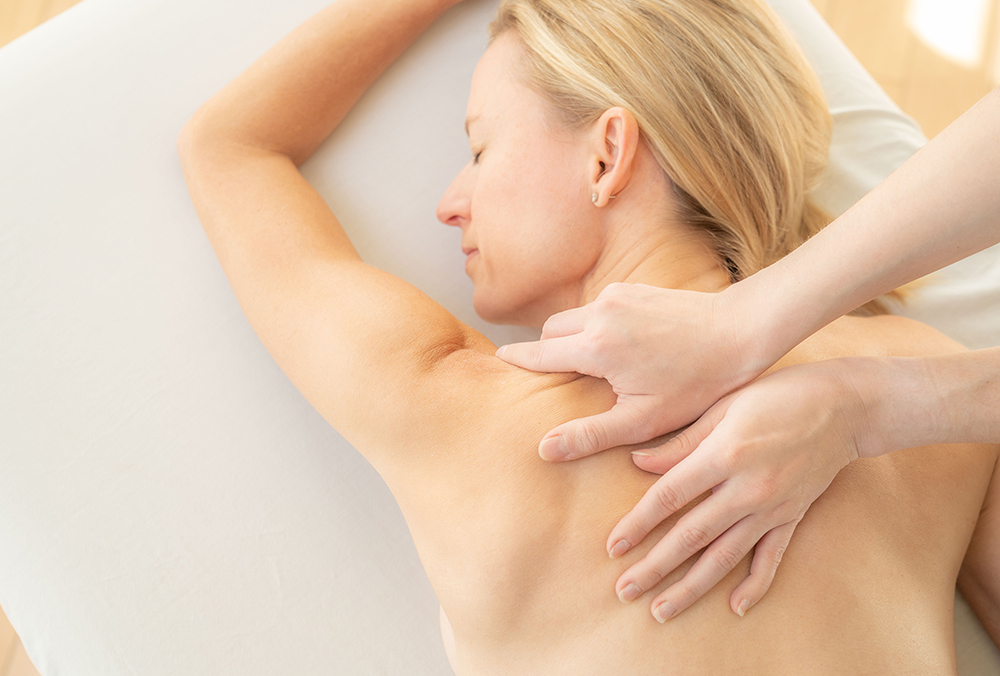 Recovery
Pre/Post-natal massage involves deep bodywork to improve circulation, provide relief for muscles and joints, and help minimize the discomforts of pregnancy.
This specialized massage therapy benefits hormone regulation, reduces swelling, decreases back pain, and improves nerve pain. It can also aid the circulatory and lymphatic systems, improve mood and lower stress levels. Postpartum massage helps mothers after delivery to restore their body and ease postpartum depression.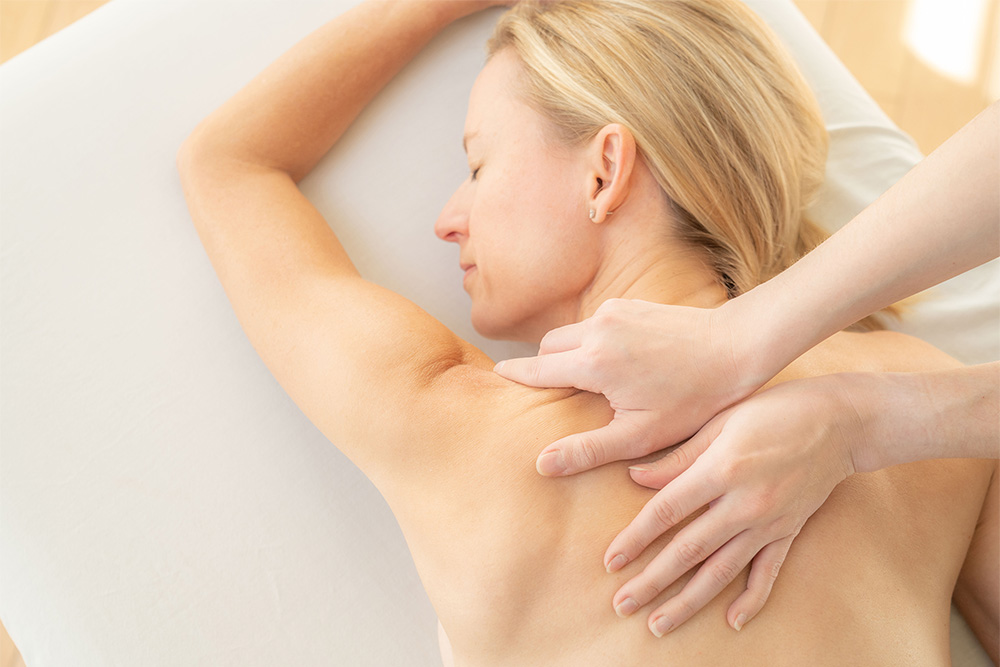 Nutrition
Our providers work with a wide range of concerns, specializing in women's health, new/expecting mothers, autoimmune and thyroid issues, food allergies and sensitivities, celiac disease and anti-aging.
Working with a certified nutritionist or registered dietician can help you create a plan on how to nourish yourself for maximum health benefits, without depriving yourself of the foods you love.
Stress Management
Between pursuing a successful career to navigating motherhood, life can be stressful. At Performance, our highly qualified mental performance consultants help clients address anxiety and stress management, practice conflict resolution, create routines, improve sleep and recovery, and set goals, among other key issues. Clients will learn how to identify when issues occur, as well as learn relaxation techniques, accountability, mindfulness, meditation, breath work, resilience, looking at situations from different perspectives, and more.
Meet our women's health team
Let us know how we can help