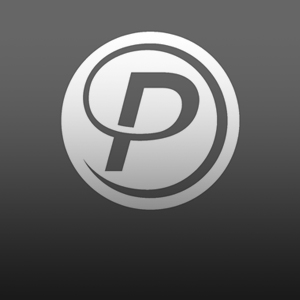 Personal Trainer
BS in Exercise Science, Sacred Heart University
MS in Exercise Science and Nutrition, Sacred Heart University
"'Yesterday is history, tomorrow is a mystery, today is a gift, that is why it's called the present' – Kung Fu Panda"
CJ Cofrancesco is a personal trainer based in Hamden. He has a background in working with youth populations, general populations, and seniors with a specific focus on balance.
CJ is an adjunct professor at Sacred Heart University, teaching exercise science. He is also a group fitness instructor at his local Senior Center, and has worked in a variety of different positions at the YMCA.
For CJ, there is no better feeling than helping someone set a fitness goal, work towards, and achieve that goal. He loves working with people, and hearing his long term clients talk about how much better they feel in their day to day lives. As a trainer, CJ often implements SMART goals for his clients: they are Specific, Measurable, Achievable, Relevant, and Time-Based, designed to help his clients achieve success in a timely and efficient manner.
CJ leads an active lifestyle outside of work, often snowboarding, going camping, running 5ks, playing flag football, and expanding his knowledge on exercise science.
Core Value
Care From The Core