Cryotherapy
Ancient therapy elevated by modern science.
Cryotherapy is a clinically researched modality that uses liquid nitrogen to enhance recovery from injury or exercise, sleep quality, mental performance and metabolic health. A few 2-3 minute sessions each week is one of the best investments one can make towards optimizing their health and longevity. And depending on your goal, your provider will put together a personalized program for you.
Inflammation & Injury
Chronic inflammation can cause pain, injury and discomfort, but numerous studies have shown that cryotherapy can decrease excessive inflammation.
Athletic Recovery
Many athletes utilize cryotherapy to decrease soreness, improve energy and sleep, and enhance performance in competitions or events.
Mental Performance
Cryotherapy has been shown to induce relaxation, mood elevation, memory enhancement; improve energy levels; and decrease tension and fatigue.
Metabolic Health
Not only does it boost your metabolism, cryotherapy has also been shown to lower blood glucose, total cholesterol, LDL, and triglycerides.
Sleep Quality
Cryotherapy improves sleep quality, specifically duration, sleep latency (the time it takes to fall asleep), and the amount of time spent in deep sleep.
Trusted by elite athletes & professional teams.
In our recovery center, we have the same equipment used by the most elite athletes in the world, including NFL players and U.S. Olympic athletes. Athletes such as Lebron James and Usain Bolt recognize that having access to this innovative technology allows them to compete at the highest levels — and win.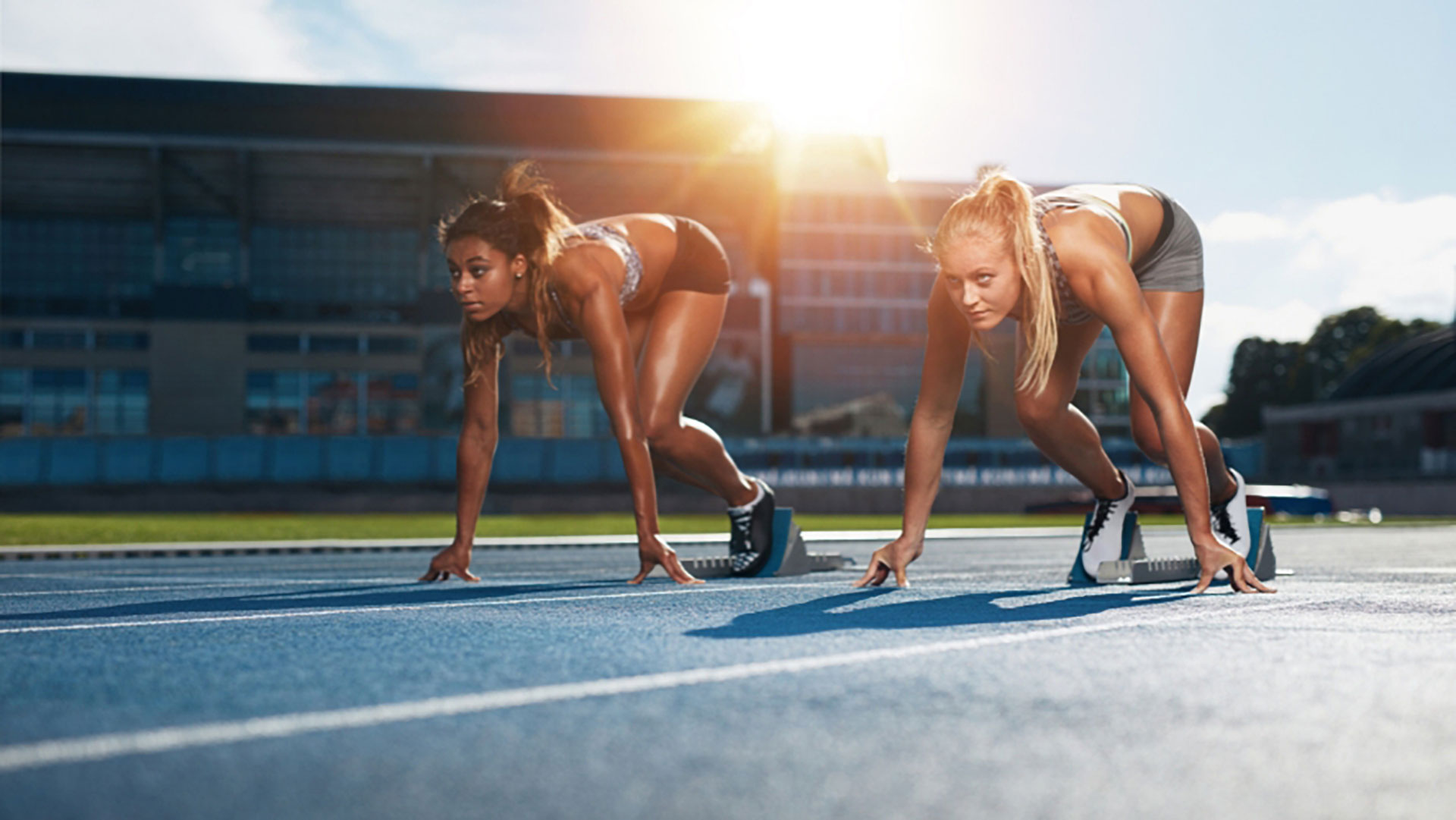 Repeated use of whole body cryotherapy increases endorphins and improves energy levels by 25%.
Ziemann et al.
Backed by advanced clinical evidence.
Studies show that cryotherapy not only makes a positive impact on metabolic and bone health, but is also a useful tool in improving muscle recovery, sleep, energy levels, and hormone profiles, as well as lessening fatigue, inflammation, and pain. These studies have been published in research publications such as the International Journal of Sports Medicine; Pain and Therapy; Psychology, Health & Medicine; Physical Therapy in Sport; and more.
A quick, effortless, and painless experience
Private changing rooms
including robes and slippers.
Achieve an hour's worth of benefits in
just two to three minutes.
Always accompanied by a professional
throughout the process.
"I started doing cryotherapy years ago for back pain and after just five sessions, the pain disappeared, and I was hooked! Nowadays, I do it 2-3 days a week to recover from workouts and everyday life. Cryotherapy reduces inflammation, boosts my energy, and helps me sleep better. But what I love most about it is how convenient it is — it only takes three minutes!"
Jen Gallagher, New Canaan Cryotherapy Client
"I often prescribe cryotherapy to my clients due to its therapeutic benefits. At times, clients have reservations about the process and extreme cold. However, once they complete their first session, their feedback is universally positive, and their experience only improves as they continue treatment and see amazing results. Plus, it saves them time — it's much more efficient than an ice bath."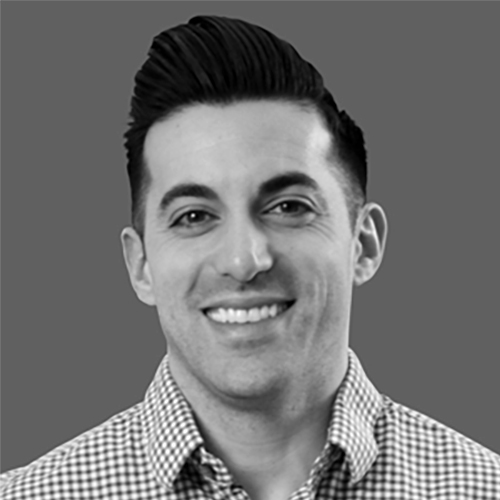 Michael Beecher, PT, DPT, OCS, SCS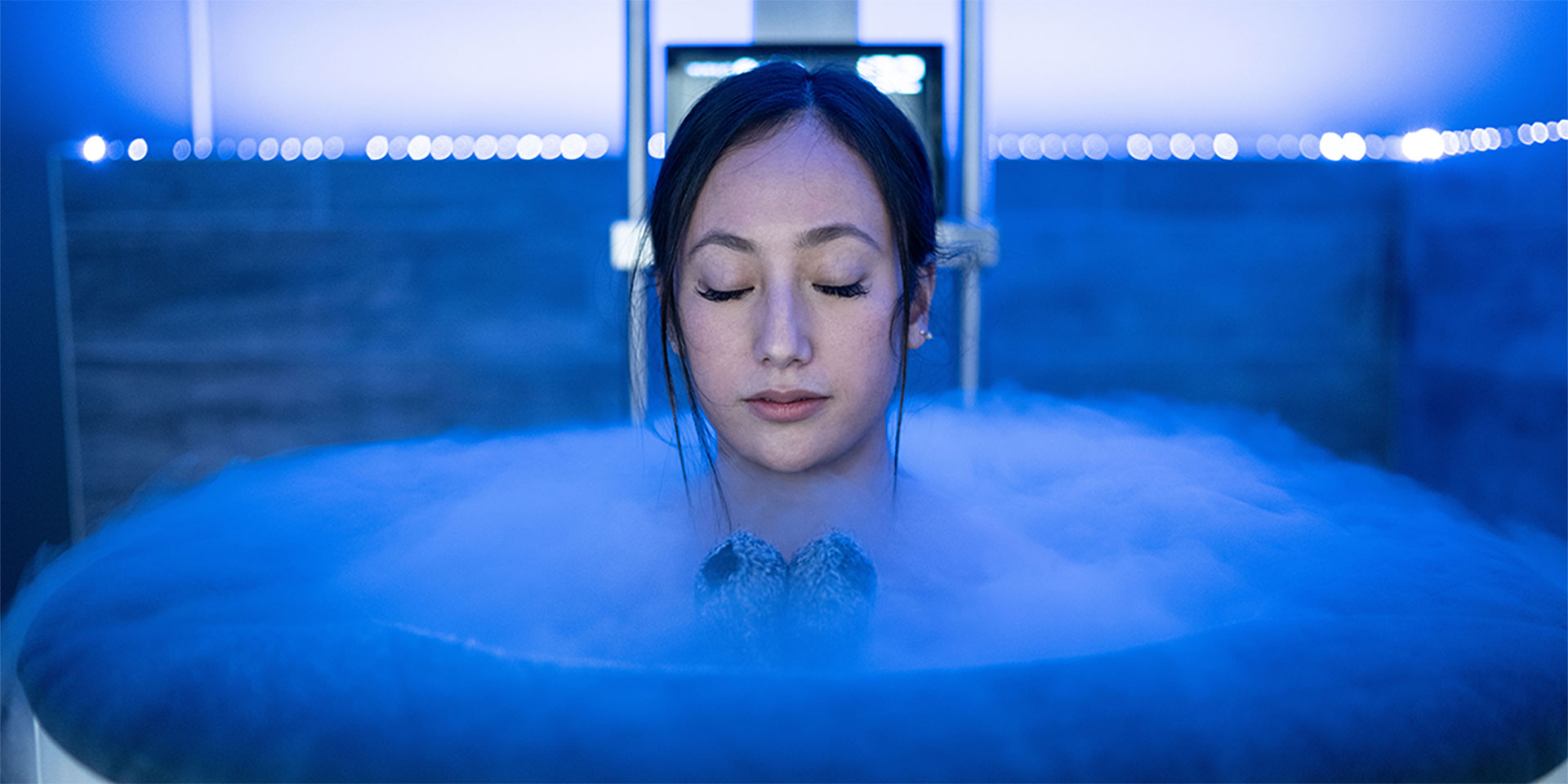 Whole Body Cryotherapy
This method uses pressurized liquid nitrogen to decrease body temperature, reducing inflammation and alleviating pain. It can also improve your mood, sleep, metabolism and stress load.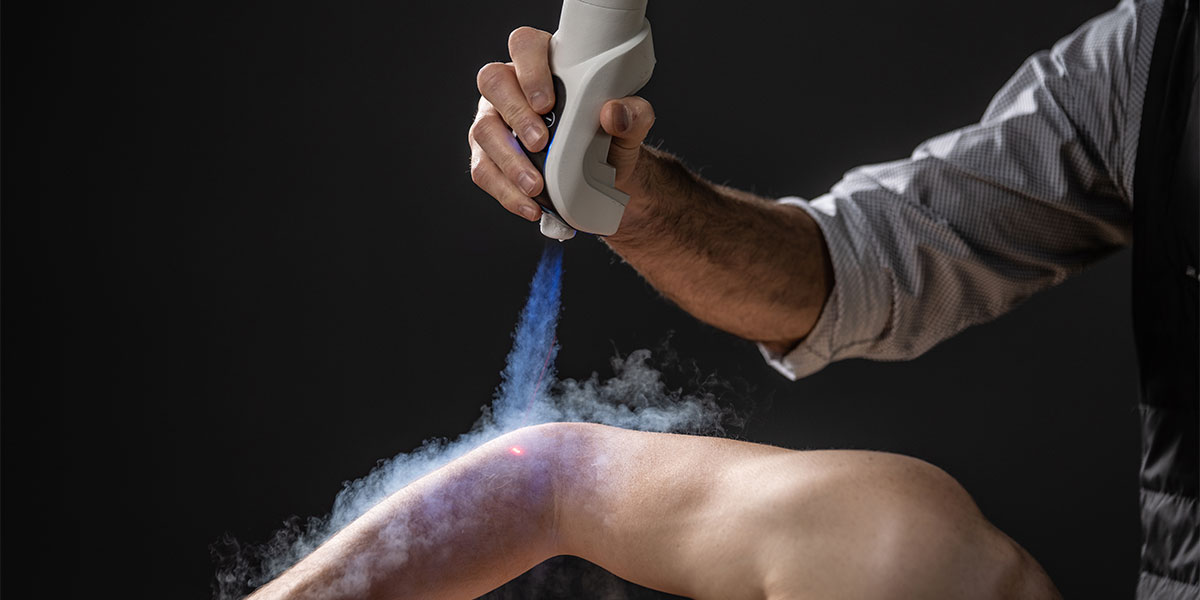 Local Cryotherapy
Targets specific areas of the body with greater intensity to deliver colder and more consistent temperatures to areas experiencing pain and inflammation.
How can we help?
For more information, give us a call at 877-379-4911, or fill out the form fill below and one of our client success coordinators will reach out as soon as possible.