Specialties
At Performance, we pride ourselves in continuously optimizing our service offerings and expanding into specialty areas to better serve our clients.
Spine Health
Spine care is multi-disciplinary at Performance, where we approach spine health and longevity through education and assistance from our Pilates, personal training and massage therapy experts to help us achieve the best results. We treat non-operative, post-operative, and scoliosis cases.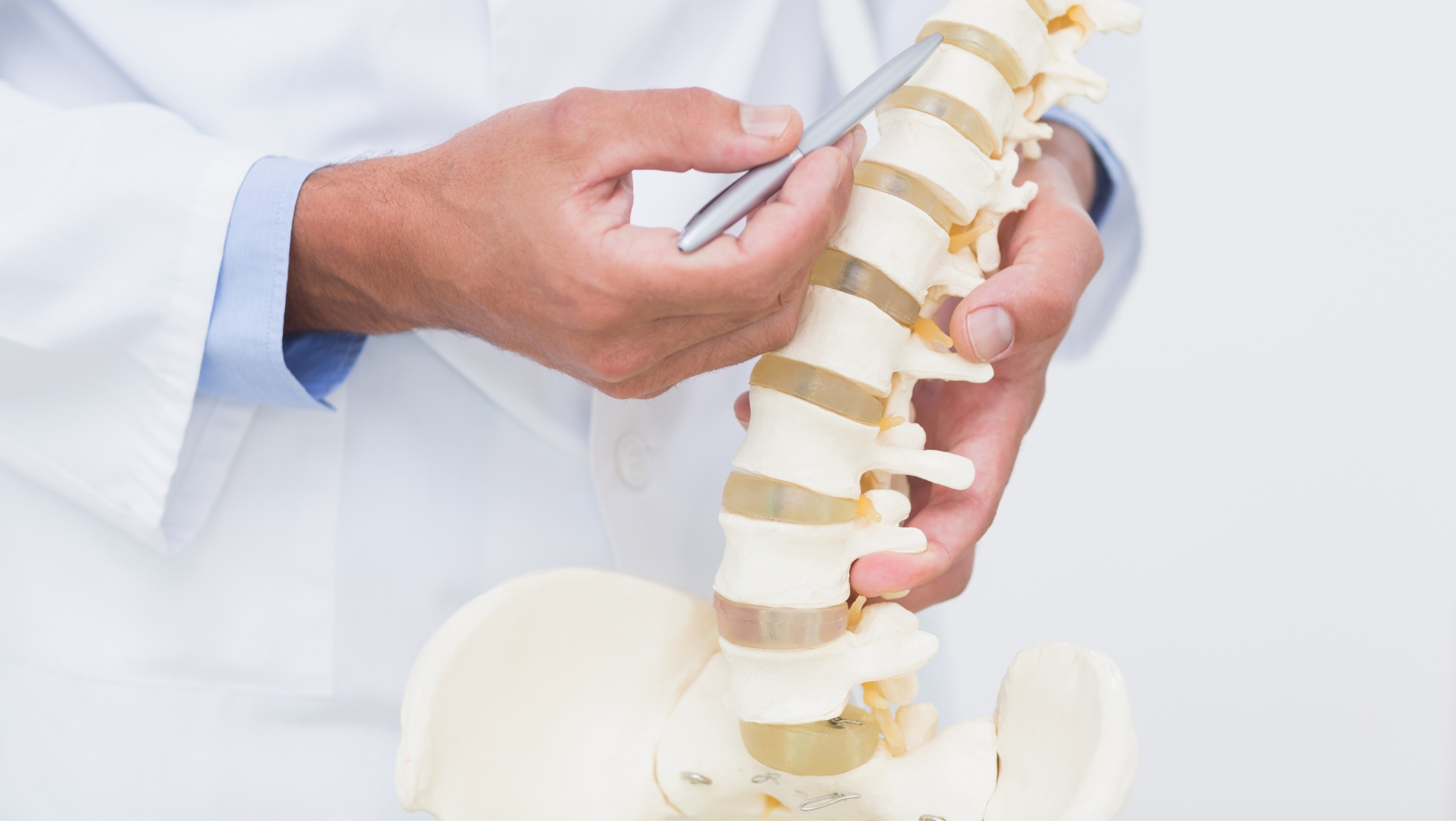 Women's Health
Women have a unique set of healthcare needs that are largely underserved. At Performance Optimal Health, our women's health multi-disciplinary team works with women at all stages in life, providing pelvic physical therapy, pre/post-natal care, and perimenopausal, menopausal and post-menopausal support.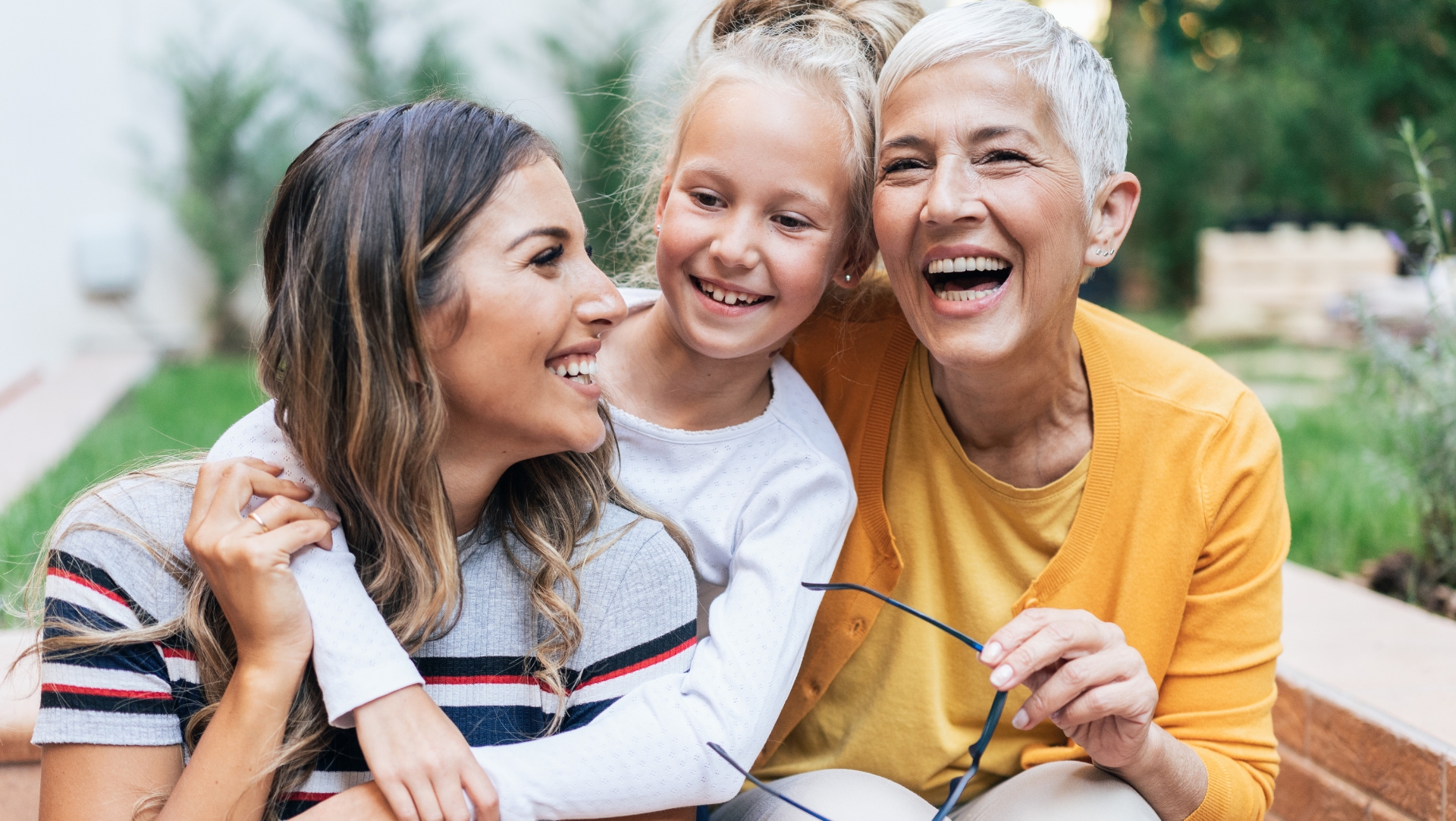 Pediatric Care
With specialized training in pediatric orthopedics and musculoskeletal conditions, our physical therapists can quickly assess and treat children, helping them return to their normal activities, sports, and school, as soon as possible. Common conditions treated include torticollis, scoliosis, and concussions.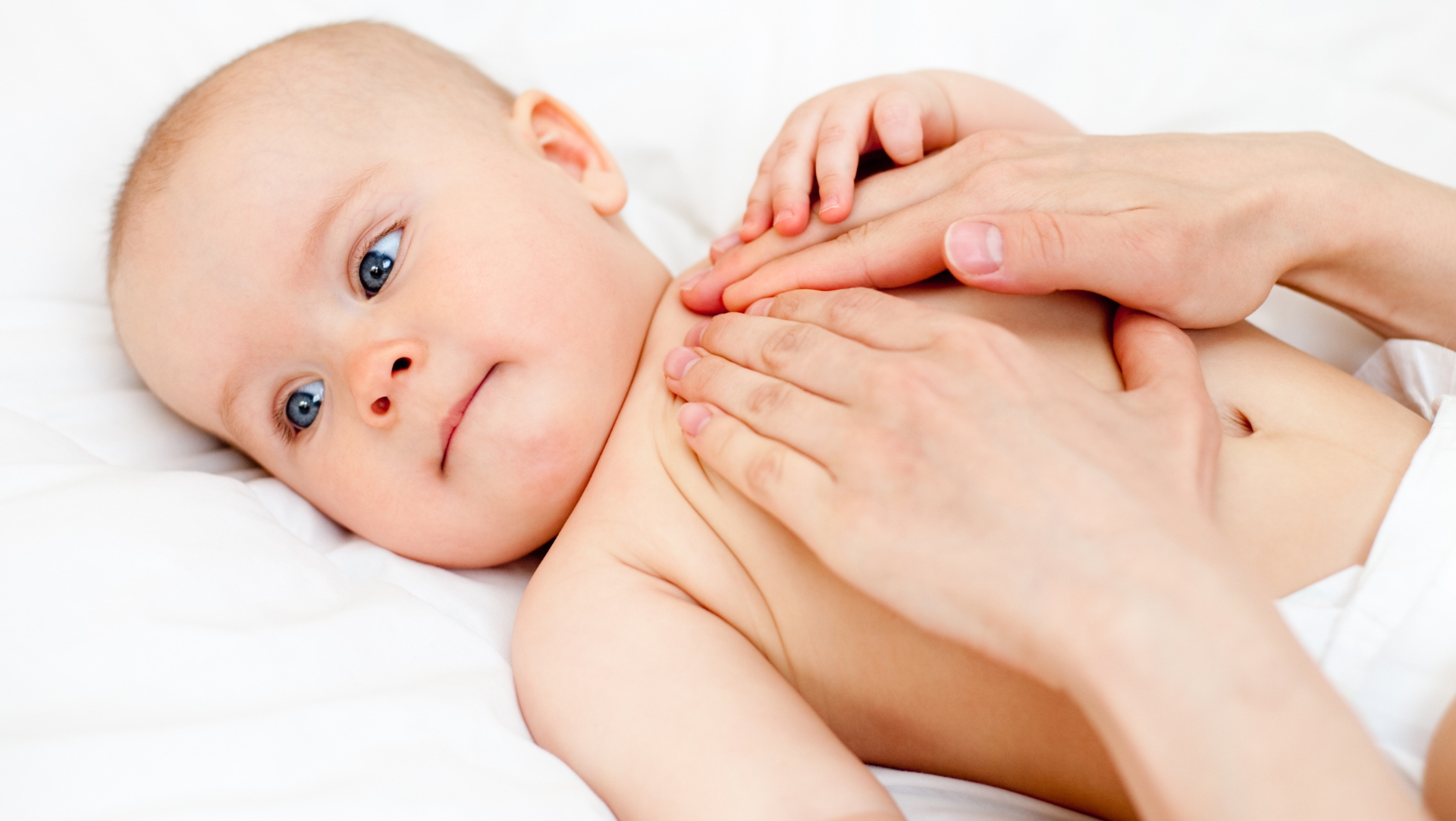 Concussion Management
Your physical therapist will tailor a specific and individualized program based on their examination's findings and communication with other involved professionals, such as physicians. The treatment regimen will address issues in the above systems to restore full function after a concussion.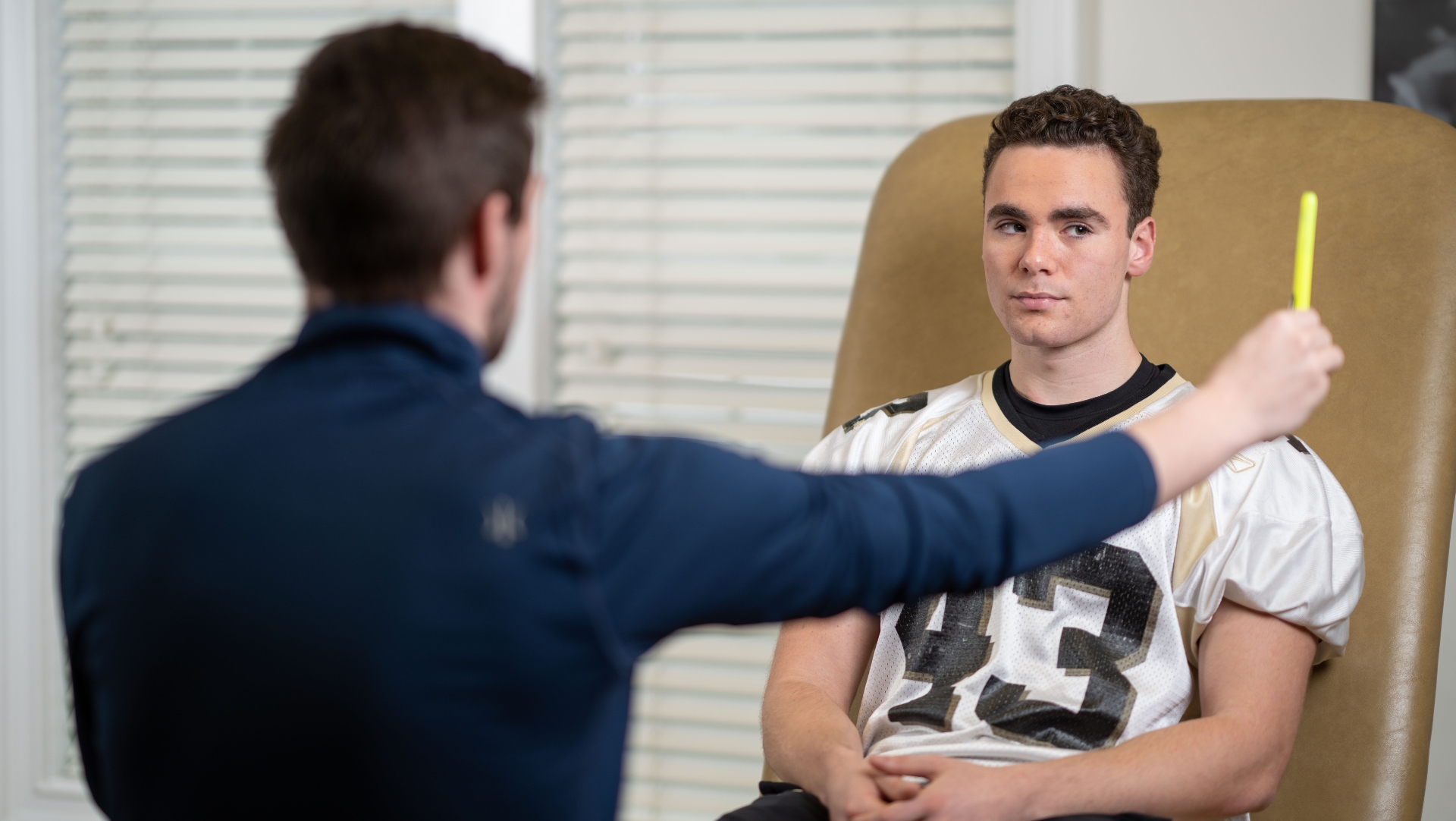 Regenerative Medicine
Our treatment approach includes targeted exercise strategies to the specific area treated, in addition to addressing movement and muscle performance deficiencies at adjacent joints. In addition, our team utilizes advanced technologies such as blood flow restricted therapy (BFR) to enhance treatment outcomes.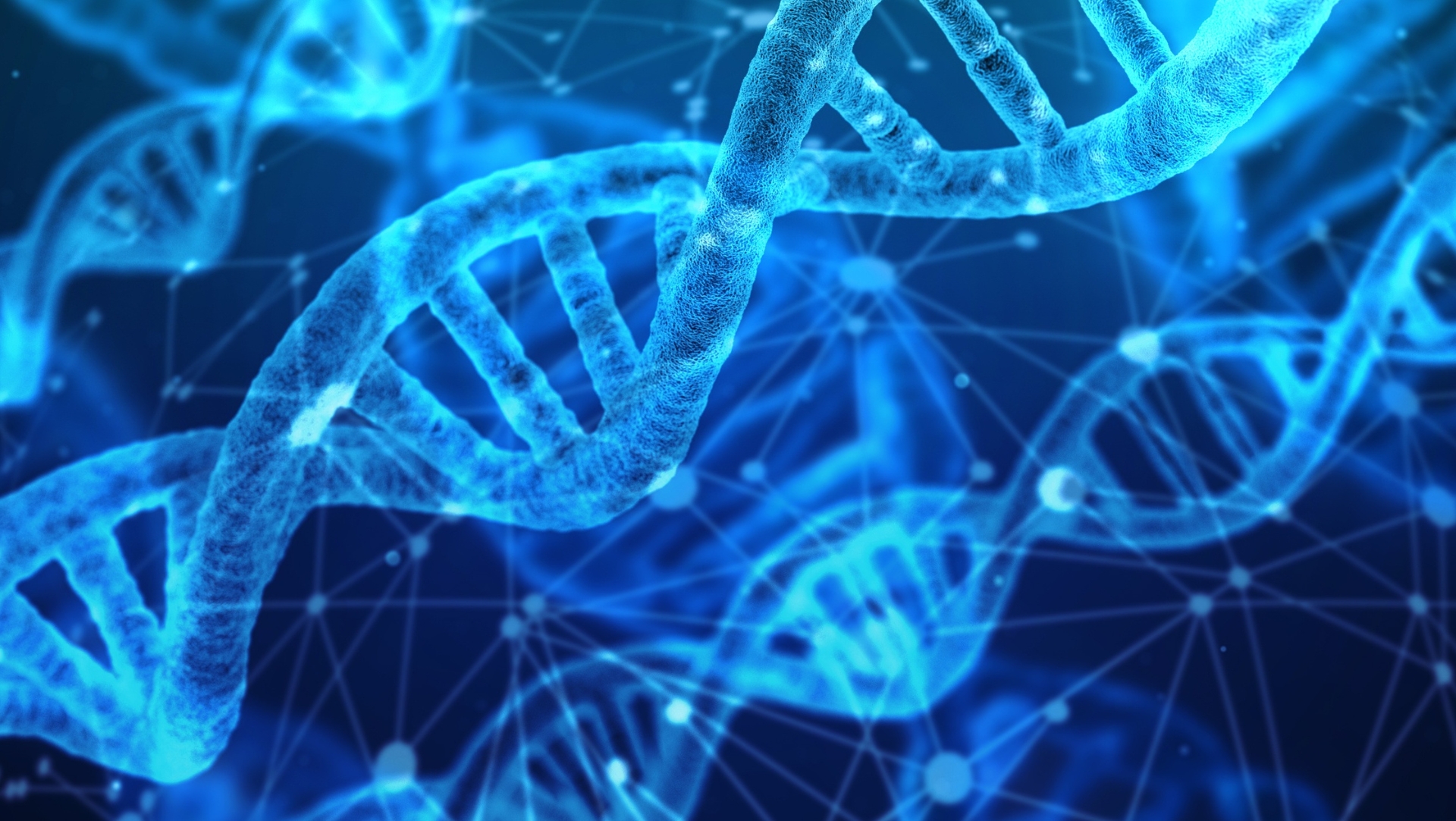 Performing Arts
Our performing arts medicine specialists focus on injury prevention, technique assessment and re-training, consulting on overall health and wellness, assessing and treating injuries affecting the dancer, so you can be the best form of you.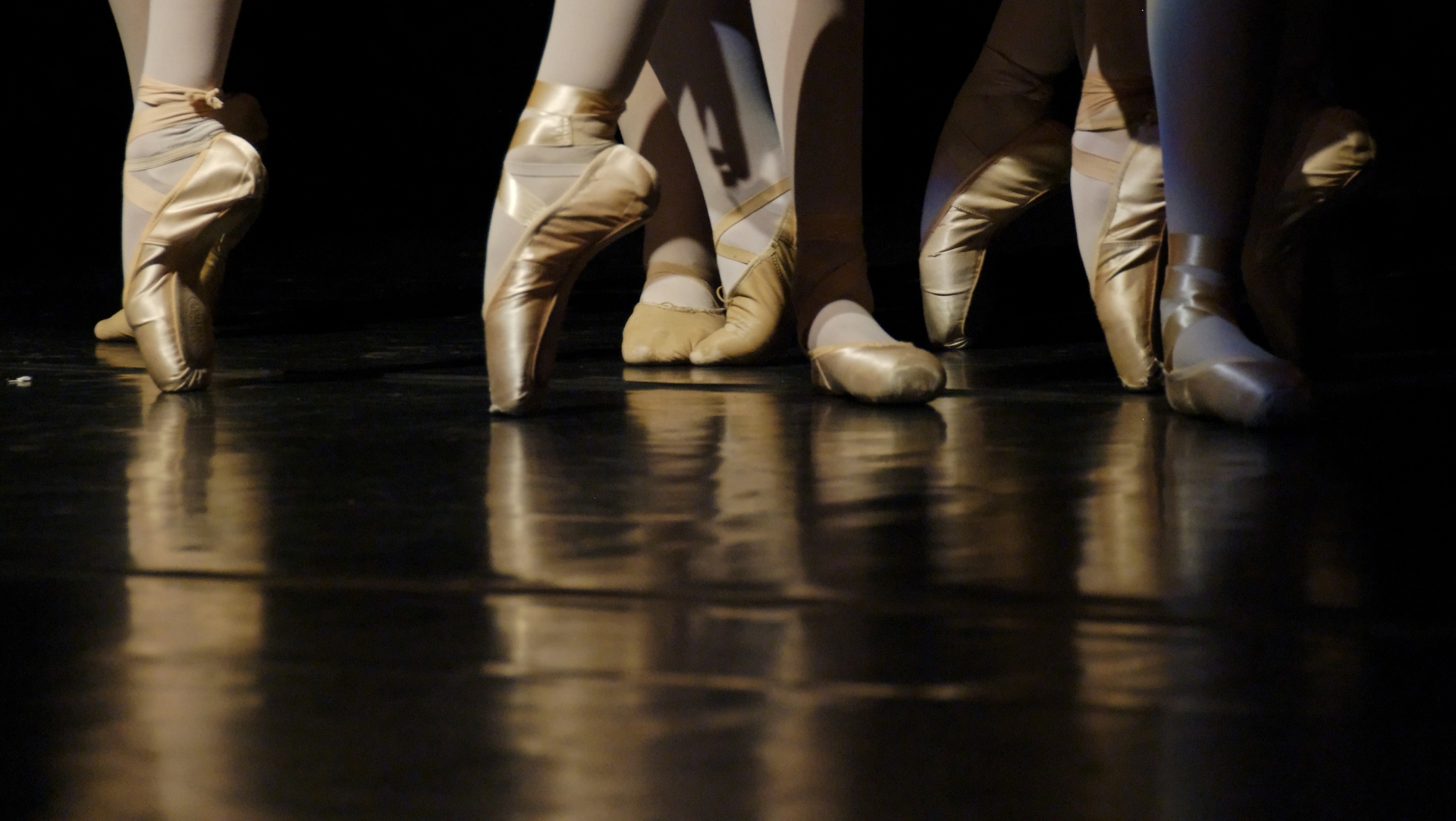 Golf Fitness
With personalized programming and a team approach to care, you can optimize your golf performance by improving your strength and mobility. Our Titleist Performance Institute Certified golf experts examine inefficiencies in your biomechanics and identify areas for improvement through a musculoskeletal lens.