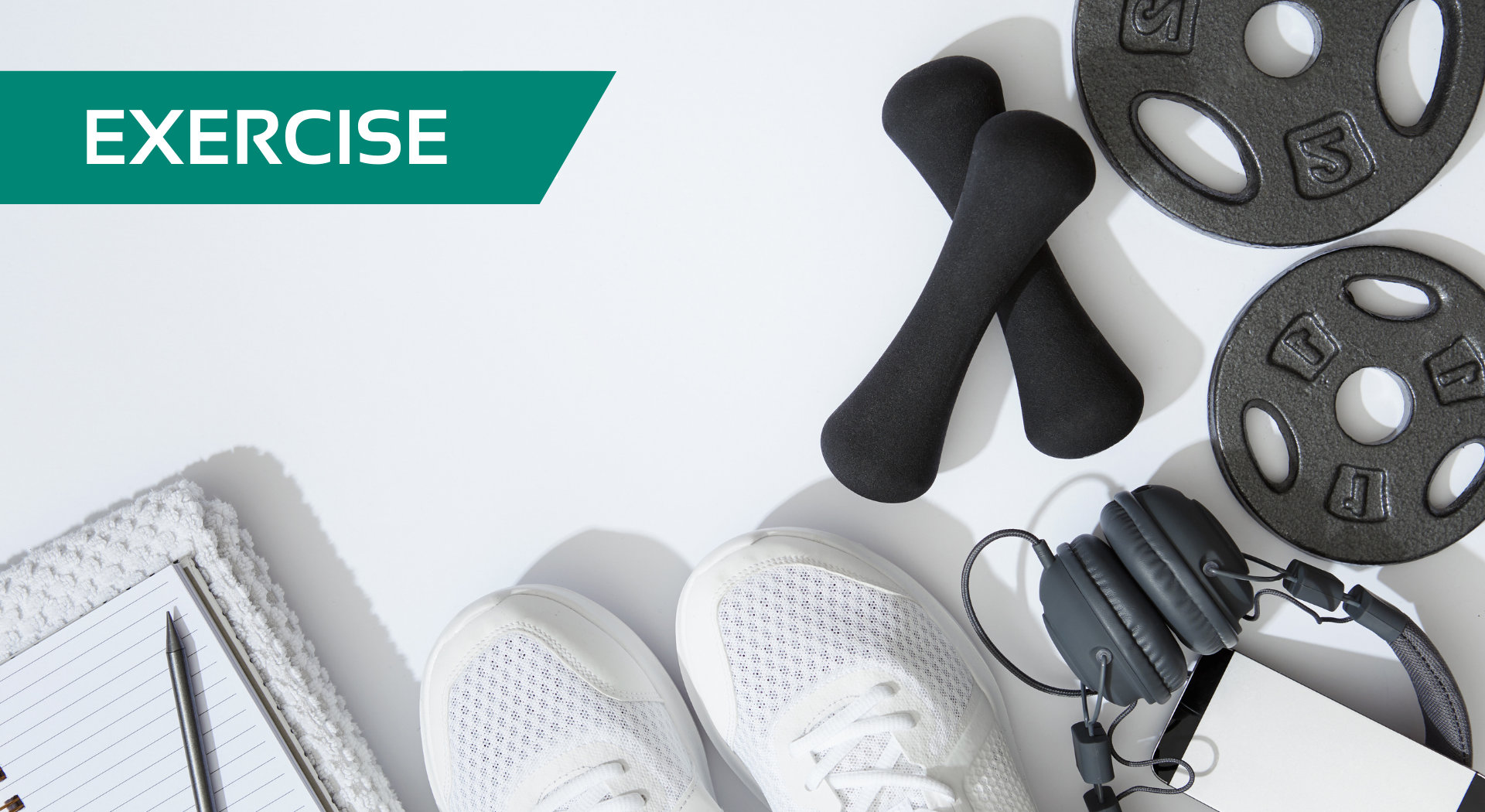 Exercise
Exercise is key to keeping your body fit and healthy at any age. It makes you feel alive, improves your immune and cardiovascular systems, and releases endorphins, providing you with a sense of accomplishment. Exercising can help you reduce your risk of disease, sleep better, move better and even feel better.
From children strengthening their bones and muscles to older adults improving their flexibility, movement is vital to staying healthy. Depending on your age group, the CDC recommends different amounts of exercise, but the general advice is to move as much as you can. Children and adolescents should spend at least 60 minutes a day being active to ensure healthy growth. Adults, on the other hand, should aim for at least 150 minutes of exercise a week (or 30 minutes per day, five days a week), while older adults should move as much as their bodies will allow.
At Performance, our nationally accredited trainers, physical therapists and Pilates instructors will help you reach Optimal Health through instruction tailored to your specific needs. We focus on the journey, not just the results, educating you throughout.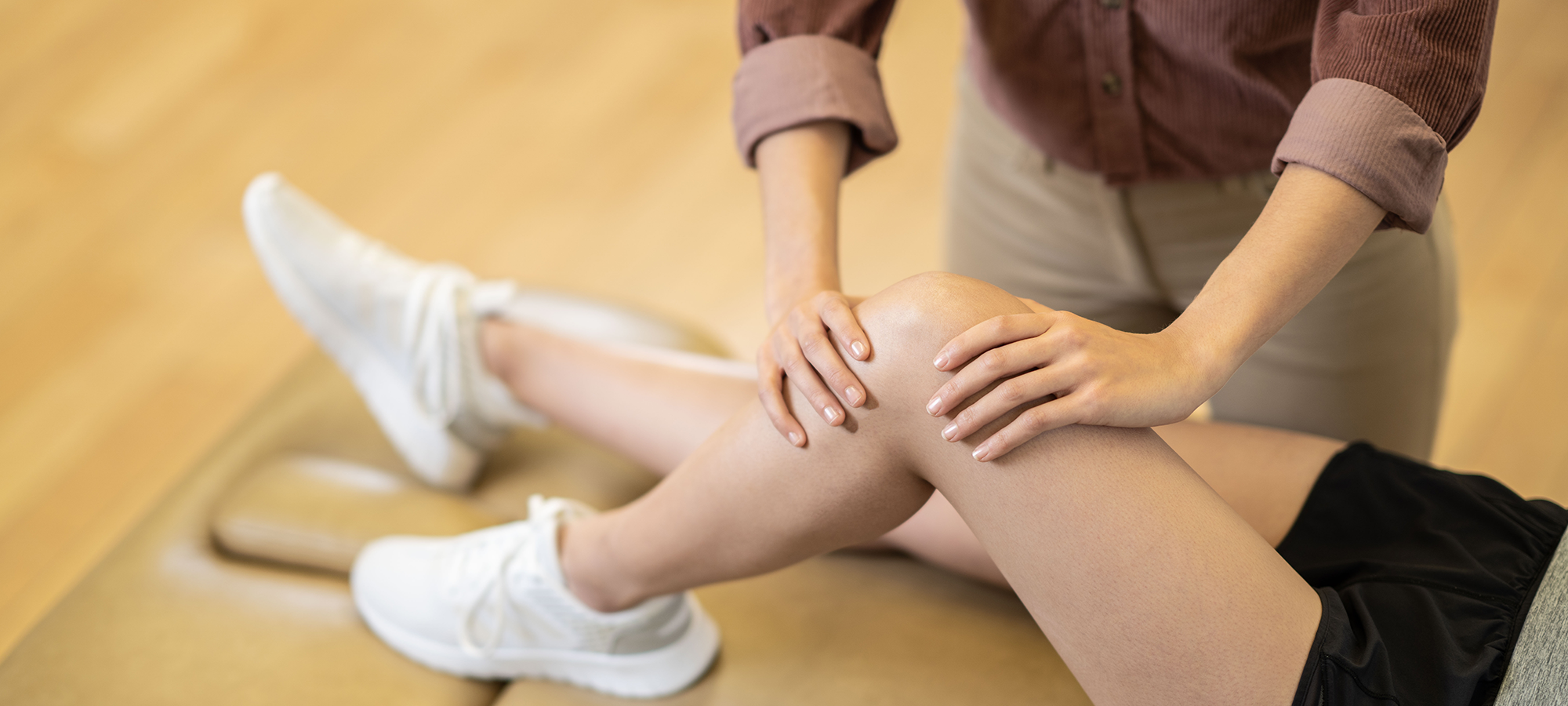 PHYSICAL THERAPY
As musculoskeletal specialists, our therapists don't just skim the surface of physical rehabilitation; they're medically trained experts who zero in on the very core of your problem to ensure you the best possible results.
Our physical therapists are trained in various physical therapy modalities, including manual therapy, dry needling, vestibular therapy, Active Release Therapy, Blood Flow Restriction and Schroth, along with virtual options.
We offer direct access to our expert physical therapists, getting you the care you need sooner, rather than later. We also offer an annual musculoskeletal exam to keep track of your health and wellbeing.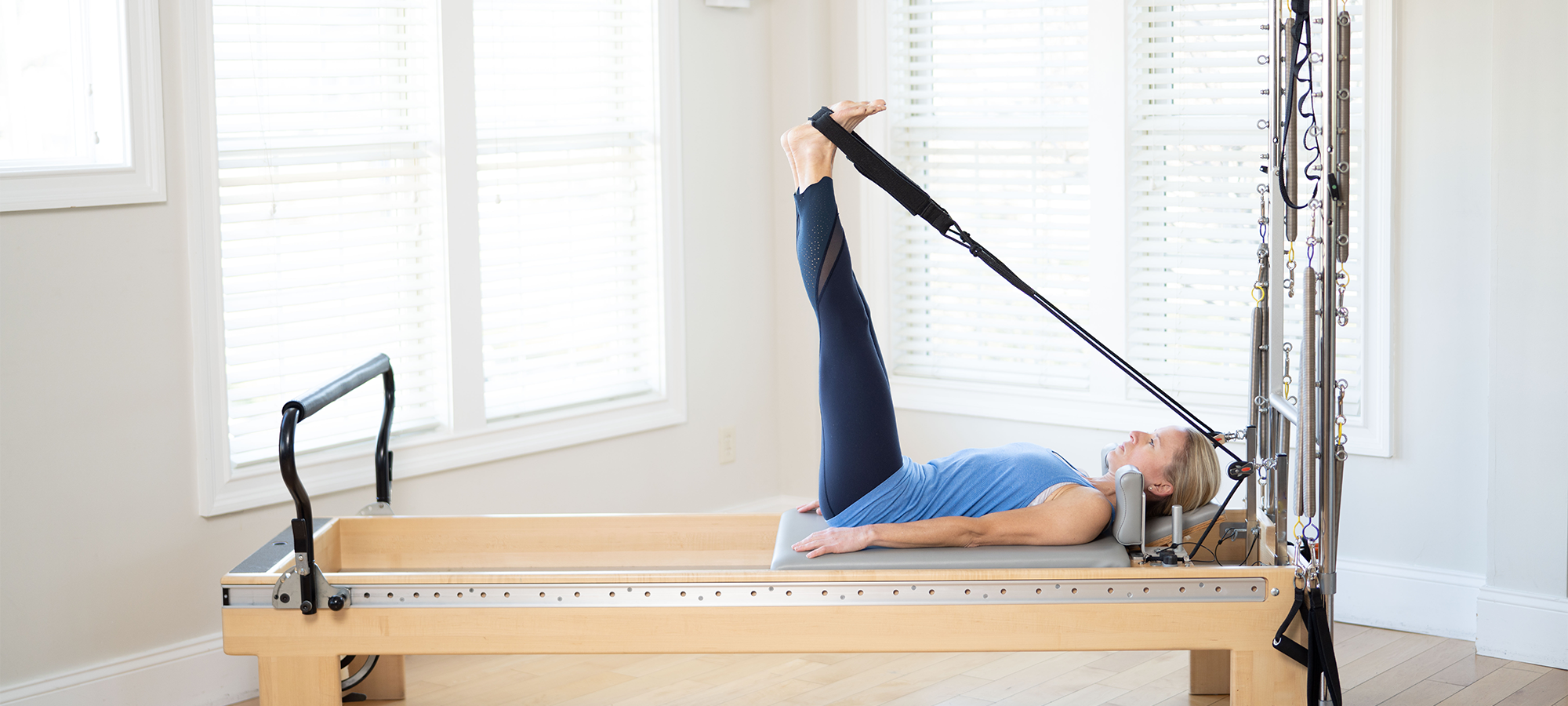 PILATES
Pilates emphasizes the integration between the mind and body and has been proven to improve posture, increase flexibility and build strength in the body's core muscle groups.
We offer one-on-one and semi-private Reformer sessions during which the Pilates instructor designs sessions based on the client's overall goals for strength, flexibility, posture and core engagement. Our small group mat classes are designed to provide individualized instruction in a group setting and allow for any necessary modifications for clients.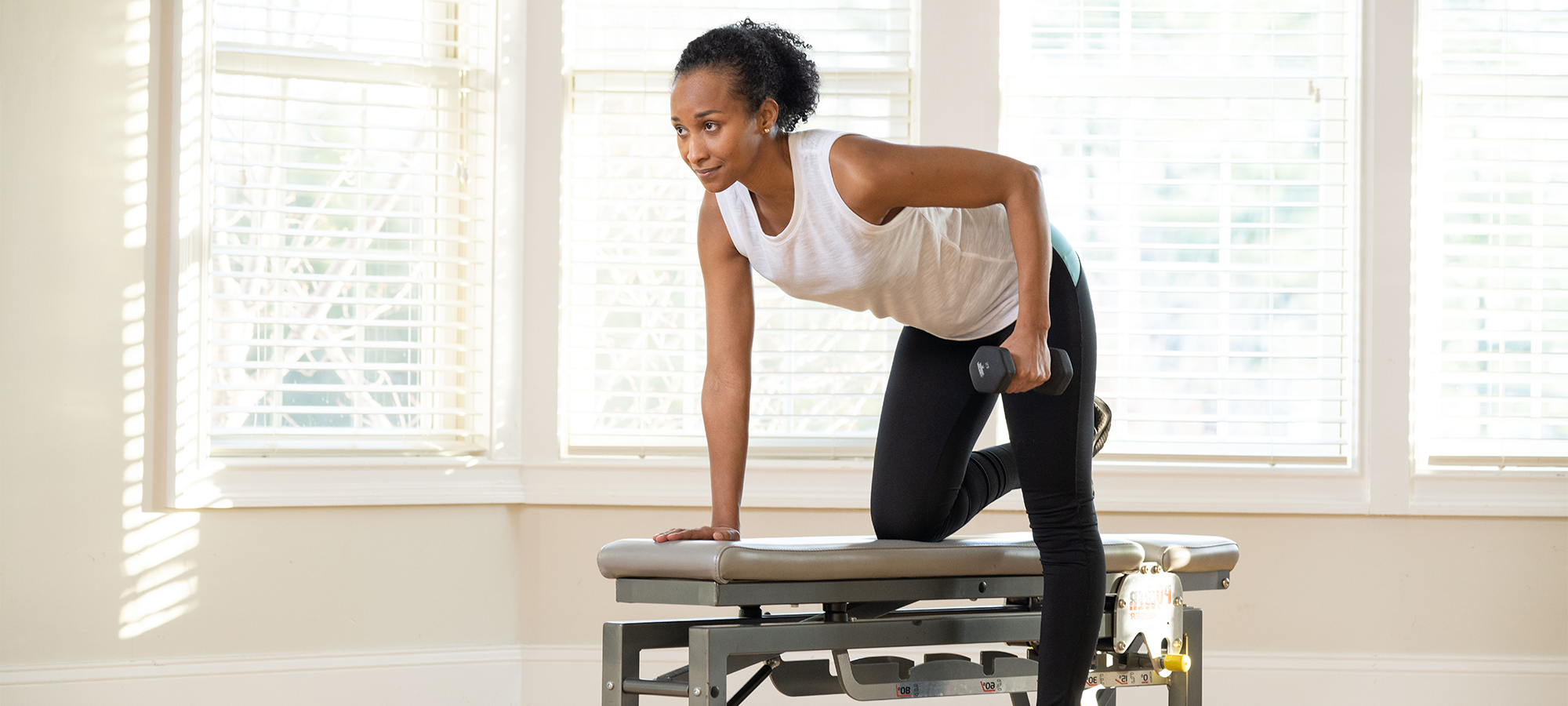 TRAINING
Trainers at Performance have degrees in exercise science or athletic training as well as a nationally accredited certification. Personal training programs are custom designed to deliver results based on the client's overall goals in both a one-on-one setting as well as in a semi-private setting.
Our athletic trainers provide sport-specific training and specialize in enhancing overall athletic performance and reducing risk of injury, working with athletes on and off the field to ensure the best preparation possible. We provide off-season training to keep athletes in shape year-round, as well as RacquetFit evaluations and access to a golf simulator and groundbreaking TrackMan technology.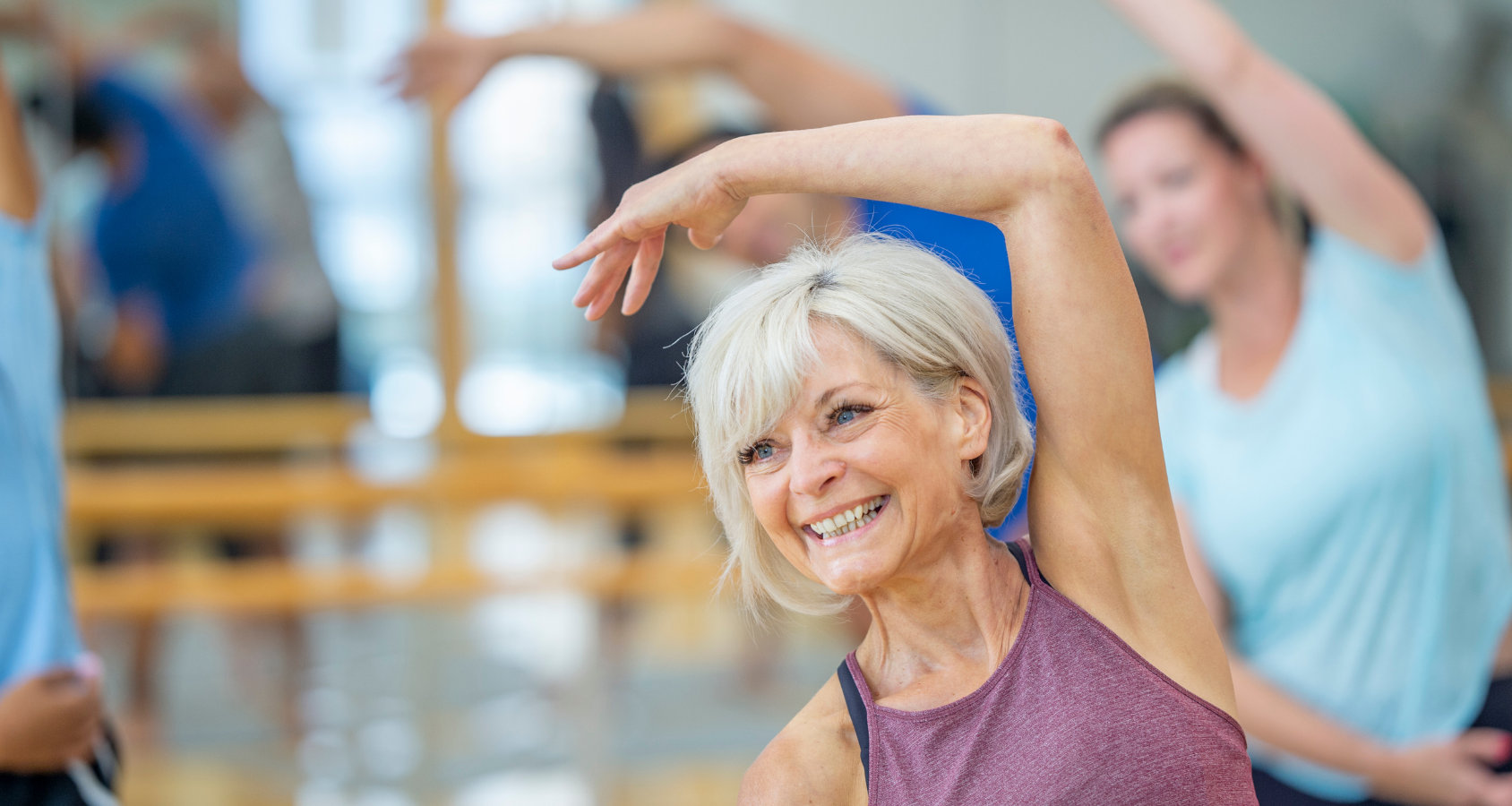 SMALL GROUP FITNESS CLASSES
Our group classes consist of four to six individuals, and programming is predetermined based on the theme and goal of the class. While we currently offer Mat Pilates and Forever Fit classes for those over the age of 50, our class selection is constantly being updated.