EXERCISE
Our musculoskeletal experts help you optimize movement by addressing deficiencies and areas of concern, as well as improving strength, flexibility and balance.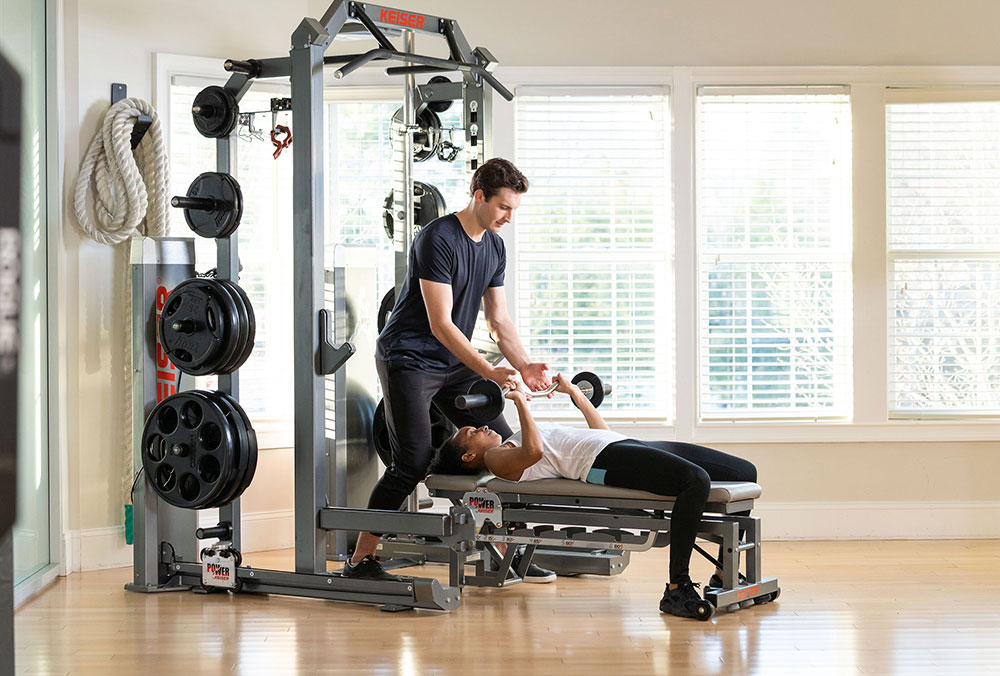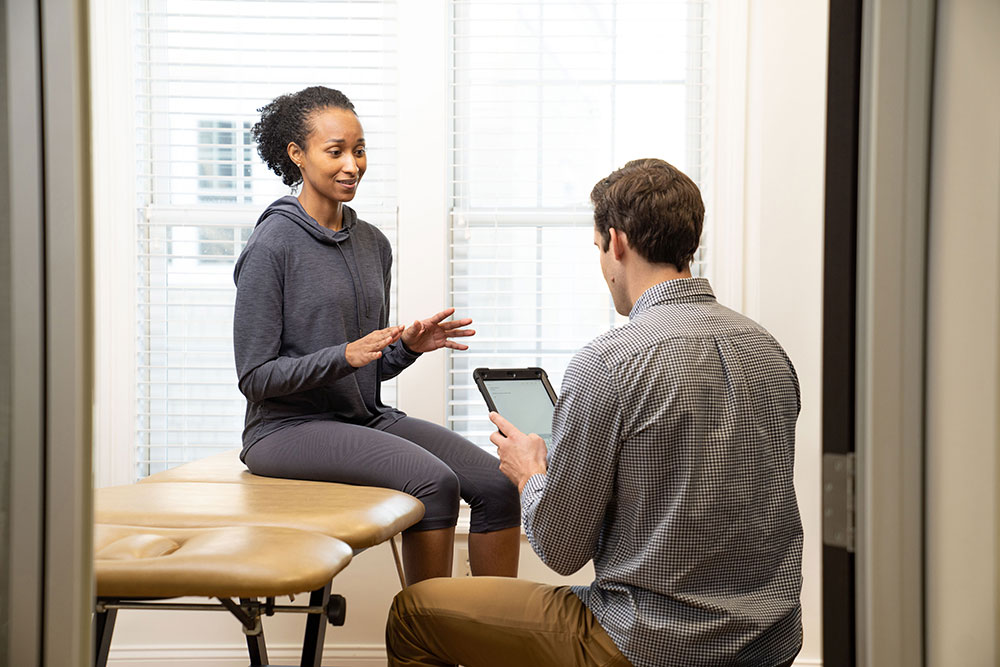 Exercise that is personal and comprehensive.
At Performance, we create a coordinated and highly personal program to help you achieve your health goals, based on your needs, history, movement capabilities, range of motion and limitations.
Our team of board certified physical therapists, nationally accredited personal trainers and Pilates instructors curate targeted exercise programs specific to your needs and goals. They also collaborate with massage therapists, recovery specialists, nutritionists and mental performance consultants to provide a comprehensive approach to your health.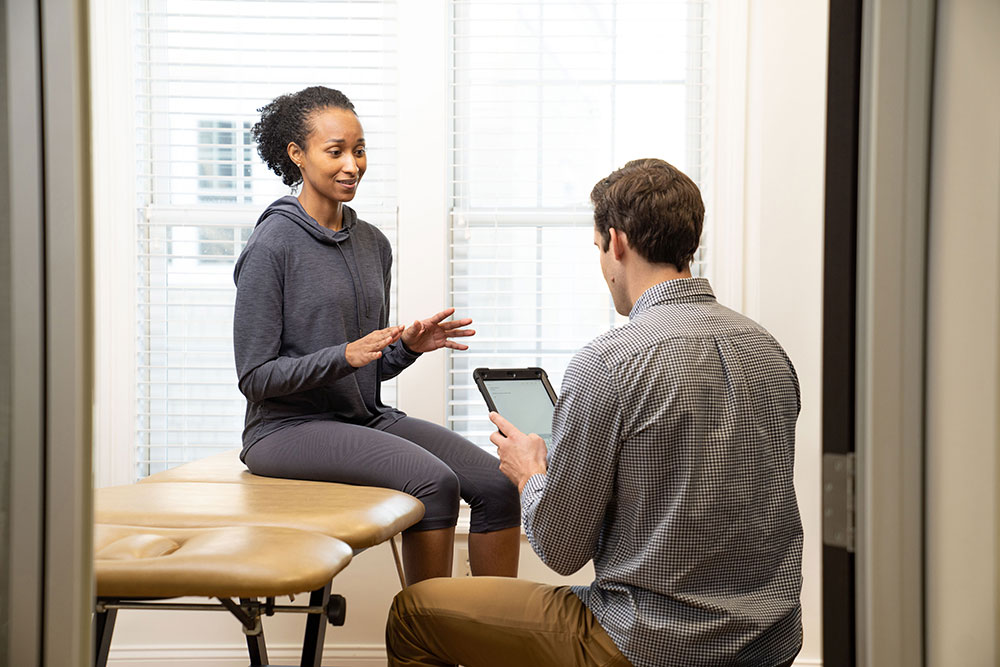 Featured services
At each location, you can find a variety of exercise services offered, including physical therapy, personal training, sport-specific training, simulated golf, Reformer Pilates, mat Pilates, small group fitness classes, and more.
Our licensed physical therapists provide elite musculoskeletal patient care, treatment plans, optimized results and successful rehabilitation. Direct access available.
Sport-specific training enhances overall performance, improves areas of weakness and reduces potential risk of injury. Each exercise aims to stimulate a movement with the intention of it transferring to the sport.
Performance Optimal Health's indoor golf simulator can help develop a personalized plan by incorporating precise and reliable feedback on swing and ball metrics.
Youth sports services
Athletic training encompasses the prevention, examination, diagnosis, treatment and rehabilitation of emergent, acute or chronic injuries and medical conditions. Most commonly you will see them on the athletic field or court. Our athletic trainers are highly qualified, multi-skilled health care professionals. As a part of the Performance team, athletic trainers provide first-aid or first-responder care, injury and illness prevention as well as wellness promotion and education.
We provide an evidence-based and collaborative approach to concussion management involving a timely and efficient examination and prescribed treatment plan based on the various symptoms and factors diagnosed, Our team of skilled physical therapists and athletic trainers also work closely with local physicians and schools to ensure a whole body and well-rounded approach.
Featured exercise specialist
Zack Taylor
Golf Trainer
Zack Taylor, TPI-F2, is a golf trainer based in New Canaan. He also specializes in sport-specific training, including baseball and basketball, and is currently working on becoming a certified strength and conditioning specialist.
When he was a Division III baseball player at Western Connecticut State University, Zack was out of shape and often injured, which led to the end of his athletic career. Now, Zack wants to prevent other athletes from that same fate; he believes that your body is your tool to experience life, and the better you take care of it, the better your life will be.
The latest from our blog
Explore the latest research on exercise written and compiled by our team of experts. They cover topics such as the importance of understanding your heart rate variability, avoiding pain during exercise, achieving proper workspace ergonomics, and more.
Let us know how we can help.
Explore the other pillars
Recovery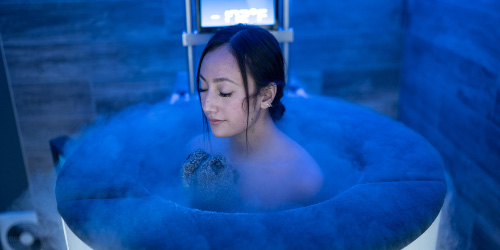 Proper recovery not only aids in the healing of injuries but is also critical for preventing future injuries by reducing inflammation, improving circulation and minimizing soreness.
Nutrition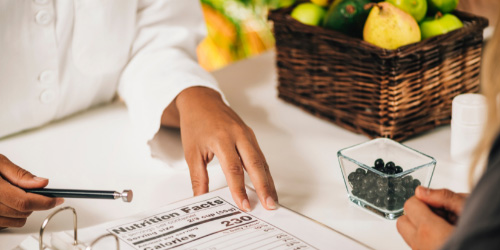 Proper nutrition can promote muscle growth, increase bone strength, reduce inflammation, increase your immune response and decrease the risk of chronic health conditions.
Stress Management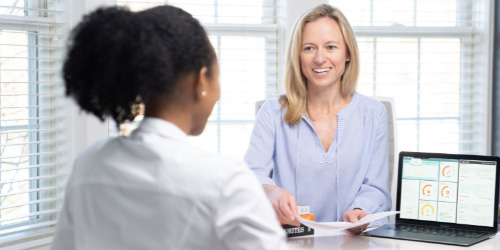 With the right training mindset, you can manage stress levels, improve motivation and successfully bounce back from setbacks or injuries on your path to optimal health.