Darien
Performance Darien is located in the town center on the same block as the fire department. This state-of-the-art facility is conveniently located near the Metro North Darien train station, and just minutes from Exit 11 on I-95.
Performance Darien
800 Post Road 3rd floor
Darien, CT 06820
P : 203 202 2703
F : 203 625 8139
Hours
Monday, Wednesday, Friday: 5:30am – 7:30pm
Tuesday, Thursday: 5:30am – 6:00pm
Saturday: 8:00am – 1:00pm
Featured Services.
At each location, you can find a variety of exercise services offered, including physical therapy, personal training, sport-specific training, simulated golf, Reformer Pilates, Mat Pilates, small group fitness classes, and more.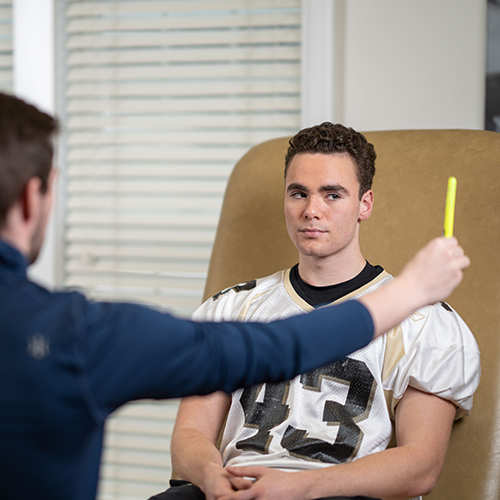 ImPACT Concussion Testing
Baseline Testing is a test which we provide that looks at various systems in your body, such as your cognitive function, motor skills and vestibulo-ocular function via an online test known as the ImPACT test.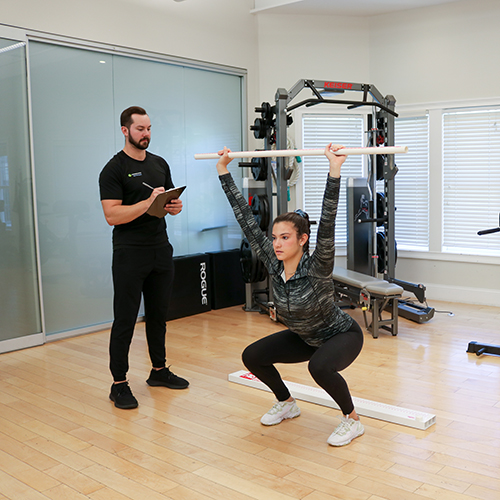 Injury Prevention Screens
The injury prevention screening is a comprehensive assessment on range of motion, flexibility, strength, and movement proficiency in order to identify risk factors that may lead to injury or inhibit optimal performance.
Recovery
Proper recovery not only aids in the healing of injuries but is also critical for preventing future injuries by reducing inflammation, improving circulation and minimizing soreness.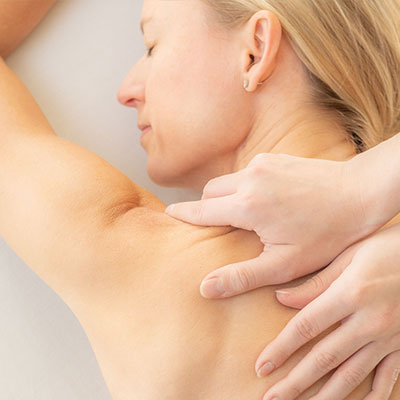 Massage Therapy
Massage therapy is an effective, soft tissue technique that promotes healing, stress reduction, improved circulation and muscle release. We offer sport, therapeutic and medical massage therapies.