Best in class physical therapy with a highly personalized, team approach to your health.
At Performance, health is personal. We pride ourselves on custom, client-centric care that ensures successful results, whether you are recovering from an injury or seeking to optimize movement.
Our expert physical therapists work not only with you, but with your coaches, doctors, and support systems to help you feel your best and be your best.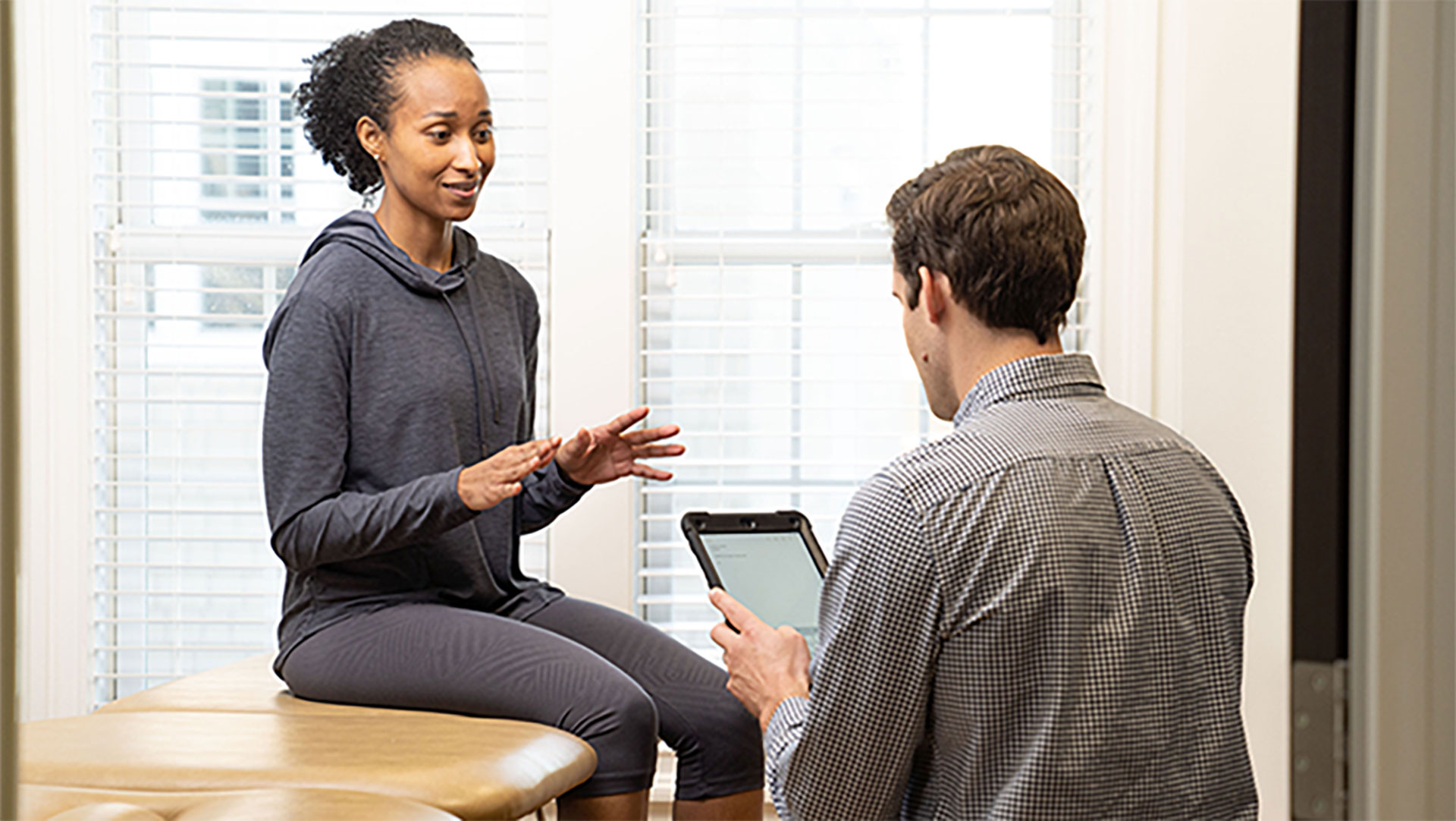 Less than 10% of physical therapists are board certified.
At Performance, over half of our physical therapists have a board certification — some even have two.
An expert team with extensive clinical experience and advanced certifications.
Our team consists of sports and orthopedic board certified physical therapists, strength and conditioning experts, certified dry needling specialists, and more.
As teachers and scholars, continuous education and clinical development is central to our mission, and our physical therapists are always pursuing additional knowledge and experience.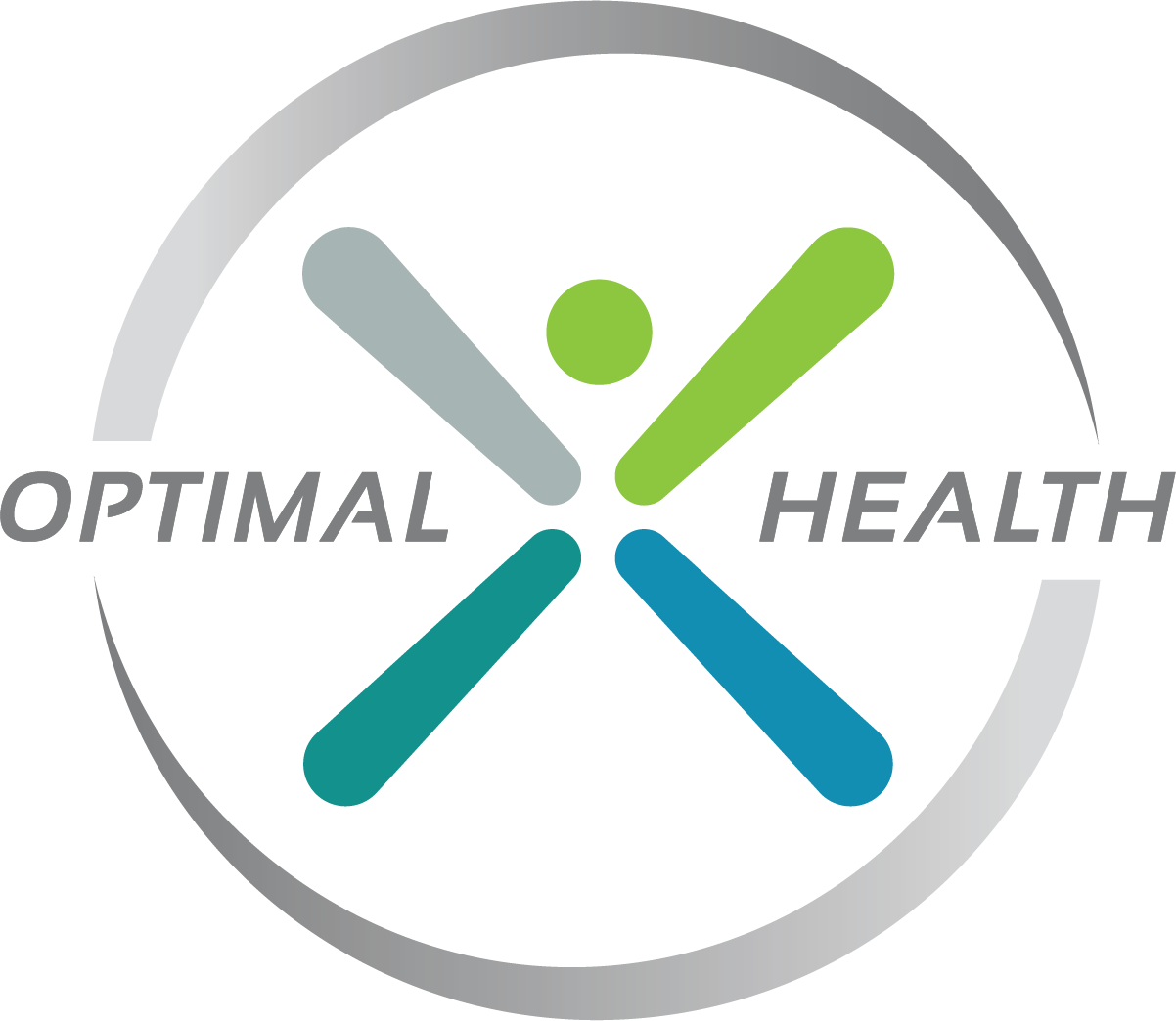 An innovative approach that goes beyond traditional physical therapy.
Using comprehensive research and the latest technology, we incorporate the four pillars of optimal health (exercise, recovery, nutrition, stress management) into your care. Each pillar plays a significant role in your physical therapy journey, and using tools and services from each of the pillars can greatly enhance and expedite your recovery.
Our physical therapists work together with our team of trainers, nutritionists, recovery specialists, Pilates instructors and mental performance consultants to create custom treatment plans to optimize your recovery and performance. This unique approach sets us apart as optimal health experts who look at the full picture; we seek to empower you to live better in more ways than one.
Our experts can help you achieve your goal... Just tell us what it is.
Conditions Treated
Our providers treat a variety of orthopedic, sports, pelvic and neurological conditions, among others. Our physical therapists are skilled in treating both chronic and acute pain. We firmly believe that no one should live with pain, and that pain should not be overlooked. We seek to uncover the source of your pain and take great care to ensure optimal outcomes for every client.
Our physical therapists specialize in a variety of fields, including pelvic health, dry needling, vestibular therapy, Schroth Method, blood flow restriction, and active release therapy, among others.
What our clients are saying.
"Performance is the best physical therapy group in the business. Everyone is super knowledgeable; they get to the root of problems and solve them. My family and I have been going for over ten years for our injuries and they are always the best to deal with. Additionally, they are connected with the best doctors and that's huge when needing to receive the best care. Can't recommend them enough."
J. Grills
"Performance is the best PT place ever!! I'm a Brazilian Jiu Jitsu black belt and have been injured for many, many years. I have been to many PT places before, and I only found relief and real results when I started doing my PT with Performance, they really know what they are doing... They also have cryotherapy which is also amazing and really good for recovering. Thank you guys, I'm very happy and fortunate to be treating my injuries with you. I feel great for the first time in 8 years of pain!"
Deborah G.
"I needed outpatient PT after my total knee replacement surgery, and I selected Performance Optimal Health based on location as it is easily accessible from US1 and I am happy to say it was a great choice. The facility is well-run, the staff is very friendly but most importantly, the vigorous therapy I'm receiving from the team is exactly what I need to help build back my strength and balance. I'm a senior and the team knows the right amount of the level of activity I need to support my age and endurance."
Irene M.
Most insurance plans are accepted.
Convenient hours, weekend availability.
For more information, give us a call at 877-379-4911, or fill out the form fill below and one of our client success coordinators will reach out as soon as possible. Our coordinators are available 7am – 6pm on Monday — Friday and 8am – 2pm on Saturday — Sunday.