Golf Fitness
Optimize your golf performance
With personalized programming and a team approach to care, you can optimize your golf performance by improving your strength and mobility. Our Titleist Performance Institute Certified golf experts examine inefficiencies in your biomechanics and identify areas for improvement through a musculoskeletal lens.
Comprehensive Analysis.
Analysis of golf-specific movement and strength-based screens that examine how your body moves in relation your golf swing.
Enhanced Body-Swing Connection.
One-on-one custom training sessions to enhance your body-swing connection and target the areas in need of improvement.
Improved Strength and Mobility.
Tailor-made program that addresses deficits and movement compensations identified in the evaluation.
Personalized Programming.
Tailored to player-specific goals, such as increasing distance, quicker recovery, or simply having the most efficient swing.
We complete your golf team.
Our professionals promote a collaborative team approach between the player, their golf pro or teaching professional, their physical therapist, and others involved in the optimization of the golfer's performance to provide the best outcomes possible. We also have nutritionists and mental performance consultants on staff to comprehensively round out a player's needs.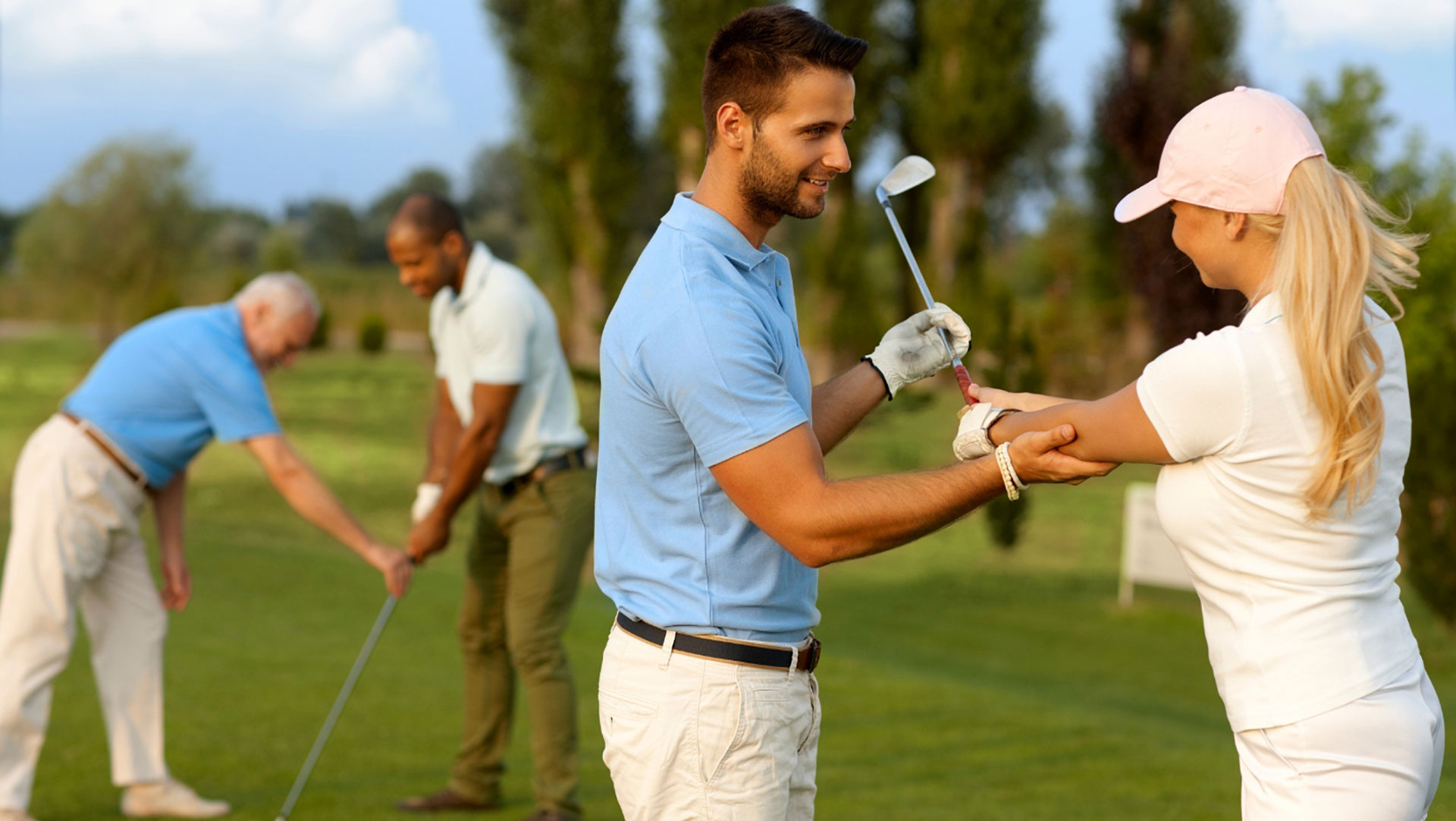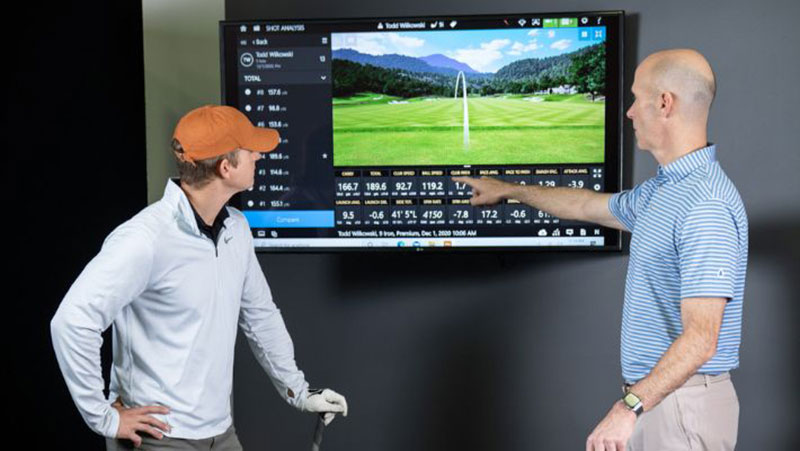 Improvement tracked by metrics.
Our golf fitness program provides quantifiable results, based on a 16-stage body-swing assessment, strength and power assessment, and pain/impairment scales, as well as a TrackMan swing analysis, dependent on the location. This data allows your provider to accurately measure improvement and determine what, if any, changes need to be made to the program.
For locations with our golf simulator, golfers have additional access to real-time club and ball data analysis, including club speed, total distance, club path, launch angle, carry, face angle, spin rate and ball speed.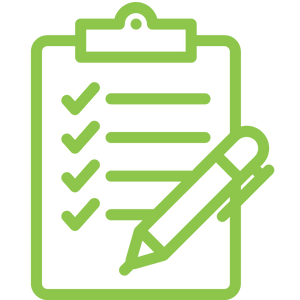 Assessment
The Golf Evaluation is performed by our TPI Certified physical therapists and it involves comprehensive analysis of how your body is moving in relation your golf swing. This includes a biomechanical analysis of the individual's swing and golf-specific movement and strength-based screens to get an in-depth look into how your body is functioning and to find potential compensations which may lead to injury and inefficiencies within the swing. In addition, our provider will take the time to assess other aspects of your health that may impact your performance, including your recovery habits, sleep quality, nutrition intake, and stress levels.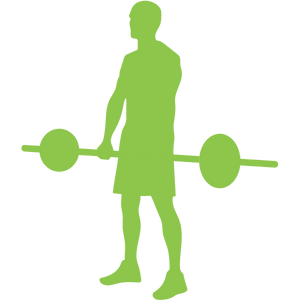 Training Program
After completing the comprehensive evaluation, our TPI Certified professionals spend time with the client in one-on-one custom training sessions to enhance their body-swing connection and target the areas in need of improvement. The program provides an individualized strengthening and mobility program, tailor-made to address deficits and movement compensations identified in the evaluation. Programming is based on player-specific goals, such as power training for more distance, mobility for less pain or quicker recovery, or simply having the most efficient swing possible.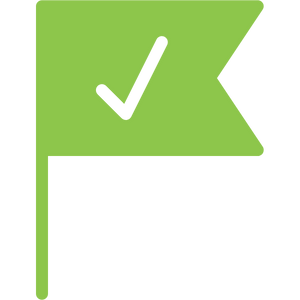 Reassessment
The reassessment functions as a check-in to see how the client is progressing through their training program through the same tests that were performed during the initial evaluation. The provider will then evaluate the progress that has been made towards the client's specific goals and make any necessary modifications to the training program as needed. The reassessment is also another opportunity for the provider to huddle with the client's golf teaching professional to ensure everyone is on the same page and aligned together.
"Your superb training, encouragement, enthusiasm, support, flexible schedules, and most importantly believing in me, has all helped me to begin achieving my goals! Thank you all so much for making my dreams come true, helping me play one of my best rounds ever at the Ladies Masters Club Championships!"
Marianne
Winner of the Net Award
"It is imperative that my students practice intelligently and efficiently. I send my students to Performance Optimal Health knowing that they will target exactly the areas that will help their golf game the most. If a player is doing the correct work in the gym and on the practice range, great improvement is just a matter of time."
Adam Rainaud
Head Golf Professional at Country Club of New Canaan
"I have noticed a distinct difference between my students' golf swings that work with TPI Certified medical and fitness trainers at Performance Optimal Health. I don't believe it's a coincidence that their rate of improvement, balance, and consistency of swing improve much more than students that do not."
Todd Wingerter
Head Golf Professional at Burning Tree Country Club
Meet Our Golf Experts
18 of last 20 Major Championships were won by players advised by a TPI Certified Expert, which is why each member of our golf team is a certified TPI fitness or medical instructor. TPI is the world's leading educational organization dedicated to the study of how the human body functions in relation to the golf swing, and sets the standard for the industry. Instructors are trained to not just maximize performance, but lessen the risk of injury.
How can we help?
For more information, give us a call at 877-379-4911, or fill out the form fill below and one of our client success coordinators will reach out as soon as possible.