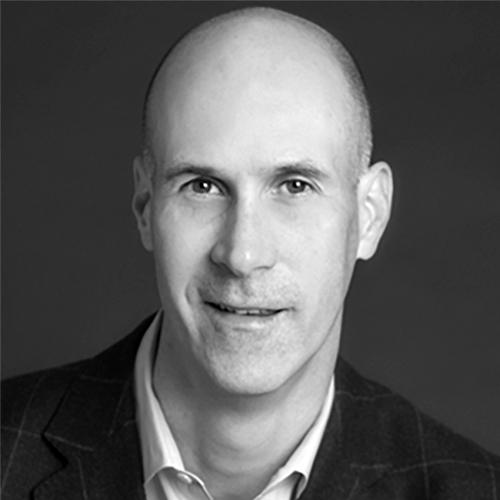 Welcome
When Performance first opened its doors in 2002, we were grounded in the critical bedrock of orthopedic and sports physical therapy. Today, Performance looks completely different. As the health and fitness worlds have evolved, so has the Performance Brand. We now have a team of specialists that work in synergy to help our clients achieve Optimal Health.
Finding balance in one's life is critical. Our team of therapists, trainers, instructors and coaches educate, guide and support our clients on how to find balance in their lives in the following areas: recovery, exercise, stress management and nutrition, what we call the Four Pillars of Optimal Health.
Our goal is to empower you to live better, Whatever your health and fitness needs are, the Performance team can help you achieve your goals.
Todd Wilkowski
Founder & CEO
Performance Optimal Health
We sweat the small stuff.
We are teachers & scholars.
Our values are at the core of everything we do at Performance, from the hiring of our employees to developing and supporting them. They are also at the core of everything we do for our patients and clients. We demonstrate adherence to our core values, as our patients notice in their treatment.
Clients often tell us how happy they are with their experience at Performance and ask, how do we do it? The only way we can fully articulate everything that goes into providing that experience is by sharing with them our core values and know that we live by these values, thereby providing an exceptional client experience.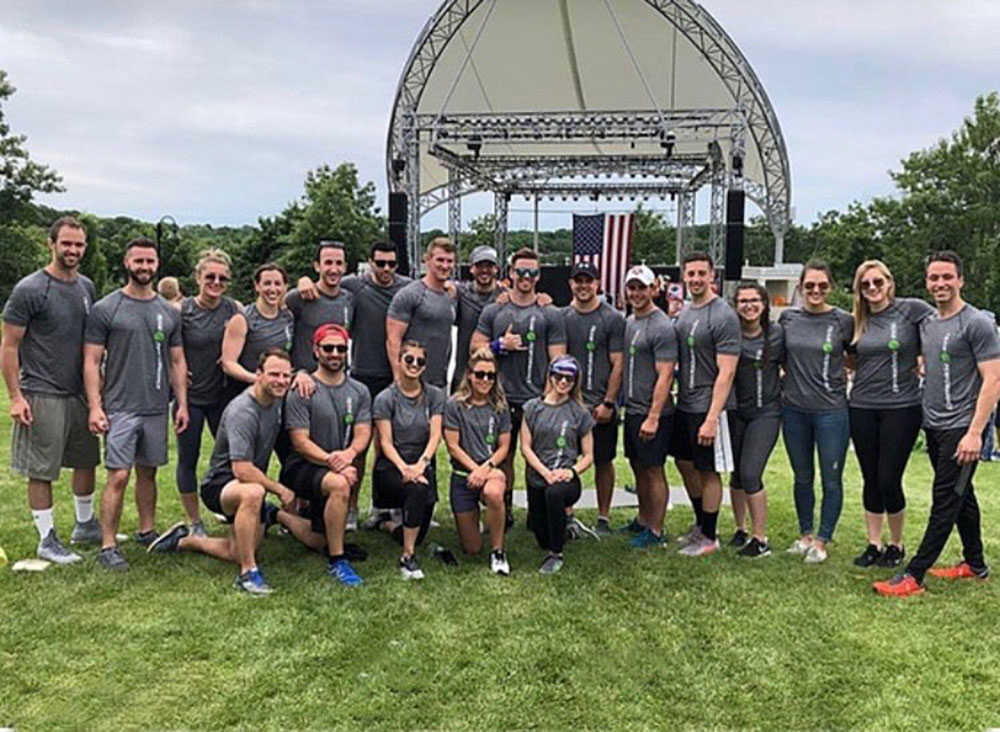 Meet our team.
Our team of professionals is here to educate, guide and support our patients and clients through their health and fitness challenges. We become part of your team on your journey to live better, whatever that may mean to you: have less pain, lose weight, be more active, look better, run a marathon, sleep better, be able to play with your grandchildren or win championships.
You share with us your definition of what living better means and we will help you achieve that goal. That is our mission!